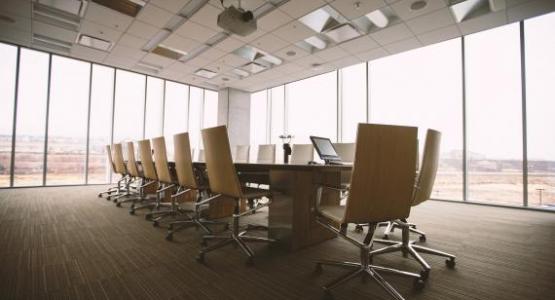 How Is COVID-19 Impacting Columbia Union Business Owners?
April 15, 2020 ∙ by vmbernard ∙ in Coronavirus Pandemic, Columbia Union News
Story by Michele Joseph, reprinted from the ASI Columbia Union Chapter's April 2020 newsletter
Daniel Reed could do little as his business "came to a complete stop."
As the number of positive COVID-19 tests grew and Virginia's governor called for stricter social distancing measures, customers' calls to Nova HomeWorks, in Sterling, went from new orders to postponements and cancellations.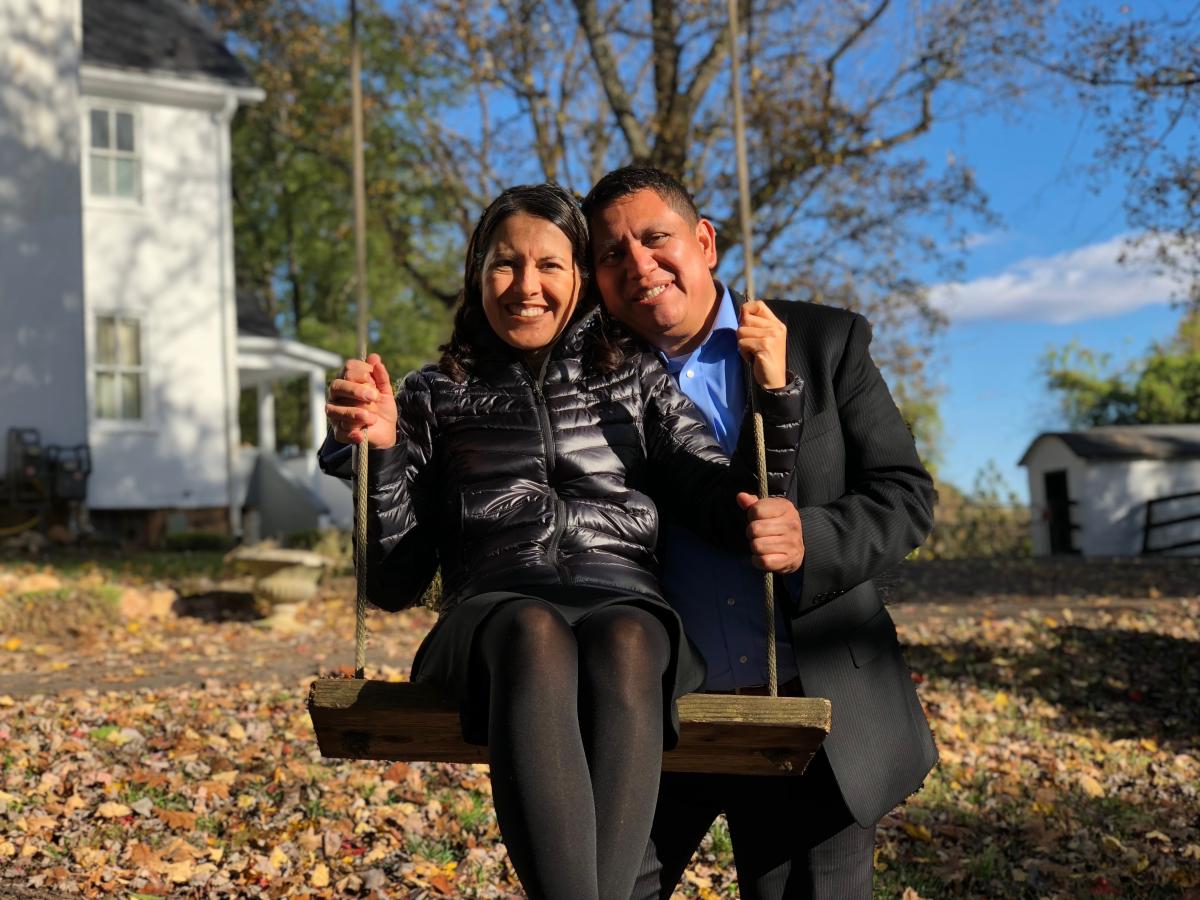 Reed (pictured with his wife) praises God that his company was stable enough to pay employees through the first three weeks of the crisis, even without income. However, by the fourth week, he had to begin making tough decisions about laying off employees. When COVID-19 was first discovered in the U.S., Reed warned his staff that they should start saving money just in case things turned bad.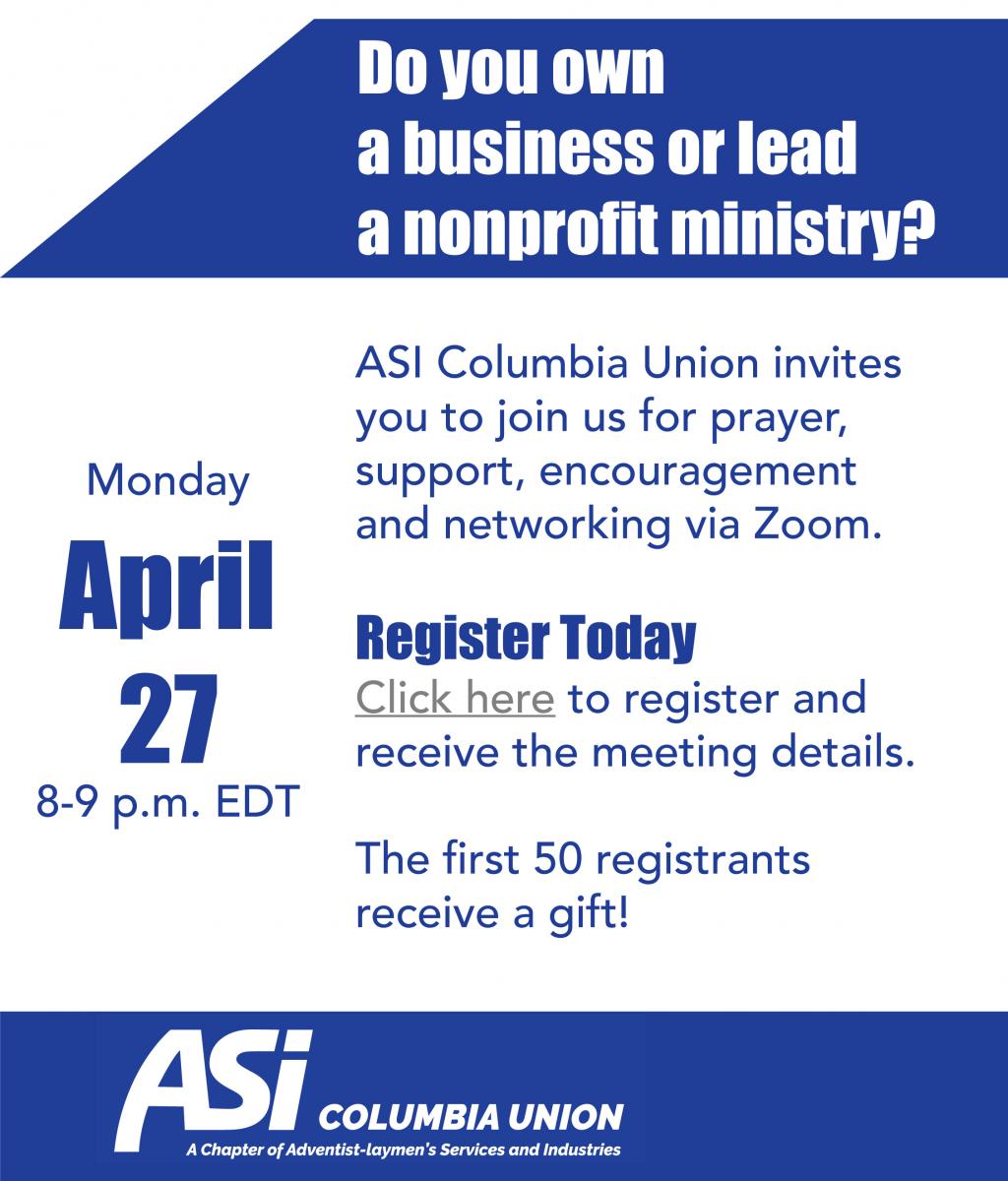 "I even had one person say to me, 'how did you know this was going to happen,'" Reed said. "I had no idea, I just felt impressed to tell people that." 
The virus is not only impacting Reed's business. His 73-year-old father, who lives in Michigan, began having symptoms like those of COVID-19 and he has been trying to help his parents from afar.
Still, Reed, who is vice president for projects, missions and evangelism for Columbia Union Conference's chapter of Adventist-laymen's Services and Industries, has found reasons to praise God and ways to serve the community.
He offered his business office as a collection site for nonperishable food items and toiletries. The donations will be taken to Potomac Conference's Living Hope Community Center in Haymarket, part of Reed's home church, where baskets will be made to help people in need.
He also knows this time is special.
"As businesspeople, we tend to get so caught up in business," Reed said. "… We forget to sit down and give rich time to our children and wife."
Bonus Time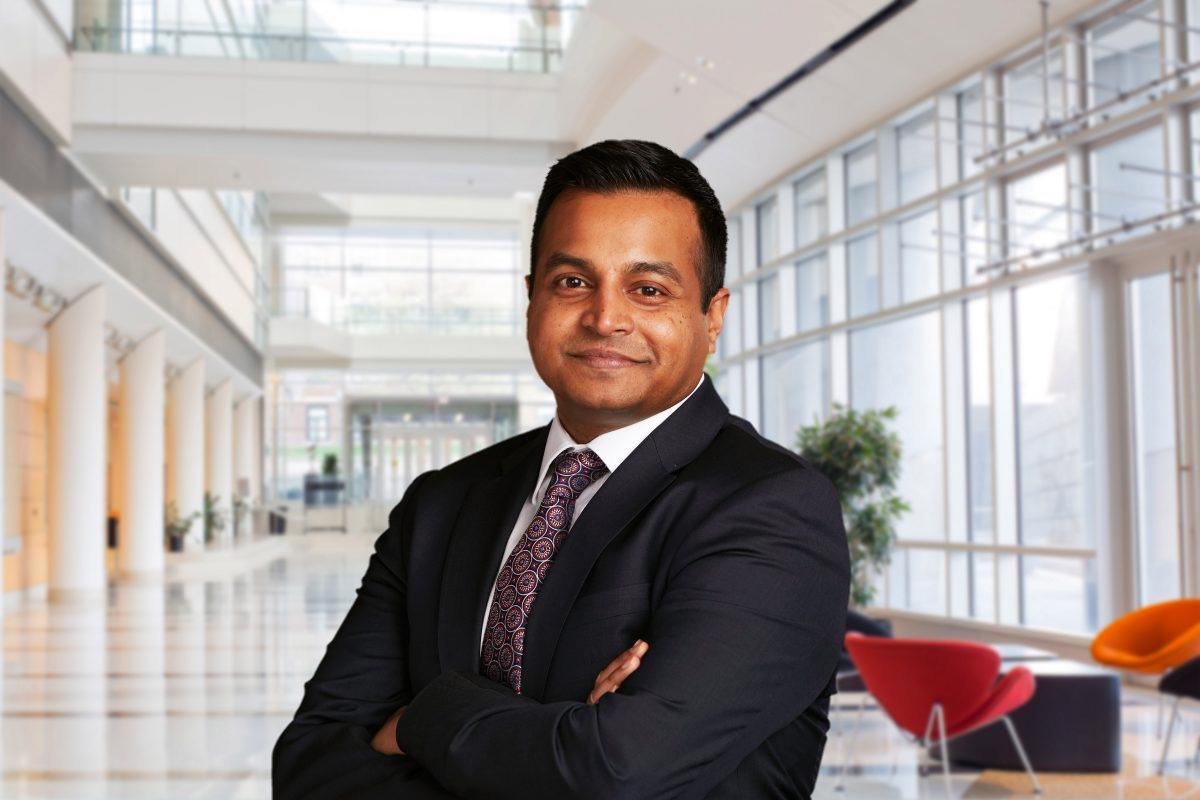 Zubin David calls this extra time with his wife, Pamela D'Souza-David, and their children "bonus time" after a friend encouraged him to see this as a chance to refocus his priorities.
"I'm appreciating our time … more time to pray, more time to Bible study, more time with the kids, more time to cook, more time to eat," Pamela D'Souza-David said with a laugh.
Yet, there is much that weighs on their minds. D'Souza-David, an ophthalmologist, began operating her own business, Advanced Glaucoma EyeCare in Laurel, Md., in  July 2019.
"It's not a work-at-home kind of business model," D'Souza-David said.
She specializes in glaucoma patients, many of whom are elderly and therefore more vulnerable during this pandemic. To assess their needs, she must have an in-person appointment.
The nascent business was just starting "to see good patient flow" when the government called for everyone except essential businesses to close, said David, who is a commercial real estate agent with KLNB in Maryland. Yet, lease payments and other bills still must be paid while the business has trickled down to only two or three appointments for the most critical patients, they said. David, who serves as ASI Columbia Union's vice president for membership, faces a slowdown in his industry as well, as investors and business owners are not as eager to look for real estate at this time.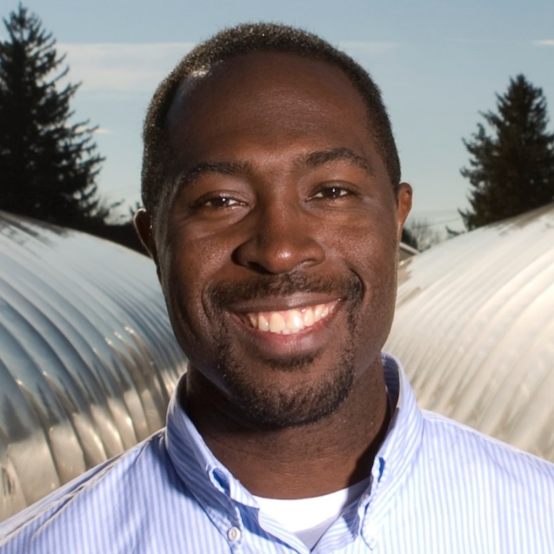 While many businesses are slowing down or halting completely, Andrew S. Baker's technology consulting company has become extremely busy. The owner of Brainwave Consulting Company in West Virginia has spent weeks helping his clients, many of whom are in New York, transition from office buildings to home offices.
This has included helping them find laptop computers, assessing Internet speeds for video conferencing and setting up connections to office servers.
"I had a client at the client site thank me for facilitating them being able to work from home so she still has a job," Baker said. "That's a perspective I hadn't considered … She still has a job and can feed her family and she told me that point blank."
While part of his services include helping companies plan disaster responses, he said small companies, unlike large corporate firms he's worked with in the past, don't usually plan for pandemics.
His advice now: "Be prepared to deal with a lot of unknowns. … If you are flexible, you will be resilient."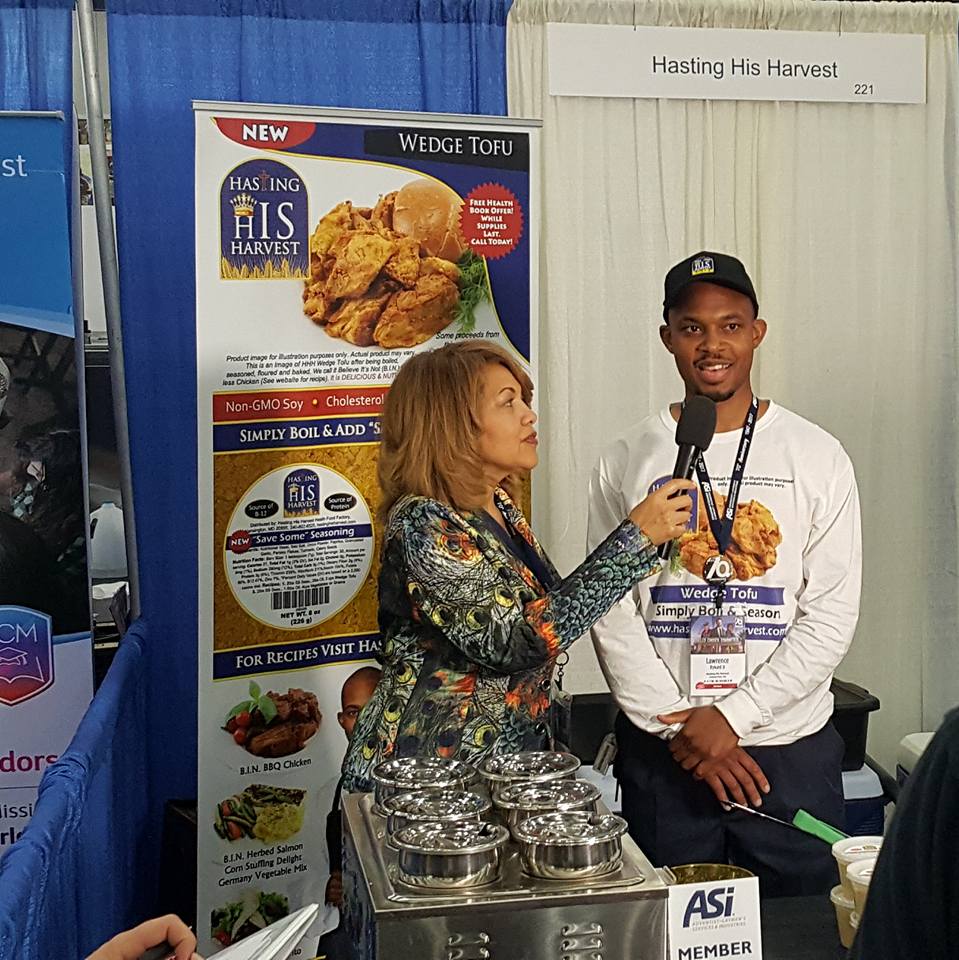 Lawrence Rykard Jr. (pictured right) had to alter his business focus as his face-to-face demos, catering services and healthy cooking classes and participation in University of Maryland's Farmers Market had to cease.
"We have shifted much of our focus to prioritize our online advertising, service and education via our website, social media and the internet in general," Rykard said. "This was always a part of our plan, now it is just under different circumstances."
Rykard rebranded his catering company to herbspice in October 2019.
"Our business thrives best being in personal close contact with individuals and groups," he said. "This pandemic is causing us to temporarily lose this much-needed access to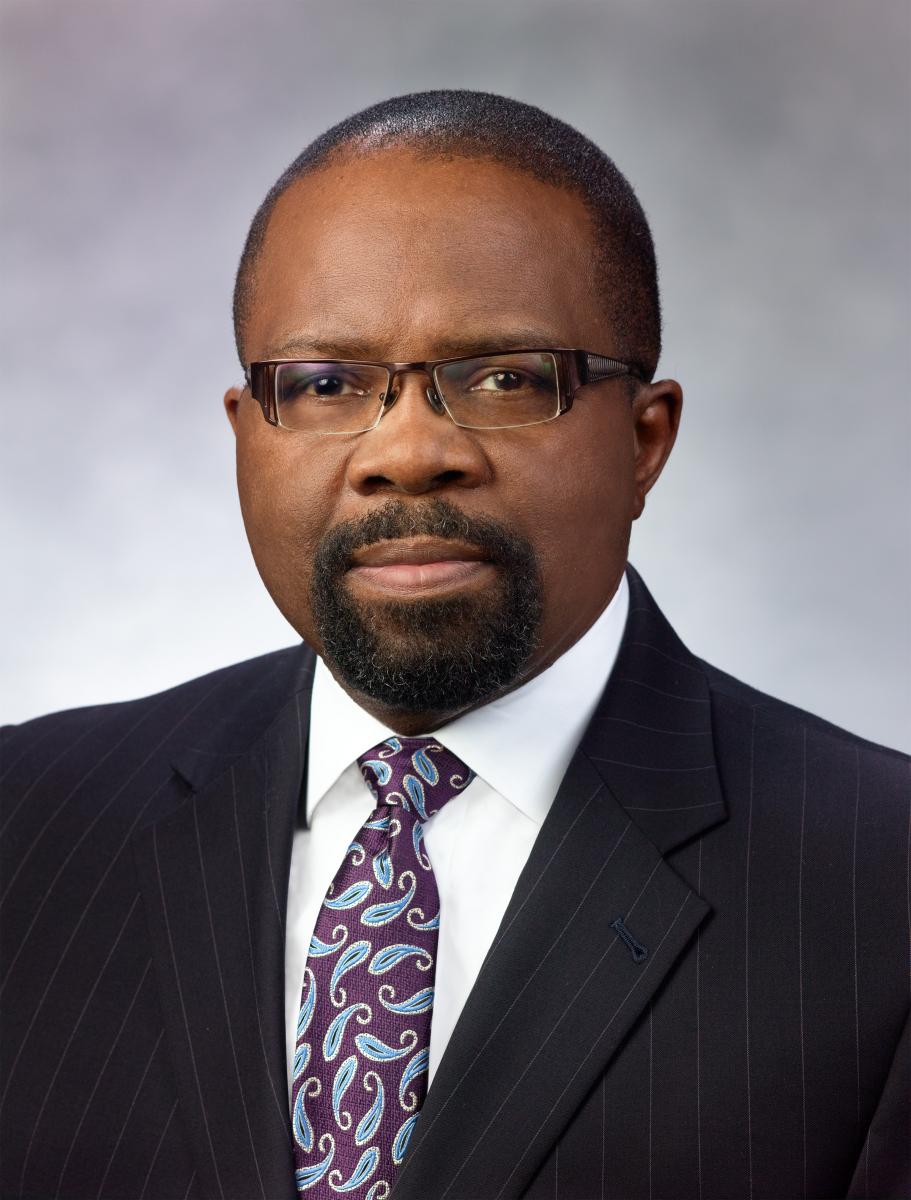 impact lives. We have never had to think so hard about 'how can we actually get to the people?'"
Mark Brown, owner of 3 Brown Boys Granola, is using this downtime to improve his granola recipes. The commercial kitchen he used for production is closed, so he cannot supply the small health food stores and vegan restaurants where most of his product is sold in Maryland.
Brown, president of ASI Columbia Union, calls his business a faith journey, after working in information technology and cyber security for more than 30 years.
"This granola thing was a total removal from what I was comfortable with," he said. "I believe God placed me here to teach me some things that I wouldn't have learned if I had stayed with the familiar. … God developed the recipe and the brought the customers."
Meant to Be About God
Whatever happens next, both Rykard and D'Souza-David believe, their businesses were always meant to be about God.
"God gives us ideas and thoughts for businesses and it's for His glory," D'Souza-David said. "No matter what it is it's for His glory. Anything God has enabled you to do is for His glory."
Faith is what is most needed in this time, Rykard said.
"Even if we lose everything we need to be confident that it is God's loss," he said. "If God is leading our businesses and ministries then in the end we shall be saved. The Lord can also give us the ability to rebuild again, just as He did to get us where we were before we lost everything."
That uncertainty may be hard to face, but it is absolutely OK to feel, said H. Jean Wright, director of Behavioral Health and Justice-Related Services for the City of Philadelphia.
"People feel like they should have a grasp of things, which actually increases anxiety and stress," he said.
Many of our usual routines, which make us feel comfortable and in control of our lives, have been thrown off, he said. What we are facing is not normal.
However, first we must remember that we never were in control: God is.
Related Articles and Resources