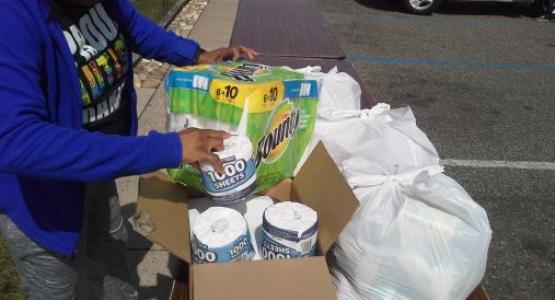 Mount Olivet Members Answer the Call to Service
March 24, 2020 ∙ by vmbernard ∙ in Coronavirus Pandemic, Allegheny East Conference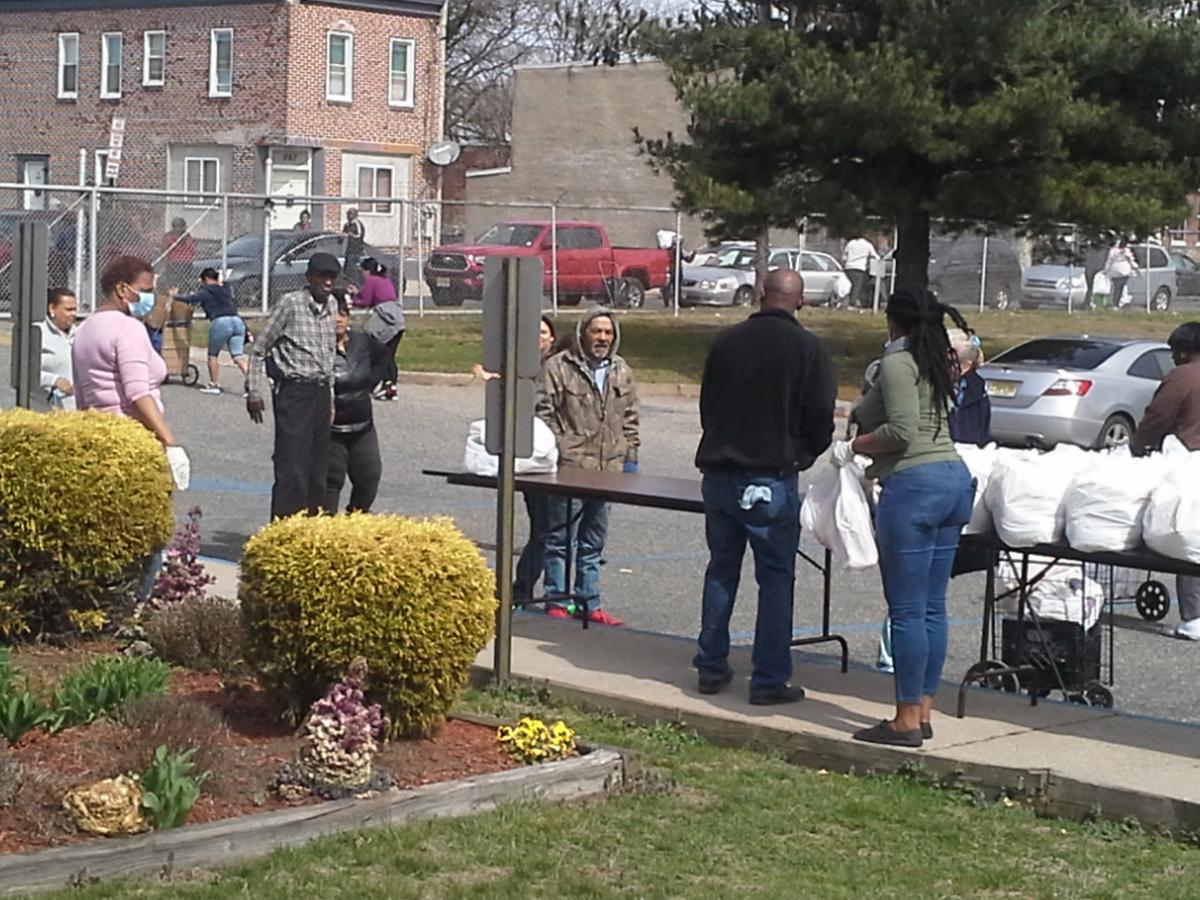 Story by Marie Lloyd
Members of Allegheny East Conference's Mount Olivet church (MOSDAC) in Camden, N.J., regularly distribute food to the community every Wednesday and second and fourth Thursday of the month, but because of the COVID-19 crisis, last week they sought to serve a targeted group of seniors, single parents and single members of the church, as well as the broader community. Celia Archie and her team of deaconesses made phone calls to identify who in this targeted group needed food and personal items.
Even though the number of people who are being affected by the pandemic increases daily, the team is still determined to provide food to the community for as long as possible.               
Archie says that the "feeling of doing something good for the community and the sense of accomplishment to be there for our seniors and community in their time of need" is a good feeling as a Christian.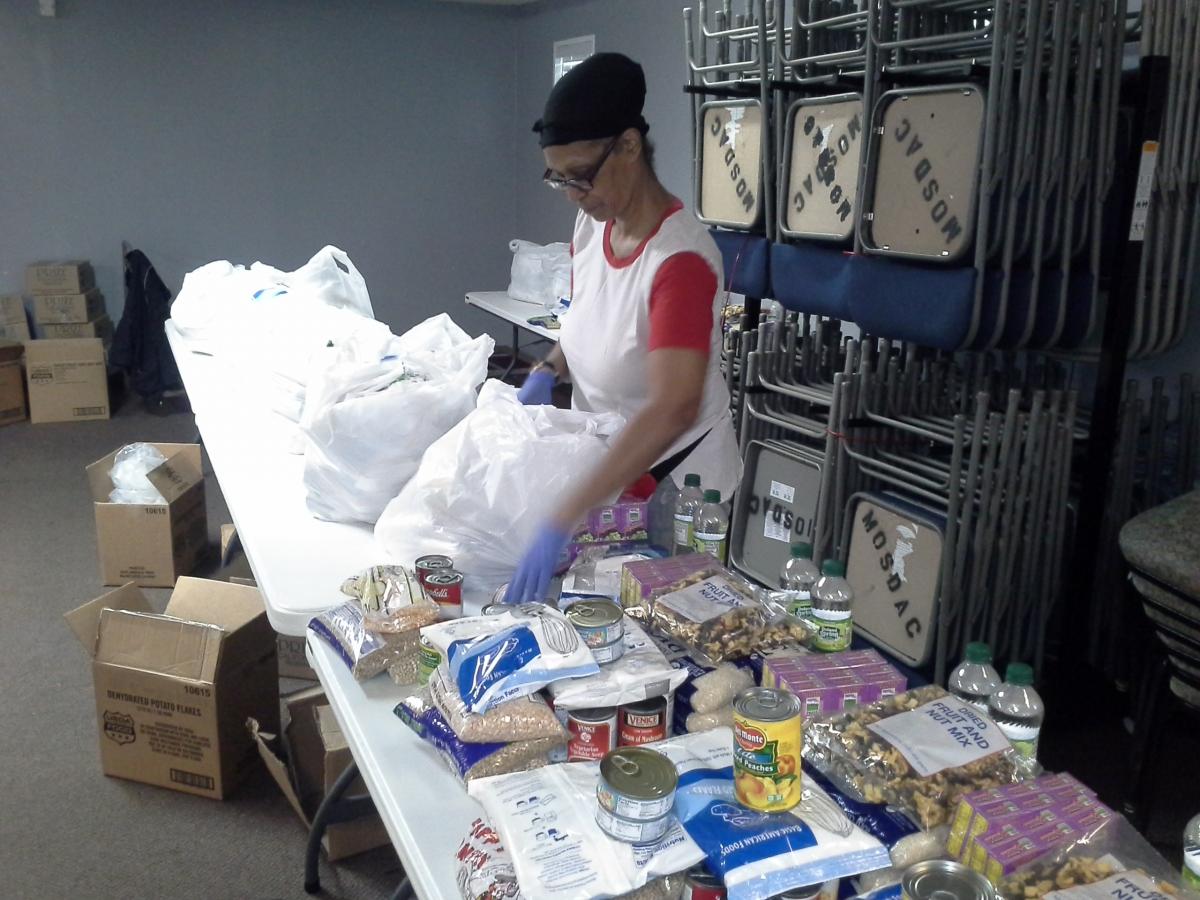 Deacon George Jenkins says the challenges they face with orderly distribution and language barriers within the community are minor in comparison to the gratification they experience in doing something good for others and putting the needs of others before their own.
The team prepared about 100 packages for distribution to the community, not including the care packages they prepared and delivered to the targeted group of seniors and singles with or without children. 
"As a deaconess, we are called to do this as part of the job," says Archie. "This is not a one-time thing. God has called us to look out for one another."          
Related Articles and Resources