The Columbia Union Visitor is a 48-page, full-color news magazine for members of the Columbia Union Conference of Seventh-day Adventists. It is circulated to 65,000 households in the Allegheny East, Allegheny West, Chesapeake, Mountain View, Ohio, Pennsylvania, New Jersey, and Potomac conferences.
Contact Us
Communication Director and Art Director and Designer: Kelly Butler Coe,  kcoe@columbiaunion.net
Newsletter and Features editor: Ricardo Bacchus, Ext. 574; rbacchus@columbiaunion.net
News and Online Editor: V. Michelle Bernard, Ext. 572; vmbernard@columbiaunion.net
Advertising and Circulation Manager: Sandra Jones, Ext. 571; sjones@columbiaunion.net  
Have a story idea? Email visitor@columbiaunion.net Click here to see archives of the Visitor.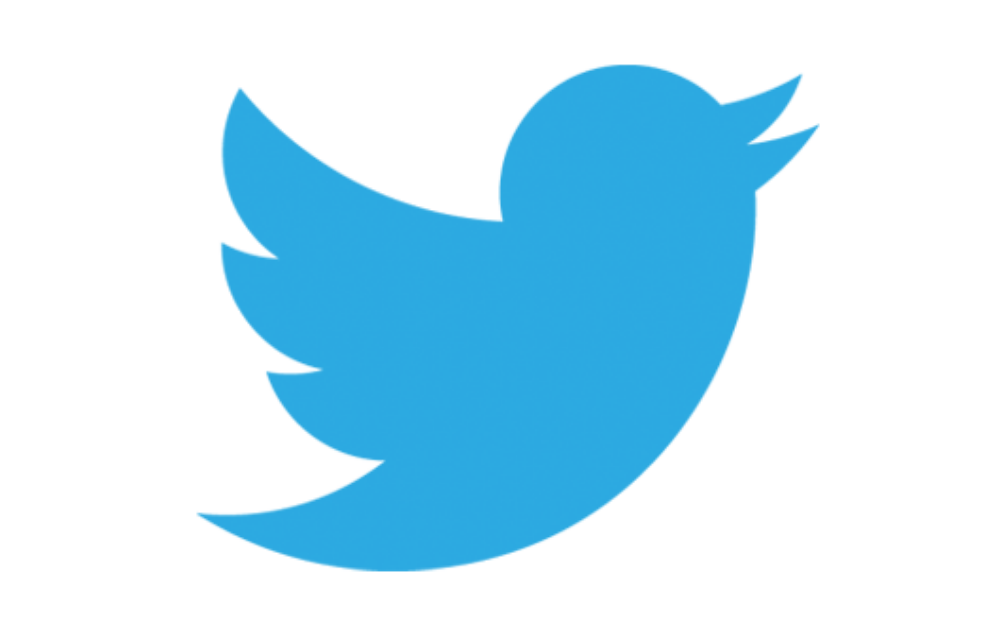 Follow us! @VisitorNews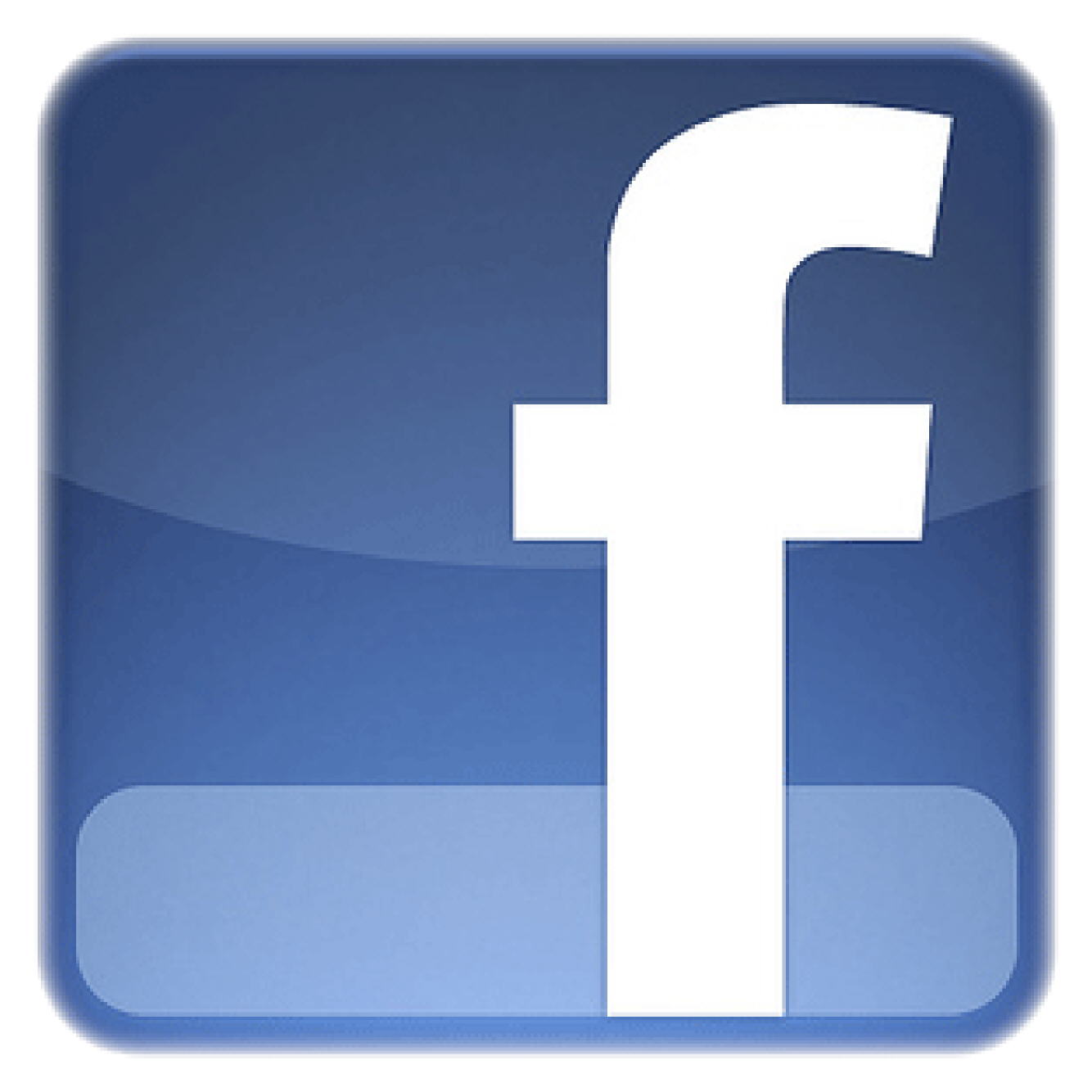 "Like" us on Facebook!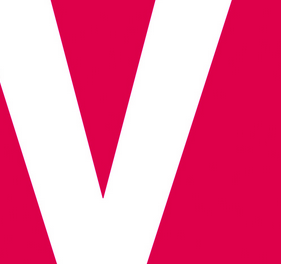 Subscribe to our weekly Visitor News Bulletin!
Read about editors from the 125 years the Visitor has been published.
Submitted by admin on Mon, 11/04/2013 - 5:20pm