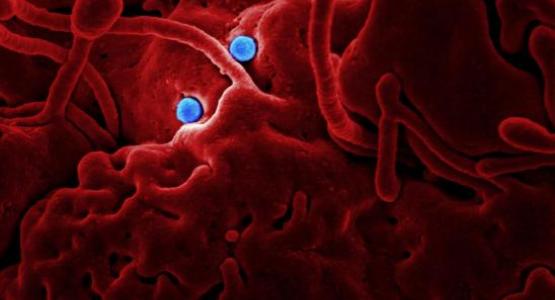 5 Ways Members are Lending a Helping Hand
April 16, 2020 ∙ by vmbernard ∙ in Columbia Union News
Story by Ricardo Bacchus
1. Organized by Beverly Leveret, Allegheny West Conference's Southeast church in Cleveland, Ohio, holds a drive-through food distribution twice a month. Twenty church members—10 inside the church and 10 in the extended parking lot— distribute fresh produce and canned and frozen goods to some 200 families each drive-through.
2. Aunt Ester from Pennsylvania Conference's Lehigh Valley Hispanic church hosts a Facebook Live program every day, in which she teaches children how to help and carry out tasks at home.
3. A group of 10 members from New Jersey Conference's El Faro Spanish church in Cliffside Park provide a curbside pantry and offer prayer for community members every Wednesday.
4. Rajinie Dixit and Sandy Hartz, members of Chesapeake Conference's New Hope church in Fulton, Md., distribute lunches, coloring books and produce—among other items—to public school students and families. To make a cash donation, visit lookingforachurch.org.
5. Linda Tatum, who attends the Willow Brook church in Hagerstown, Md., saw a need—her daughter and son-in-law, who both work in health care facilities, needed masks. So she began sewing. But this wasn't just your typical masks. She included filters in the front and back for extra protection.
She, a full-time teleworker, has made at least 15 masks—each mask making a big difference in the lives of her friends and family members.
Related Articles and Resources