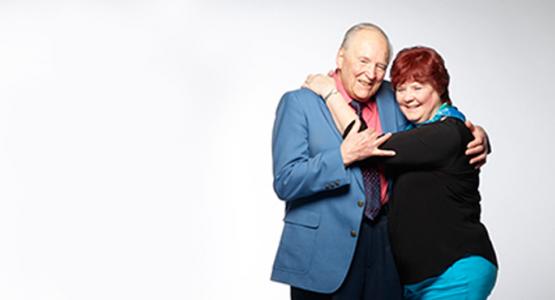 July/August 2017 Feature: In Their Genes
July 01, 2017 ∙ by owetmore ∙ in Pennsylvania Conference, This Month's Issue
Story by Pat Humphrey | Photo by Willow Street Pictures
Tip: Let God lead, and don't get carried away by your own sense of importance.—Jake Randall
Toni A. Wlasniewski, language arts, social studies, Bible and art teacher at Pennsylvania Conference's Reading Junior Academy, says teaching is in her genes. Coming from a long line of educators, she says she can't imagine anything more fulfilling in life than sharing knowledge. Considered by many students and parents to be a legend in his time, Toni's father, Jake Randall, is a retired music teacher who spent his career directing junior and senior academy bands. 
"Very sensitive about being a 'teacher's kid,' I tried to keep my distance from him at school and avoided his classes, even opting for bookbinding as an elective instead of music appreciation," says Wlasniewski. But to this day, she regrets that decision. Nevertheless, Randall's values have made a clear mark on his daughter's teaching style. "As a teacher, I find myself echoing his words, especially one of his mottoes: 'You've got to care!' which was often written in large letters on his band room blackboard," says Toni, known as "Mrs. Ski" to her students.
However, the exchange of values was clearly not unidirectional. "I thought it was great because she was always teaching me as she grew up," Randall admits. "We should have recognized from the beginning that she was destined to be a teacher. What else would she do?" he says.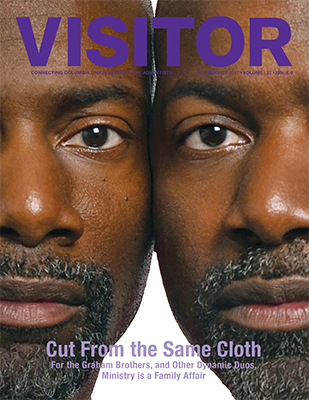 Read the July/August 2017 Visitor: