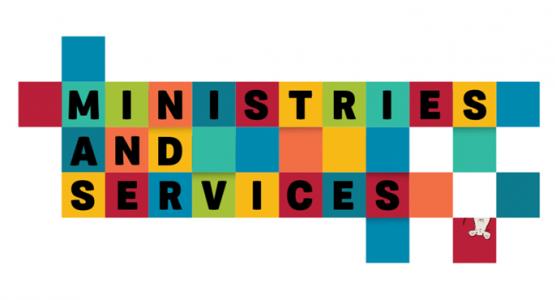 Columbia Union Ministries and Services: Ministries Development
May 04, 2021 ∙ by vmbernard ∙ in Columbia Union News, This Month's Issue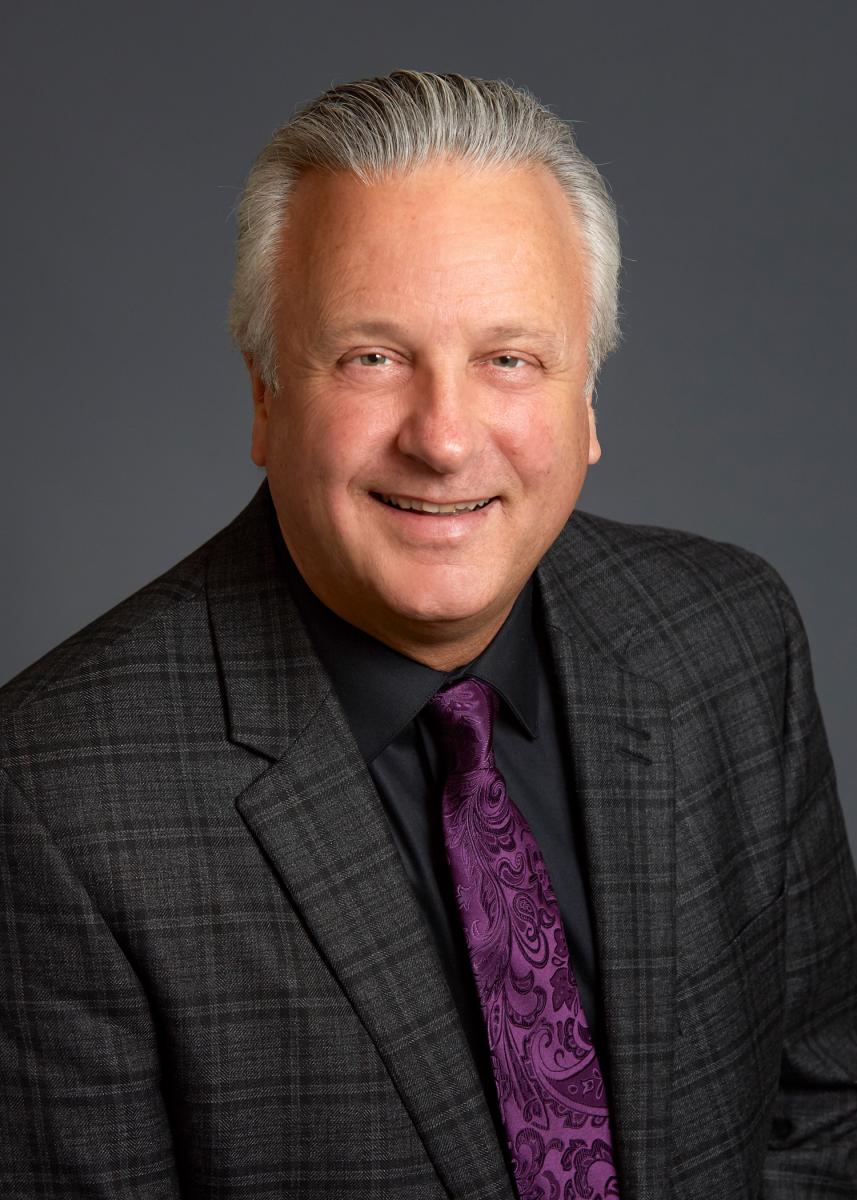 In addition to his work supporting our evangelism and church planting initiatives, Frank Bondurant, vice president for Ministries Development, coordinated the 2019 Transformational Evangelism Conference for 150 pastors and worked with a group of young adult leaders to plan and host the 2016 Rise Up Young Adult Retreat for 300 participants.
He also facilitated the popular, annual Pathfinder Bible Experience that challenged local church Pathfinders to exercise their Bible knowledge skills. This program grew rapidly, from 18 teams advancing to the union level in 2016 to 54 advancing in 2019. His team also hosted "Fearless," our largest union-wide camporee, with more than 3,000 in attendance.
In addition, some 7,000 union Pathfinders were among the 50,000 who gathered in Oshkosh, Wis., in 2019, for the North American Division's International Pathfinder Camporee.
Read these articles from the issue: