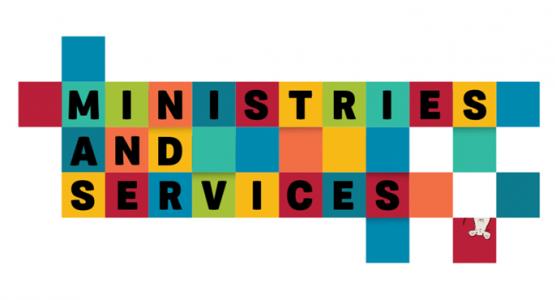 Columbia Union Ministries and Services: General Counsel
May 04, 2021 ∙ by vmbernard ∙ in Columbia Union News, This Month's Issue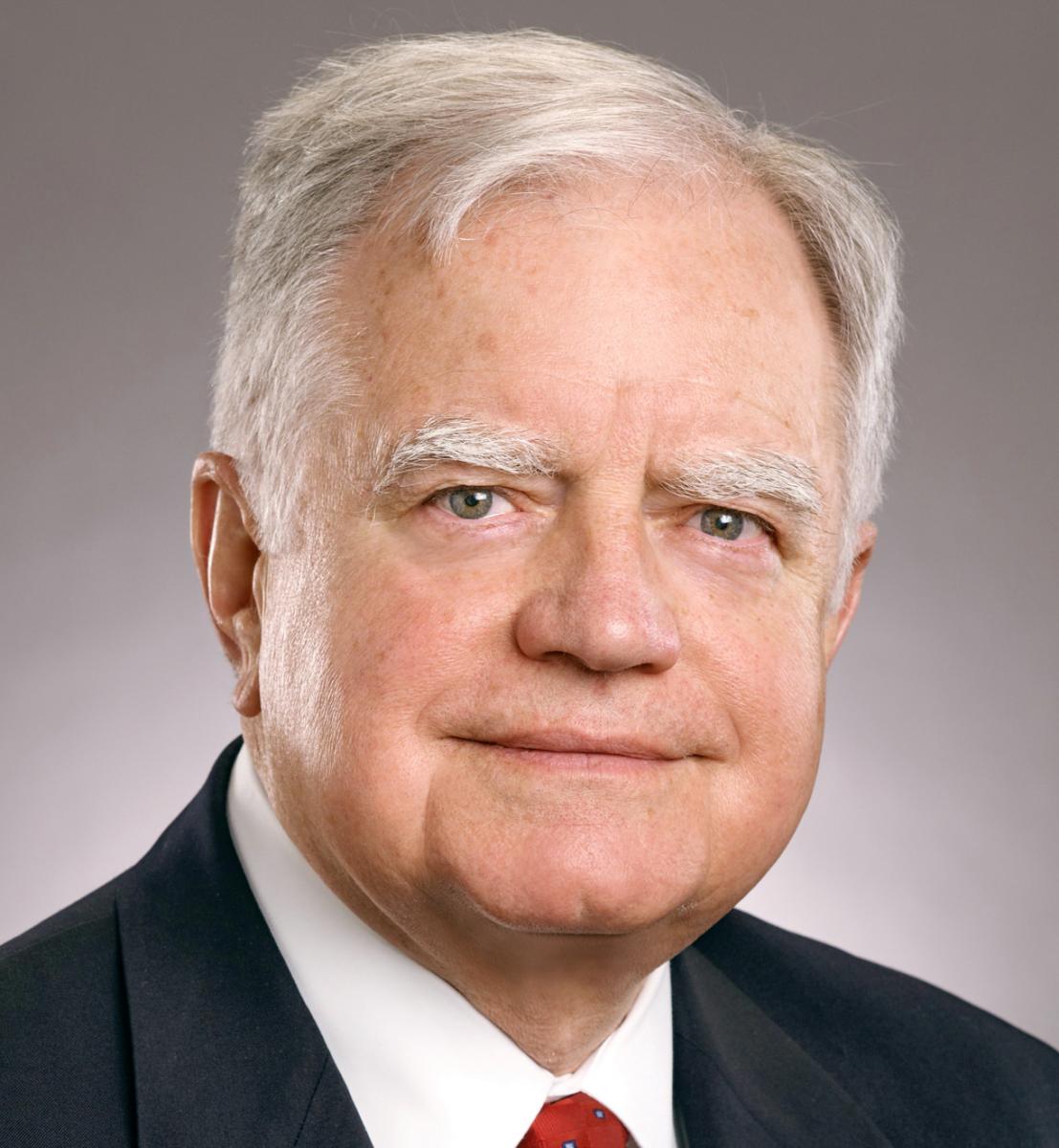 After 15 years of service on our leadership team, and a total of 44 for the Seventh-day Adventist Church, Walter Carson, vice president
and general counsel, announced plans to retire May 31, 2021. We are grateful for the exemplary service his office provides, ensuring support for union entities and members, maintaining a proper legal structure in full compliance with all laws and government regulations, and counseling individual members seeking workplace religious accommodations.
During the past five years, Carson's team sought to educate and inspire church leaders and members on the importance of advocating for religious liberty. They also provided continuing education for Planned Giving and Trust Services personnel from three unions. Furthermore, they helped to navigate employee safety protocol
during the pandemic.
Read these articles from the issue: