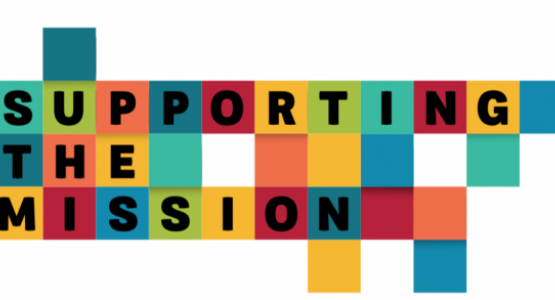 Supporting the Mission: Treasury Department
May 03, 2021 ∙ by vmbernard ∙ in This Month's Issue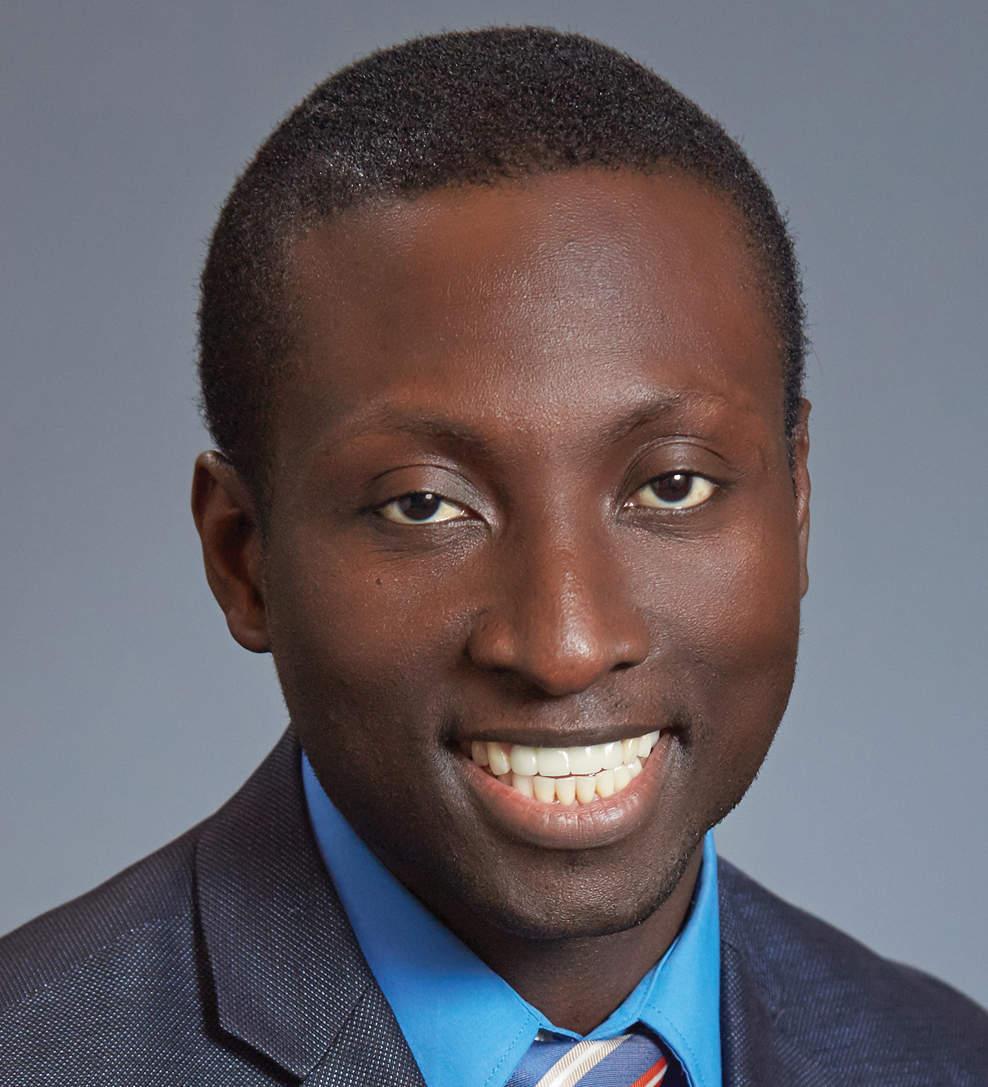 Elected in late 2017, Emmanuel Asiedu joined our executive officer team as treasurer, assuming the position from our undertreasurer Tabita Martinez, who served as interim treasurer following Seth Bardu, who served for almost 12 years.
Asiedu considers treasury a resource center and has repeatedly advocated to return funds to conferences to support mission, evangelism, education and other ministries. Before and during the pandemic, we allocated an extra $4 million to our conferences and university.
In addition to managing tithes, offerings, budgets, payroll and furnishing financial reports, the treasury team provides accounting, payroll and auditing training for our conferences and schools. Asiedu gives oversight to the Columbia Union Revolving Fund and chairs several financial and audit committees for our health care networks and university.
His office also provides leadership mentoring to more than 20 treasury staff members from the union's conferences and academies. Seven of these mentees have become treasurers in conferences within our union and other unions in the North American Division. "I am also a product of this program, and can attest to how helpful it was to my transition to this role," Asiedu says.
Read these articles from the issue: