April 26, 2021 ∙ by Web Administrator ∙ in Columbia Union News, This Month's Issue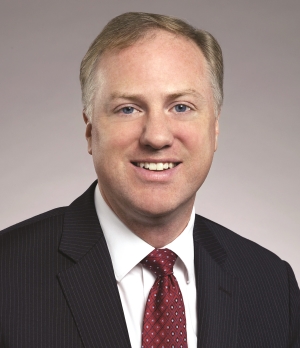 Earlier this year, Rick Remmers joined our executive officer team as executive secretary. In this role, he serves as the union's official record keeper of minutes and archives. Like his predecessor, Rob Vandeman, who led with distinction for nine years, Remmers will support the mission by giving oversight to policy implementation, attending conference executive committees, serving as the Human Resources and Ministerial director, supporting as vice chair of our two health care boards and university committees, and chairing our WGTS media ministry membership board.
Remmers joins our team at a critical moment when we, as a church, must grapple with the impact of a generation of pastors who will retire in the next few years, meet the needs of an increasingly diverse church family and adapt to ministry after the pandemic.