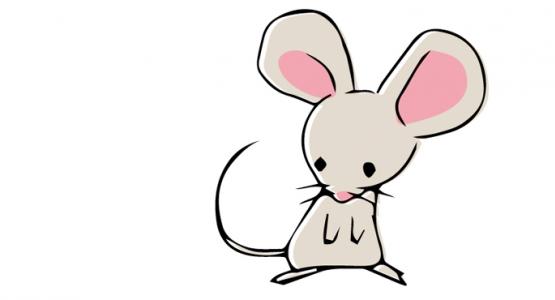 Find Victor in the Latest Visitor Magazine!
December 17, 2019 ∙ by rbacchus ∙ in UpFront
Story by Ricardo Bacchus
The Visitor magazine production team recently hired a new employee. Have you met him yet? He has a pink nose, big ears and a long tail.
Introducing Victor, the Visitor mouse!
KIDS! In 2020, use your 20/20 vision to search for Victor, who will be hidden within the printed pages of the Visitor. For each issue, the first 15 kids to find Victor will receive a gift, sponsored by LivingWell in Silver Spring, Md. 
But wait a minute! It can't be that easy. In fact, this is not the time to be as quiet as a mouse! 
1. Get your parents to snap a photo of you alongside Victor. (Say, "Cheese!")
2. Then get them to post the photo on to social media—Facebook, Instagram, Twitter, etc. (The media outlet will vary month to month.) 
3. Finally, tag us @columbiaunionvisitor or @visitornews.
When you receive the 2020 January/February issue in your mailbox, the first 15 kids to find Victor, post him on Facebook and tag @columbiaunionvisitor will receive a children's devotional book. So start searching for a round-shaped, four-legged, furry mouse. He just might be right around the corner...
Read these articles from the January/February 2020 Visitor Magazine: