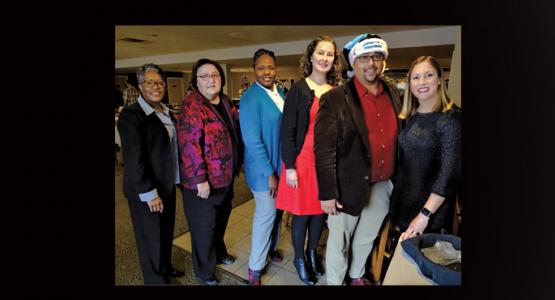 Editorial: A Year of Possibilities
December 19, 2019 ∙ by vmbernard ∙ in Editorials, This Month's Issue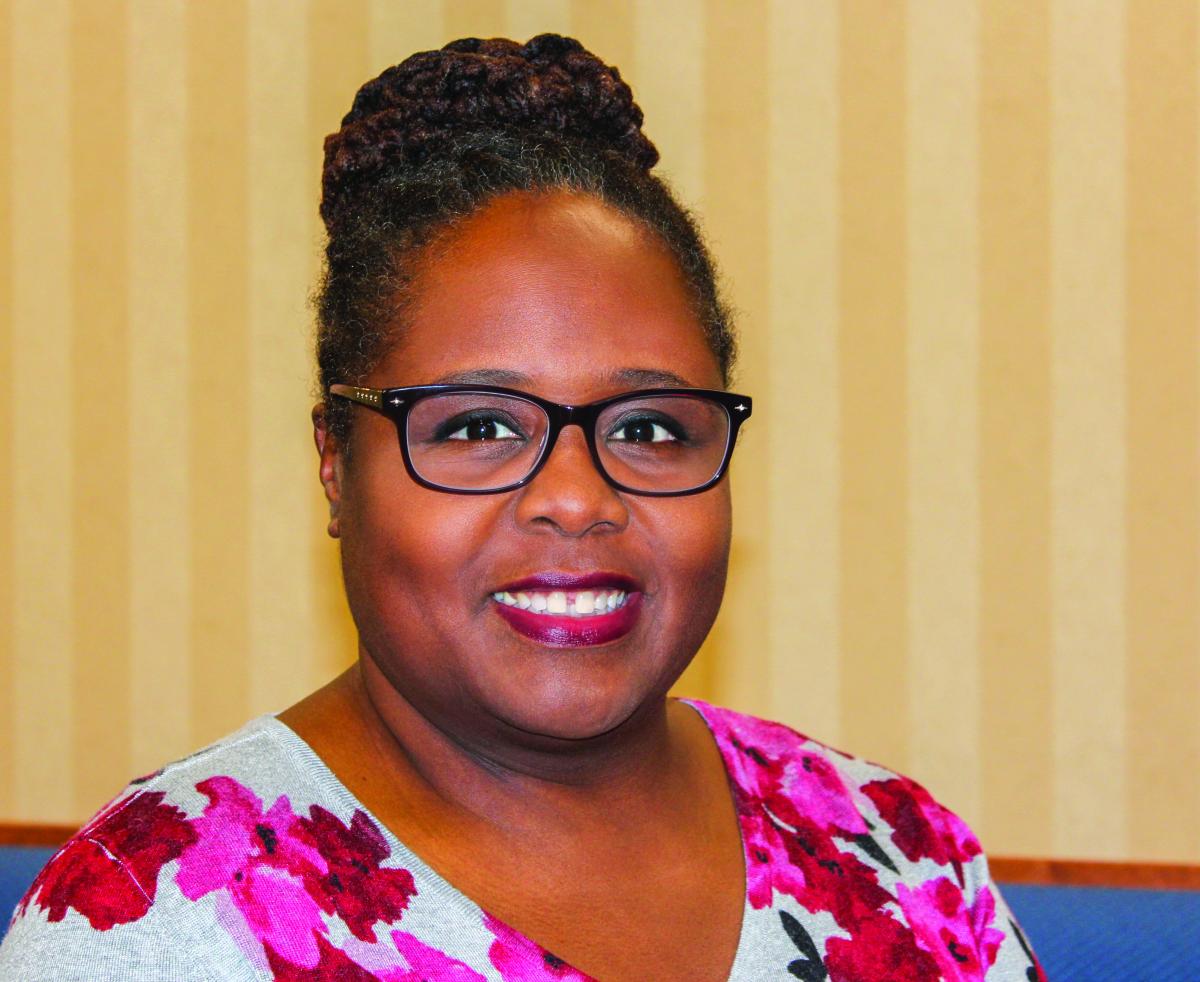 Editorial by Celeste Ryan Blyden
This year marks the 125th anniversary of our beloved Columbia Union Conference Visitor magazine. Starting in 1895 in the Ohio Conference as The Welcome Visitor, it has evolved under the helm of 30 known editors—the first, N. W. Lawrence, listed in the 1903 edition, and the longest, Warren F. Adams, who served for 30 years (see list at columbiaunionvisitor.com/editors).
In its first six years, Ohio leaders published a four-page weekly journal that cost 35 cents a year and included news briefs, tithe reports, official notices, poems, Bible passages and "Tidings From the Field," dutifully submitted by ministers about their evangelism endeavors.
"The need of such a medium of communication had previously been recognized by many of the conference laborers, and its advent met with a hearty approval by all," wrote Ohio President H. H. Burkholder in the December 31, 1902, edition. "Faithful to its promise it has continued its visits to the homes of its patrons to the present time."
In 1907 when the Columbia Union Conference was established, publishing moved to the union level where the Visitor grew and flourished, along with church membership.
Today the legacy continues as our team partners with conferences, academies, higher education, health care networks and other ministries to highlight how mission is accomplished across our union.
EMBRACING THE FUTURE
This year we will publish six, bi-monthly issues of the magazine. While print continues to be the most well-known resource, our websites, email newsletter and social media outlets draw thousands of readers each month, enabling us to share members' stories and church news in real time.
As we prayerfully consider how to reach and engage new generations of members, how to be good stewards of our resources and environment, and how to creatively use the technology that is literally at our fingertips, we see many wonderful opportunities ahead.
Happy anniversary to the Visitor, and may God bless the Columbia Union family in this new year of possibilities.
Celeste Ryan Blyden, vice president for Strategic Communication and Public Relations for the Columbia Union Conference, serves as editor and publisher of the Visitor magazine.
Read these articles from the January/February 2020 Visitor Magazine: