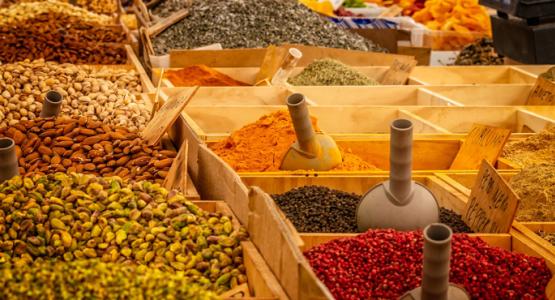 December 05, 2018 ∙ by vmbernard ∙ in Chesapeake Conference, This Month's Issue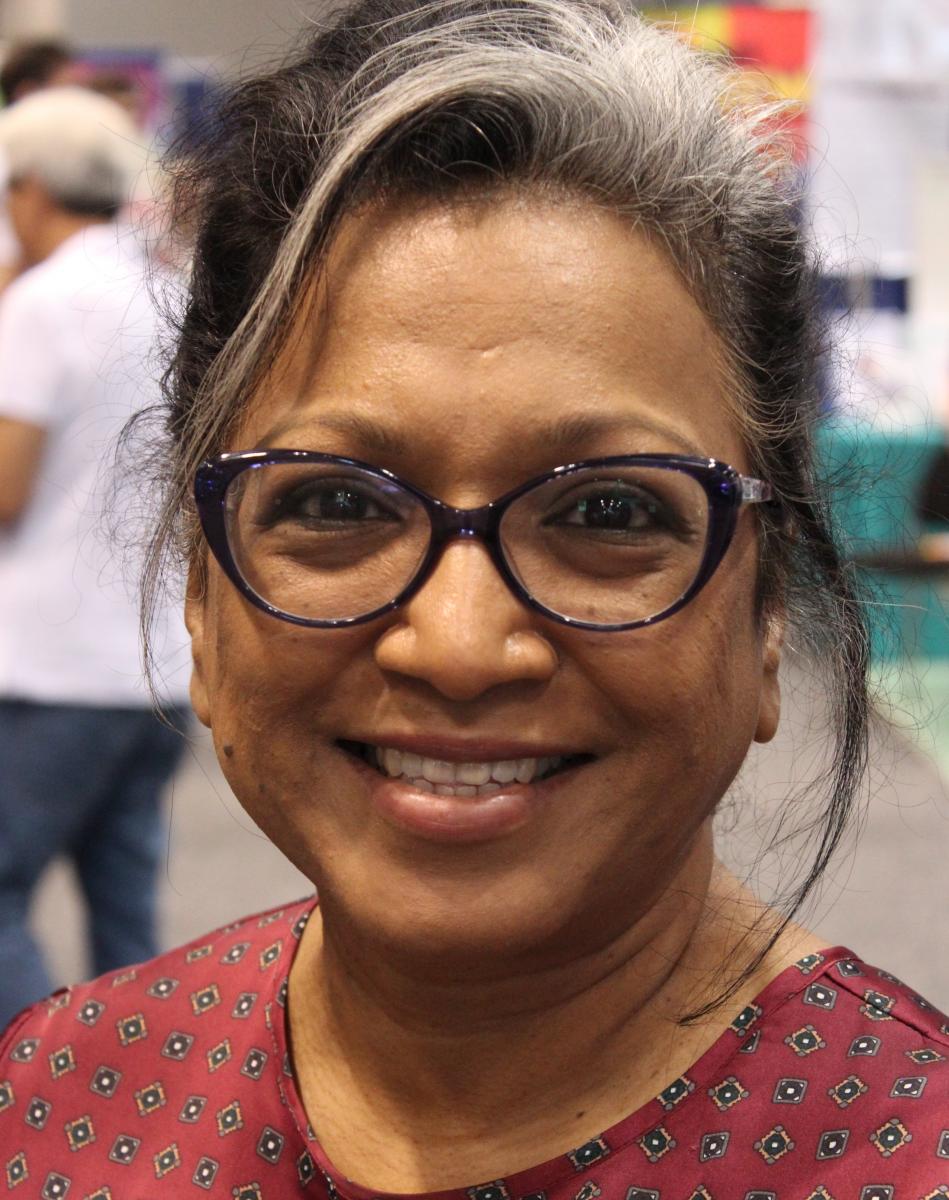 Story by V. Michelle Bernard
After a 30-hour trip, the familiar smell and taste of food at the hospital canteen in Nepal was very comforting and reassuring to Fylvia Fowler Kline's family, who had just arrived as missionaries from the U.S. The cafeteria delivered a plate of pakoras, an Indian snack made of vegetable chickpea fritters similar to falafels.
"Getting adjusted to a new cuisine is one of the challenges of mission service. But, it wasn't for us," says Kline, who adds that Nepalese food is in influenced by the flavors of India and Tibet, similar to what she ate growing up.
Now living in the U.S. and attending Chesapeake Conference's Ellicott City (Md.) church, Kline enjoys sharing those comforting flavors with her community. She created her curry recipe about 10 years ago when there was an increased societal interest in vegetarianism and trying new foods. She packaged and sold her personal spice blend in local specialty stores and partnered with local churches to offer free cooking classes, followed by a free meal and talk on healthy living.
One of the Adventist churches she worked with, located across the road from another church, strategically scheduled the class the first Sunday of every month at 12:30 p.m., says Kline. "We had regulars who'd get out of their Sunday service and walk across the road to have a cooking lesson and a free Sunday lunch, and a few of them began attending church on Sabbaths and [now stay] for Sabbath potlucks."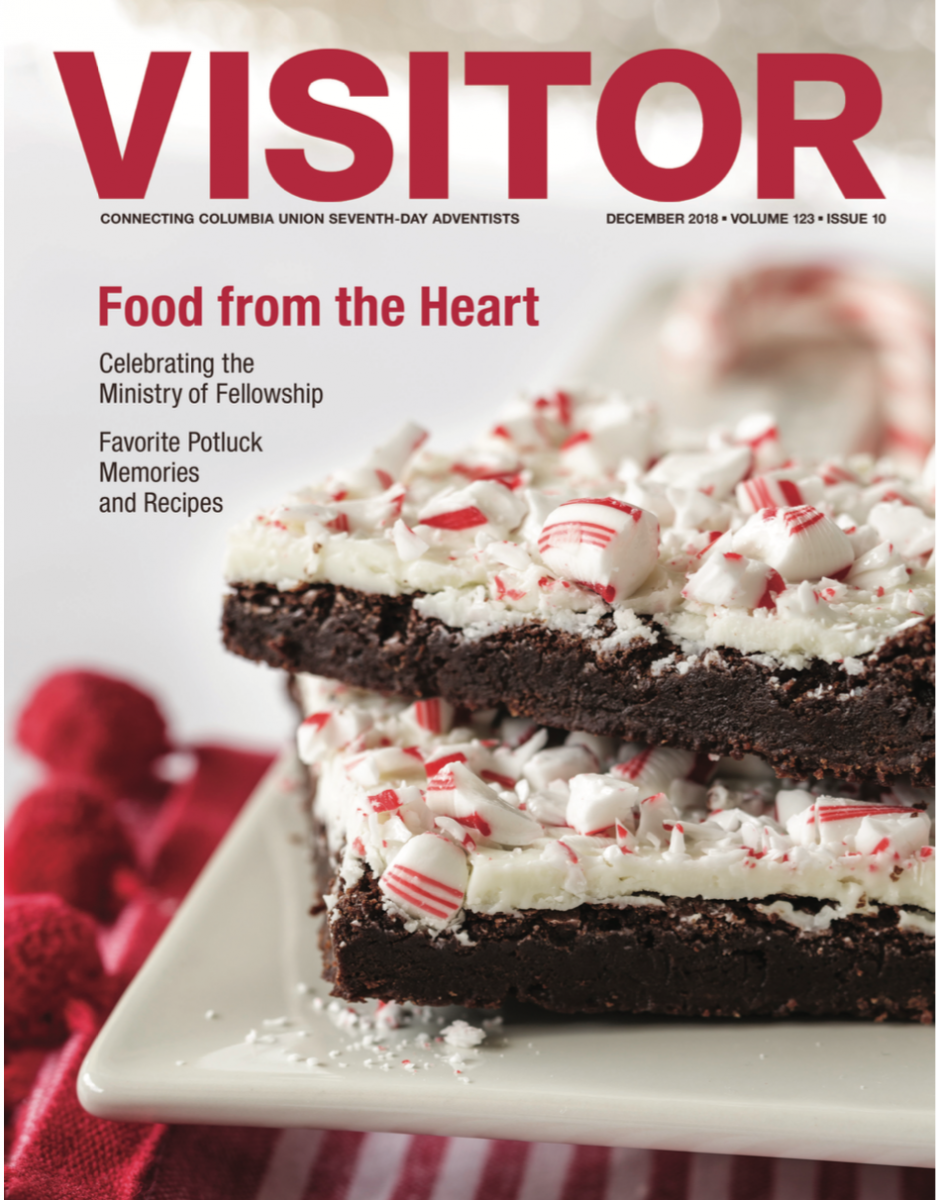 Read these stories from the December 2018 Visitor: