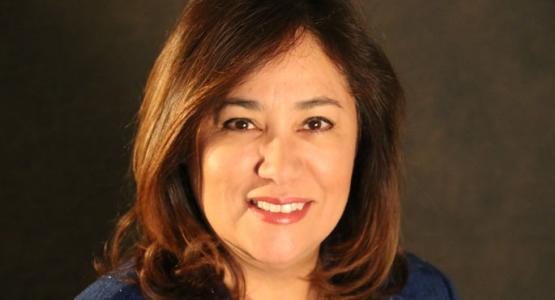 Album Release: Try it One More Time
December 05, 2018 ∙ by vmbernard ∙ in This Month's Issue
Interview by V. Michelle Bernard
Sarah Frodelly, a member of New Jersey Conference's Hackettstown church, produced the album Inténtalo una vez más (Try it One More Time) with "gratitude to God for giving me a second chance in music to be able to praise Him," she says, who adds she chose most of the songs to express her feelings about God's love.
Read our interview with her to learn more about the album:
Visitor: Why did you choose these songs?
Frodelly: The title of the CD is Inténtalo una vez más or Try it One More Time! I chose this song because when we fail and lose hope, we fear facing the world because of our bad experiences. The Lord says, 'Try it one more time. Don't let evil win you over.' Put your trust in God. With Him you'll never be the same.
Visitor: Did you write any of the songs?
Frodelly: I co-wrote the first one, "Canta Aleluya al Señor" or "Sing Praises to God!", who gave us salvation and paid the price with His blood. 
Visitor: Why did you select these songs? What do you want listeners to learn/glean from the CD?
Frodelly: There's one song in particular that talks about loving one another and encourages us to stop hurting one another, stop fights and hate, and that the window of hope will be closing soon, and we should be spreading love and not hate. 
The title is "Basta ya!" which means "Enough!" This song is a message for everyone to come together as Christians and finish the work given to us so Jesus can come!
What I want everyone to get out of this CD is there is hope in Jesus! There's a second chance for you! That He offers you His forgiveness no matter what you've done. When you feel down and get depressed, God will give you strength.  
Visitor: How many other CD's have you recorded?
Frodelly: This is my eighth CD. I've released nine in Spanish and one in English. God willing, the next one will be in English. I'm also hoping to translate some of the songs on this CD into English.
To order Frodelly's CD and find more information on her music, visit sarahcapeles.com/.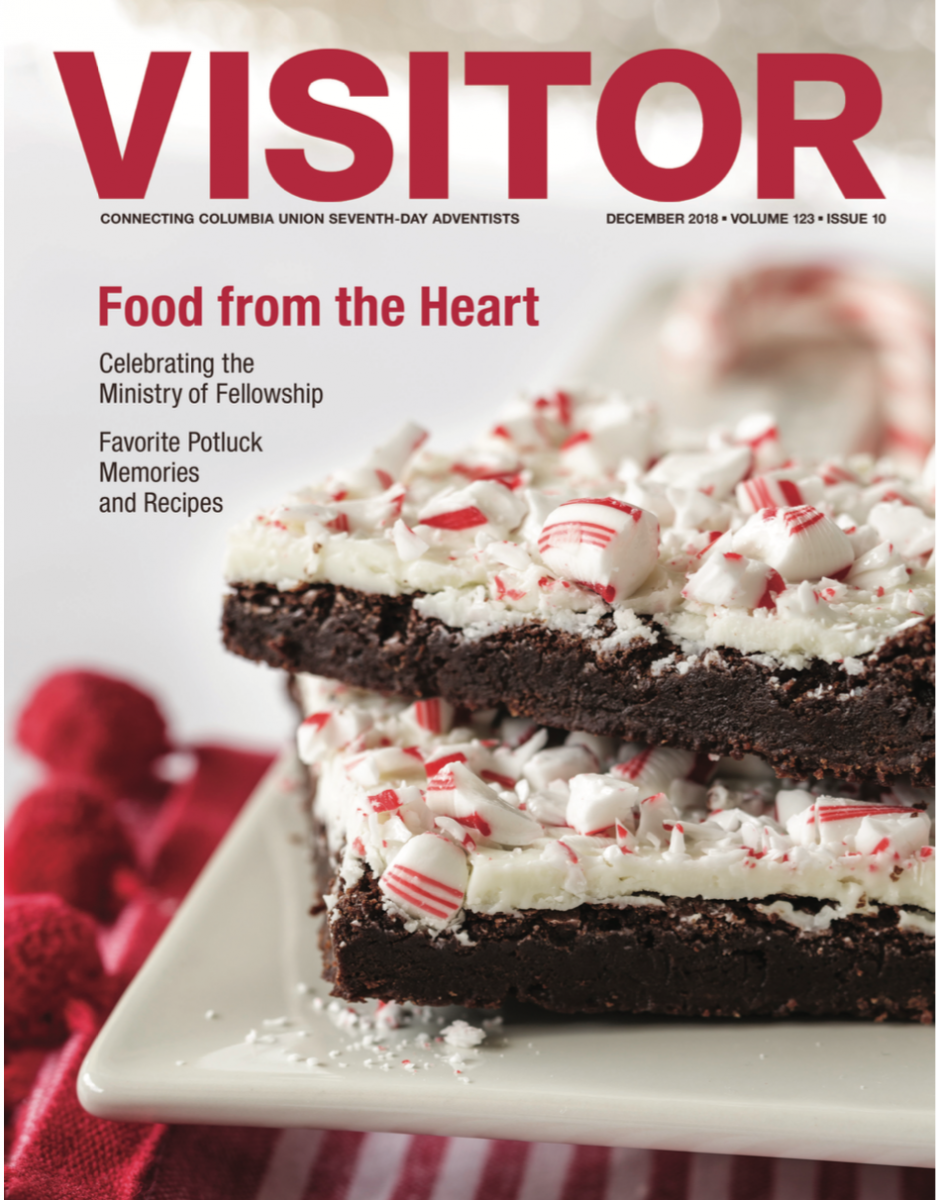 Read these stories from the December 2018 Visitor: