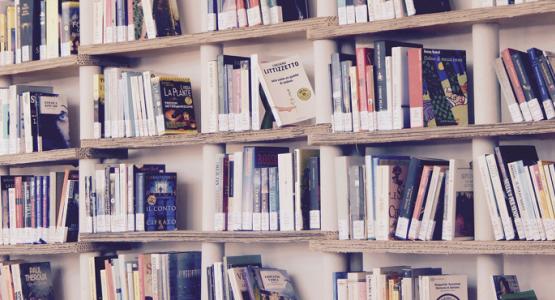 Book Release: It's All About Jesus
September 06, 2018 ∙ by vmbernard ∙ in Ohio Conference, Potluck, This Month's Issue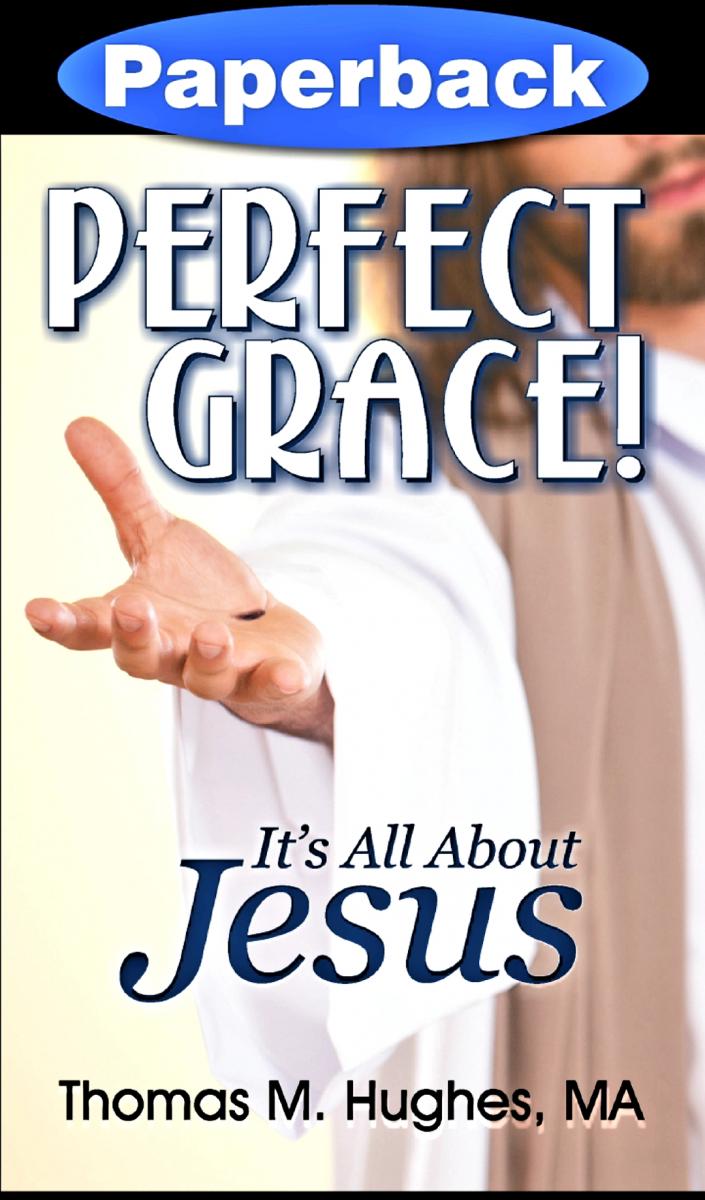 In his latest book, Perfect Grace, Tom Hughes, pastor of Ohio Conference's Newark and Lancaster churches, shares about discouragement that came from his endless pursuit of perfection. 
In the book, Hughes provides the remedy.
Read our interview with him below:
Visitor: How has the acceptance of resting in Jesus' grace on our behalf made an impact in your life?
Hughes: I've learned that we can't add anything to God's perfect grace, we just accept his glorious gift of salvation full and free!
Finally, off the treadmill of working our way to heaven, we can make the gospel the basis for our worship and have the rest that only comes through trusting in the accomplishments of Jesus Christ on our behalf.
Visitor: What do you most want people to learn through this book?
Hughes: That God's grace is absolutely perfect. We cannot add anything to the righteousness of Christ. It's not just about what we do for God; it's about what God has done for us. That should be our main emphasis. It's all about Jesus!
Visitor: What is the most surprising thing about grace to you?
Hughes: That we are sinful yet accounted holy! That none of God's people have perfectly obeyed even one commandment, yet we are accounted holy. That God looks at us as if we have never sinned because of Jesus' Perfect Grace!
To purchase the book, click here.
Read and share these stories from the September 2018 Visitor: