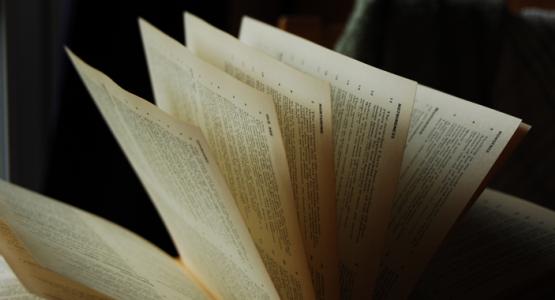 Book Release: Love in Pictures
August 29, 2018 ∙ by vmbernard ∙ in Allegheny East Conference, Potluck, This Month's Issue
Story by V. Michelle Bernard
Love in Pictures is Alexis A. Goring's third Christian novel about how faith and love intertwine. Goring, a member of Potomac Conference's Restoration Praise Center in Bowie, Md., says she hopes readers will come away realizing, among other things, that "God is good. God is in control, and true love should always win."
Read our interview with her below:
Visitor Staff: What would you like readers to take away from reading this book?
Alexis Goring: I'd like for my readers to take away several messages. God is in control. True Love should always win. Dreams can come true. Fight for what's right. Love comes in all colors and we should embrace that fact. Finally, it's important to judge someone by the content of their character and not their skin color.
Visitor Staff: How do you think stories about love can bring readers closer to Christ?
Goring: As an avid reader of Christian fiction, I've felt closer to Christ when reading stories by my favorite Christian authors because their faith-based storytelling points me to Jesus and reminds me that He loves me. Their stories show that God cares about every detail of my life and that when I trust Him, no matter how dire a situation may look there is always hope.
Visitor Staff: What was your inspiration for the book?
Goring: My inspiration for Love in Pictures was actually a writing prompt from a lady named Cheryl from ACFW (American Christian Fiction Writers) on January 3, 2017. Cheryl is the TOTW (Topic of the Week) Coordinator for ACFW. She sent an e-mail to all of us (ACFW members), inviting us to share the opening to our latest work in progress. Since I don't like to share what I'm working on publicly but still wanted to participate, I made up an opening line. One sentence that read: "Michelle Hadley stared at the Adobe Photoshop editing screen on her computer and sighed, lost in her thoughts and bemused by the fact that she was an award-winning wedding photographer who'd never been in love." It was the opening line for my latest story, Love in Pictures.
Within minutes, Jessica Mae—a seasoned wedding photographer and new author—e-mailed me. She told me that she loved the fact that my character is a wedding photographer and offered to help me if I had photography-related questions as I wrote my story.
I took it as a sign from God that I was onto something and needed to keep writing the story. So I did and that one sentence turned into a paragraph then that paragraph turned into a scene and the scene continued into a chapter. Long story short, I finished writing this story in September 2017.
Click here to purchase Love in Pictures.