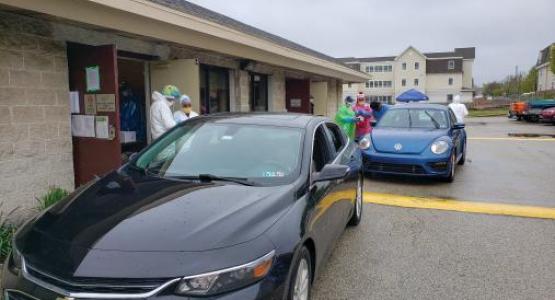 West Philadelphia Becomes Coronavirus Testing Site
July 27, 2020 ∙ by vmbernard ∙ in Allegheny East Conference, Health Systems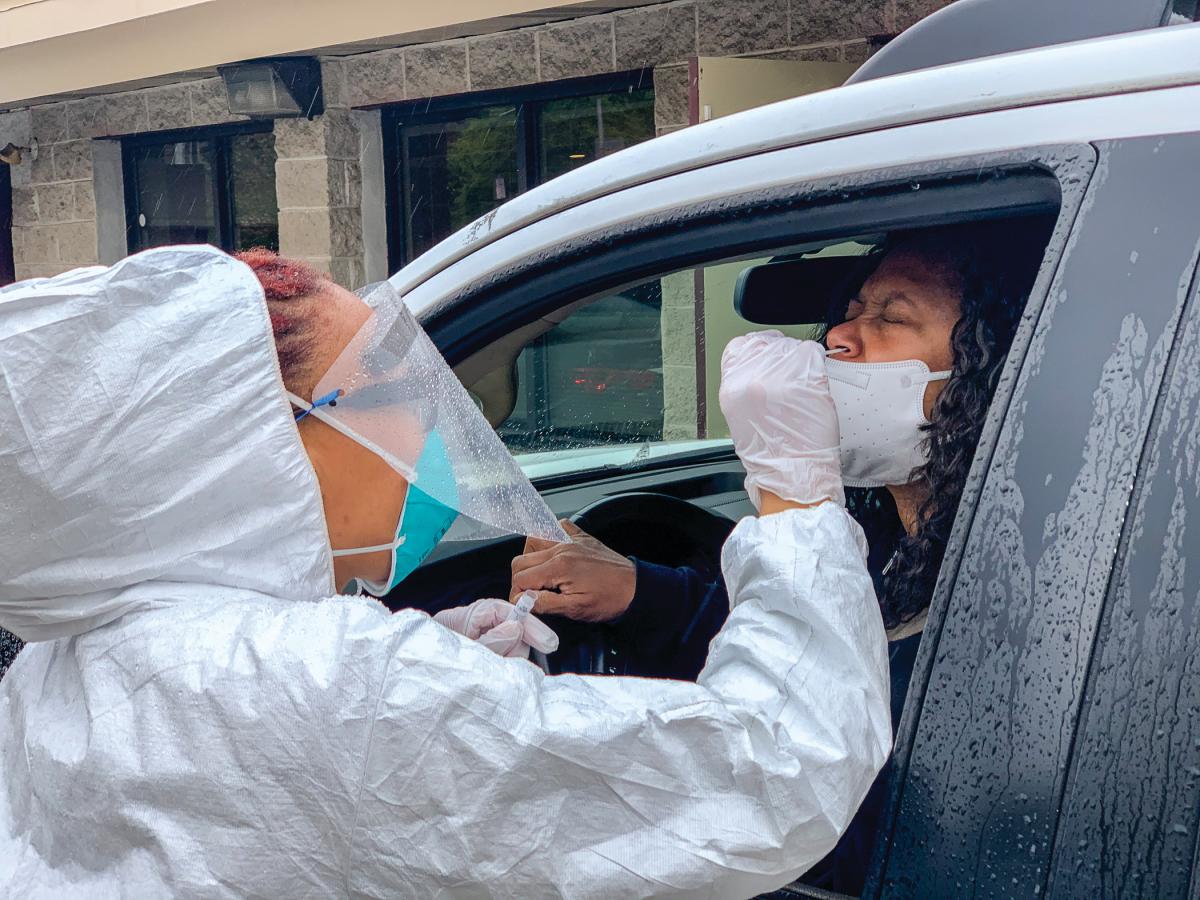 Story by LaTasha Hewitt
In the midst of the pandemic, the West Philadelphia church became a host site for COVID-19 testing, serving more than 200 people from their community. Ala Stanford, a pediatrician in Philadelphia who observed the lack of testing being done in low-income communities of color, organized the effort. She shared her desire with her pastor, Marshall Mitchell, of the Salem Baptist Church (Pa.). He reached out to various clergy who had churches located in the zones identified as having the most infections.
That's when Mitchell reached out to Nick Taliaferro, pastor of West Philadelphia. "I said, 'Say no more. Crack the whip, and we'll make that trip,'" Taliaferro responded.
Testing started at 10 a.m., however, by 8:15 a.m., cars were already lined up down the block and around the corner. Even though the rain posed a challenge for medical professionals to administer the free tests in a drive-through fashion without compromising the testing process, they stayed dry under the shelter of the church's roof overhang. For the many individuals who arrived on foot, members set up a canopy for testing in the middle of the parking lot.
The call for testing was particularly for those exhibiting symptoms such as coughing, sneezing, sore throat, shortness of breath, fever, weakness and loss of smell and taste. Others who were tested included anyone exposed to someone with the virus.
"It warmed my heart to see all of these people who knew that our church would be serving them that day," says Taliaferro. "Nothing is more rewarding than to know that people trust the spirit of your service."
Related Stories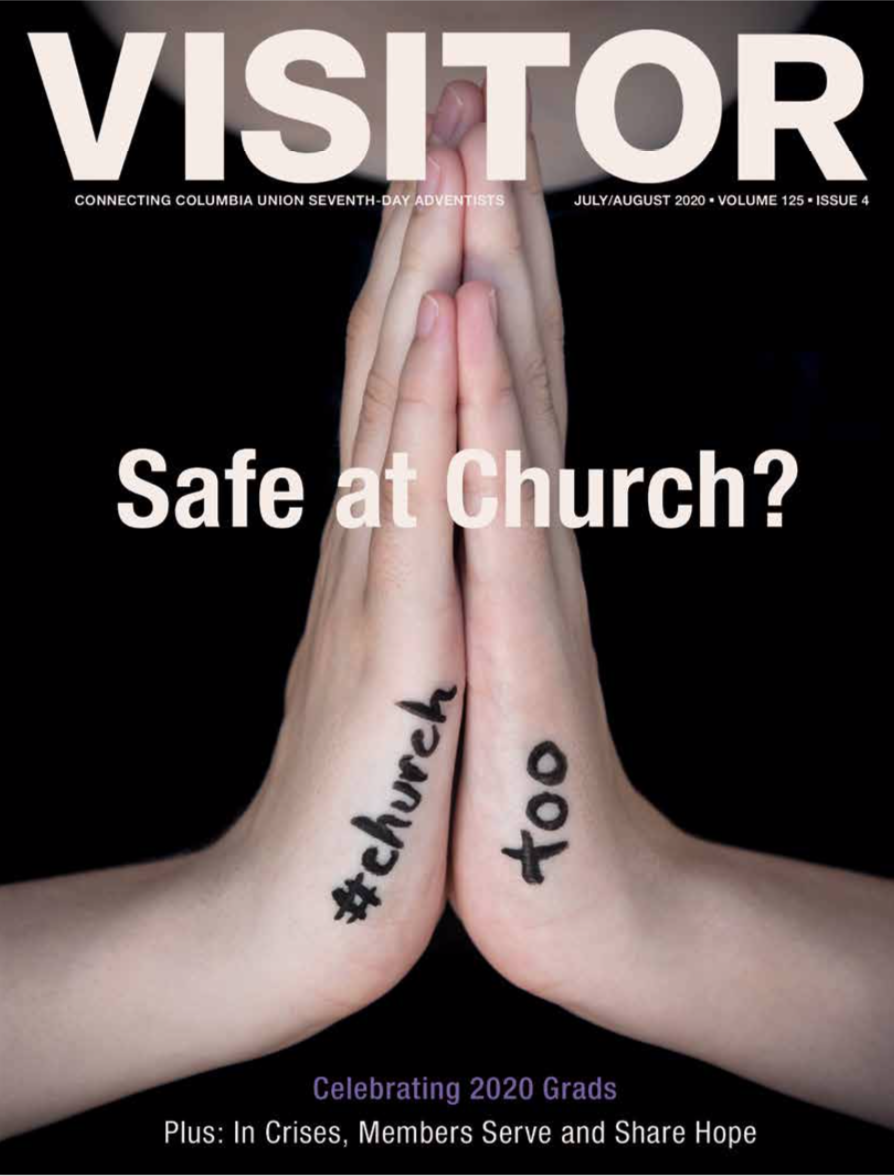 Read these articles from the July/August 2020 Visitor:
Editorial: A Gold Mine for Ministry
Safe at Church
It Starts Small: Things to Look Out for in a Predator
ACS Ramps Up to Meet Record Demand
Register for the Virtual Visitor 5K