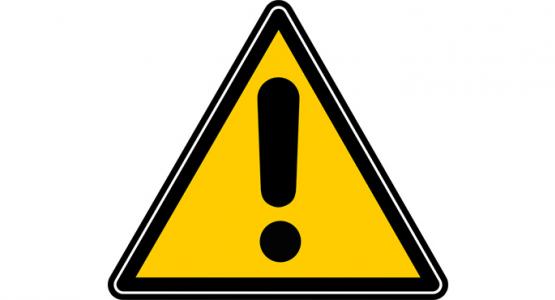 It Starts Small: Things to Look Out for in a Predator
June 30, 2020 ∙ by vmbernard ∙ in This Month's Issue
Story by Elizabeth Anderson
Most child predators don't lurk in alleys looking for their victims.  A predator is more likely to be a known and trusted figure in the victim's community.
Some things to look out for in a predator:
1.  Grooming may be prolonged, but not in all cases.  According to the authors of "Safe Churches: Responding to Abuse in the Faith Community," grooming could be preceded by a series of small tests that inform the abuser how to proceed.
2. An abuser's intentions usually seem harmless.
3.  Look out for flattering words and making potential victims feel appreciated.
4.  Seemingly innocuous violations are usually followed by larger ones.
5. Seeking alone time to isolate potential victims "from those who can intervene."