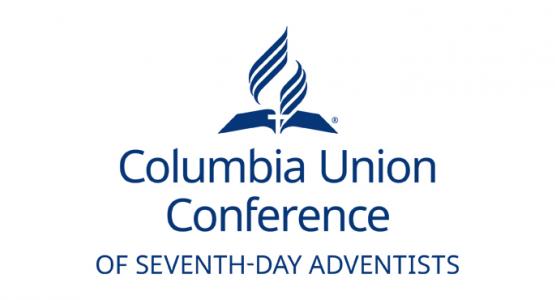 Columbia Union Conference Elects New Executive Secretary
November 12, 2020 ∙ by vmbernard ∙ in Columbia Union News, Chesapeake Conference, This Month's Issue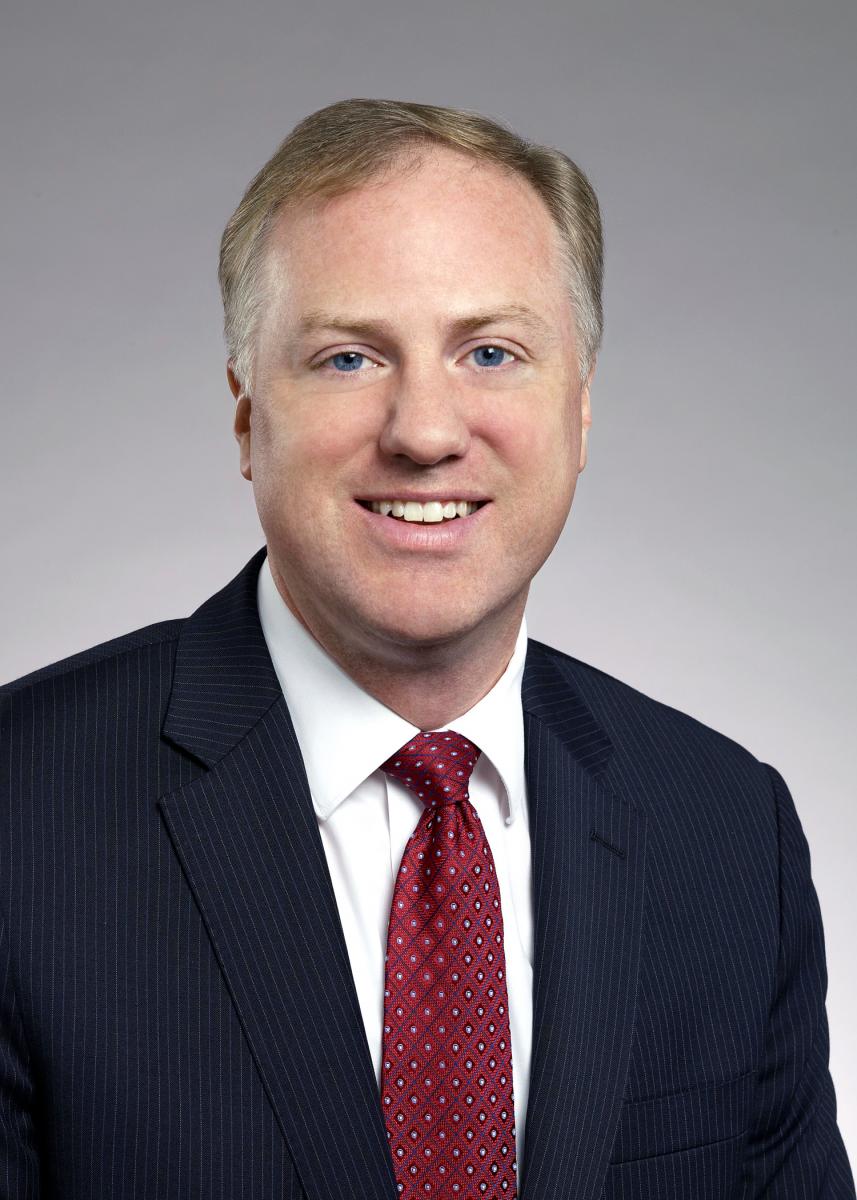 Story by Visitor Staff
Today, the Columbia Union Conference Executive Committee elected Rick Remmers to serve as the union's executive secretary. Remmers plans to start his new role in January to fill the vacancy left by Rob Vandeman, who announced his retirement as of January 1, 2021.
Remmers, a fourth-generation Seventh-day Adventist pastor with more than 30 years of experience, has been the president of the Chesapeake Conference since 2011. He previously served as the conference's executive secretary.
"He's analytically gifted and a seasoned administrator who will bring a wealth of knowledge about how organizations work," says Dave Weigley, Columbia Union president. "He leads with a pastor's heart and is going to bring a depth of understanding and experience to the position and will hit the ground running."
Emmanuel Asiedu, union treasurer, adds, "He is a leader with great technical skills, [and] he always leads with his heart. Rick possesses deep understanding of church policies, but mission is the center when he applies policy. I'm glad Rick is joining the Columbia Union team to move the mission of Jesus Christ forward."
Born in Wisconsin, Remmers grew up in several locations around the United States and also lived in Guatemala for several years. He first joined the Columbia Union family when his father was working at the Review and Herald, at the time located in Takoma Park, Md. During those years, he attended the John Nevins Andrews School in Takoma Park, Md., and later Ohio Conference's Mount Vernon Academy in Mount Vernon.
Remmers started his ministry as an associate pastor at Ohio Conference's Mount Vernon Hill church, and has mostly served within the union—as a pastor in several other Ohio churches, Chesapeake Conference's Atholton church in Columbia, Md., and the Hagerstown (Md.) church. He also served as executive secretary and ministerial director at the Illinois Conference from 2002-05.
"I am looking forward to learning, to growing, to contributing in new and different ways," says Remmers. "Ministry has become much more complex [over the years]. There used to be kind of a standard look and feel for the Adventist church. That is by no means the case anymore," he says, noting the growing use of technology, membership and cultural diversity and the challenges facing Adventist education and in strengthening safe environments at church.
In his new role, Remmers will also oversee the union's Ministerial Department and Human Resources for union employees. He will serve on several boards and committees and assist the leadership team in supporting the union's eight conferences, two health care networks, a university and a health sciences college.
Remmers, who holds a Doctor of Ministry, is married to Shayne, and they have two young adult children.
The union's next constituency meeting is scheduled for July 10-11, 2021, when delegates will elect officers for the next five-year term.
Read these articles from the November/December 2020 Visitor: