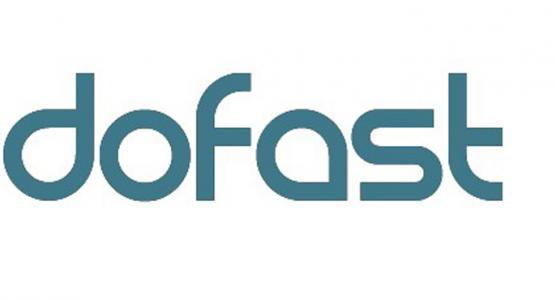 October 10, 2018 ∙ by vmbernard ∙ in Education, This Month's Issue
Story by Visitor Staff
The North American Division's Education, Ministerial and Youth departments have teamed up with Restore a Child, Inc., to hold "do fast," (defending orphans fast) on November 10, World Orphans Day.
The day, planned for churches, youth groups and schools at all levels, is a 24-hour fast to raise hunger awareness. Instead of eating, participants will be involved in activities and are encouraged to donate the money saved from fasting to feed hungry and starving children.
Click here for materials and curriculum to use in your local group.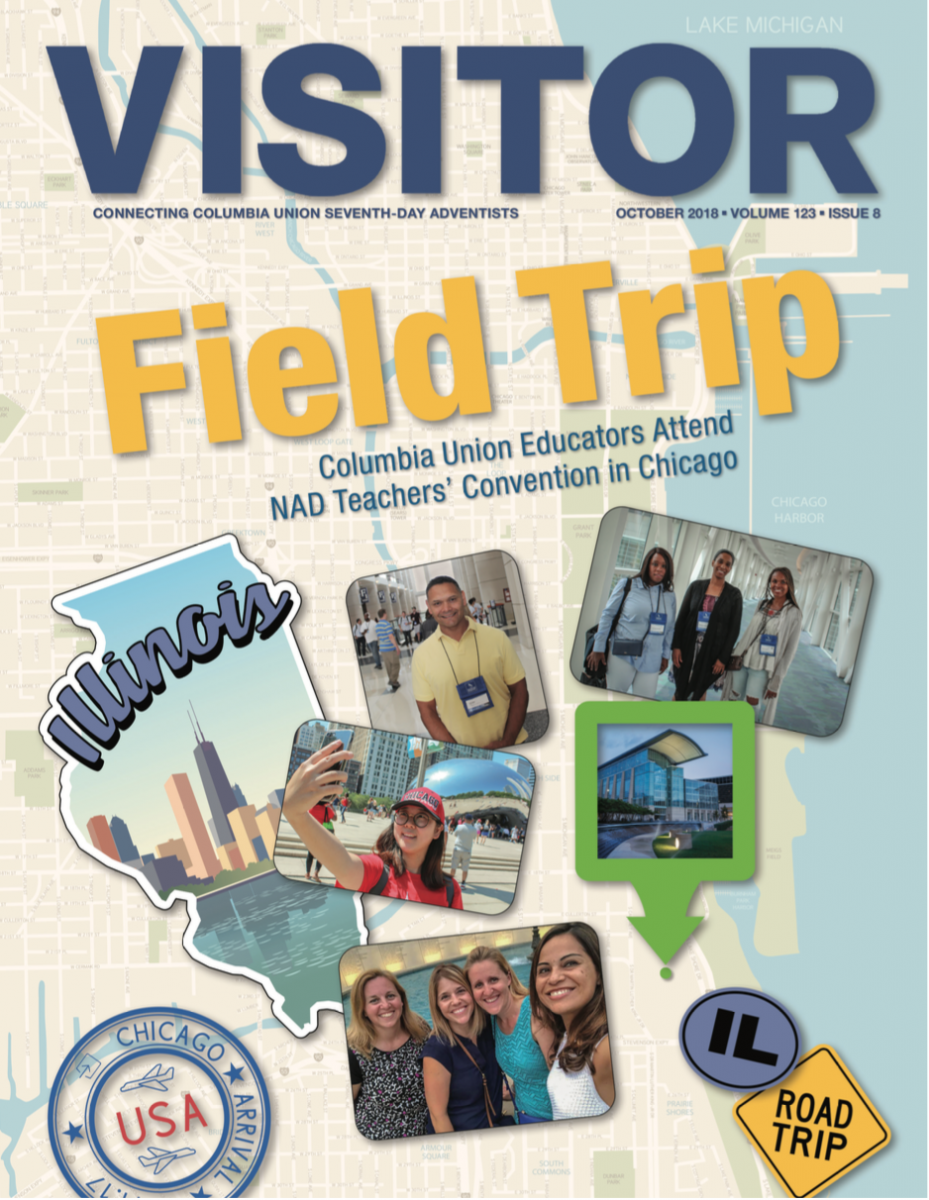 Read these stories from the 2018 October Visitor: