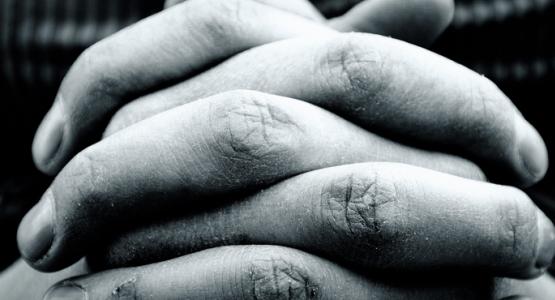 October 10, 2018 ∙ by vmbernard ∙ in This Month's Issue
Story by V. Michelle Bernard
Getting Closer to Christ
Each day our Columbia Union Conference teachers dedicate their lives to sharing Christ with their students in the classroom. During the North American Division Teachers' Convention, we asked them to share creative ways they minister. Below, find tips and ideas for helping your children spend time with Jesus:
Prayer Journals
Darlene Peterson, the first- and second-grade teacher at Pennsylvania Conference's Reading Junior Academy, has her students keep prayer journals.
While taking attendance, her first-graders draw anything for which they are thankful. As they learn to write, they start including words. Students can share their journal entries or keep them private, and they aren't graded on them. "This is between you and God; it is not between you and me," she tells her students.
Peterson says that the journals show their growing connection with the Lord throughout the year.
Time Alone With God
Mary Williams, the pre-K and kindergarten teacher at New Jersey Conference's Waldwick School, schedules 10–15 minutes each day for her kindergarteners to spend time alone with God. They can sit on the floor, at their desk or wherever they choose in the classroom and pray or read the Bible.
Involve God in Everything
Ophelia Barizo, STEM coordinator for the Chesapeake Conference, says she tries to involve God and spiritual lessons in everything she teaches. "I may not see [spiritual growth] right away, but hopefully the students will have internalized it."
As a teacher who taught science for many years, she always started her first class of the day with a devotional and prayer time.
Praising God Through Music
Lilia Torres, kindergarten teacher at New Jersey Conference's Lake Nelson School in Piscataway, says one of her favorite ways to include Jesus in the classroom is through music.
When her students start to feel stressed or tired, Torres turns to music. She often starts playing praise songs on her guitar or ukulele and invites the students to sing or play percussion instruments with her. "It helps them to focus and enjoy the classes more," she adds.