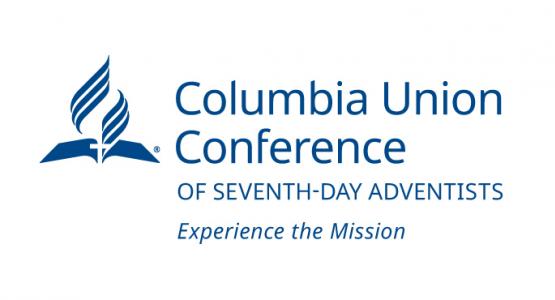 Columbia Union Leadership Invites Members to a Special Day of Prayer
October 09, 2018 ∙ by vmbernard ∙ in Columbia Union News
Dear Columbia Union Members,
This year's Annual Council—the annual fall gathering of the governing body for our worldwide church—is scheduled for October 11-17 (watch a livestream here) in Battle Creek, Mich.
Our Columbia Union Conference Executive Committee is deeply concerned about proposals that will be considered this year that are designed to bypass long-established church structure and create an overreaching arm that would facilitate increased control of any division or union action the General Conference leadership doesn't approve going forward. The Union Committee does not believe this tactic will help to advance mission nor achieve unity.
In light of these important items under consideration, our Committee voted to set aside the Sabbath during Annual Council, October 13, as a special day of prayer.
Please join us in praying for God's guidance, discernment and direction as our world leaders consider weighty decisions with far-reaching implications.
Please pray for a spirit of openness, understanding and Christlike forbearance as the items are discussed.
Please pray that decisions will be made according to what the Bible says and what Jesus taught.
Please pray for increased understanding of how to effectively express and facilitate the    church's global mission in the local context.
Please pray for those who will represent our union at these proceedings with voice and vote, that they will be able to articulate our position on these issues with clarity, humility and a spirit of grace.
Please pray for a moving of God's Holy Spirit in this pivotal moment.
Thank you for joining this unionwide circle of prayer.
Dave Weigley, President
Rob Vandeman, Executive Secretary
Emmanuel Asiedu, Treasurer
Related Articles: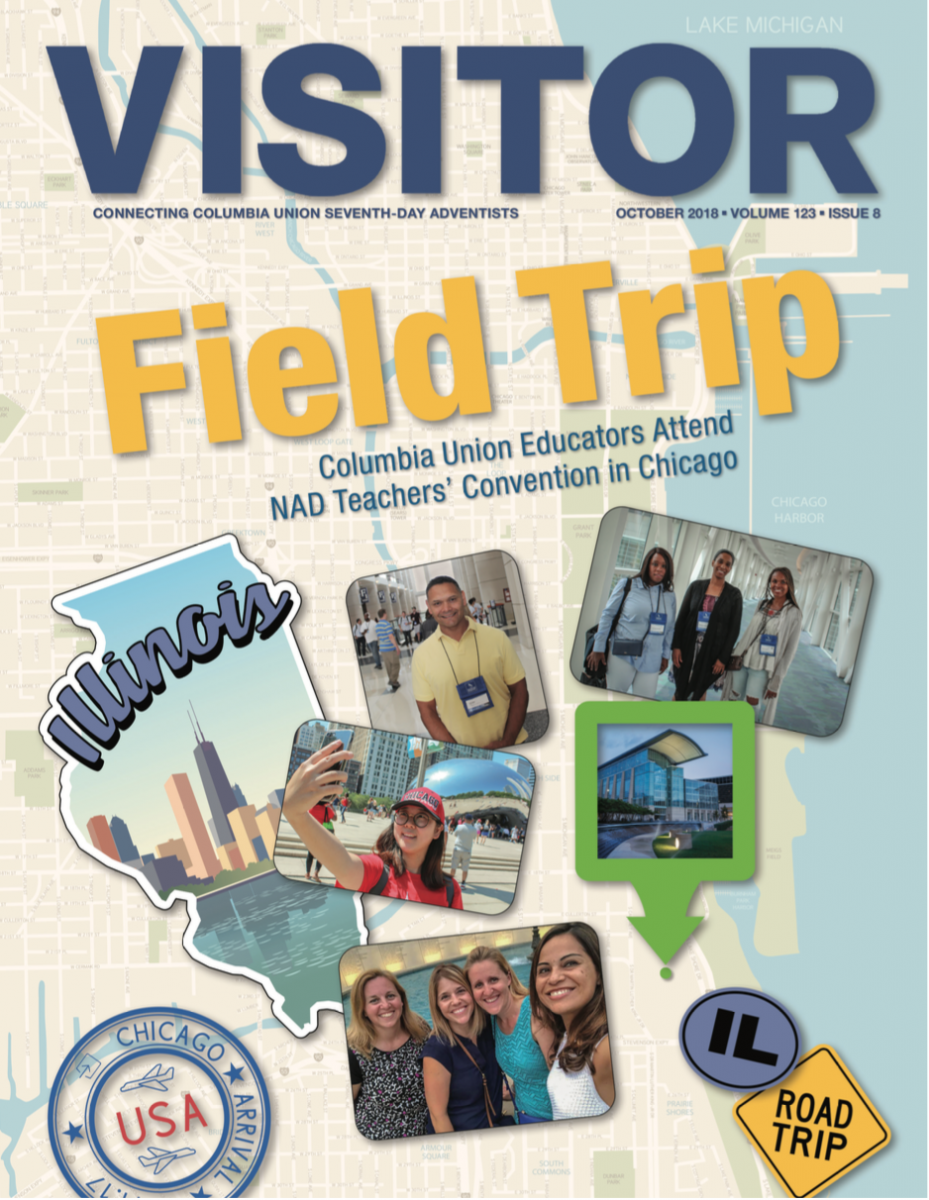 Read these stories from the 2018 October Visitor: