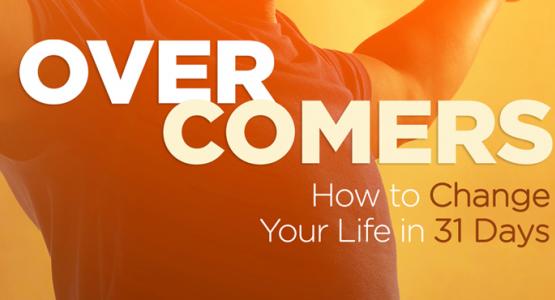 Book Release: How to Change Your Life in 31 Days
May 05, 2016 ∙ by vmbernard ∙ in Allegheny East Conference, Potluck, This Month's Issue
Interview by Dawna-gene Milton
Donnell Josiah recently wrote Overcomers: How to Change Your Life in 31 Days, a motivational guide for readers to achieve personal development. Josiah is a member of Miracle City church in Baltimore  and resides in Hanover, Md.
Read our interview with Josiah:
Visitor: Can you explain a how God inspired you to write Overcomers: How to Change Your Life in 31 Days?
Josiah: November 6, 2014, I was sitting at my desk preparing to start another day with my daily devotional reading. I heard a voice say, "I blessed you publicly, yet you would not share your testimony publicly."
I pondered the words of that voice. With an attitude of gratefulness, I receded into a contrite position, opened a new document and began to type. As inspiration danced with reflection, I seized the moment to chronicle the journey that God brought me through. This is what followed: the Facebook post titled "The Testimony I Never Shared."
This testimony evoked such a public response that many who were close to me implored me to pen my journey in a book. After much prayer, I decided to. However, instead of writing from an autobiographical perspective, I wanted to empower individuals who were experiencing the same hardships. ... I wanted them to know that it is possible to overcome life's obstacles, and thus the title: Overcomers: How to Change Your Life in 31 Days.
Visitor: Was it difficult to share such personal stories in the book?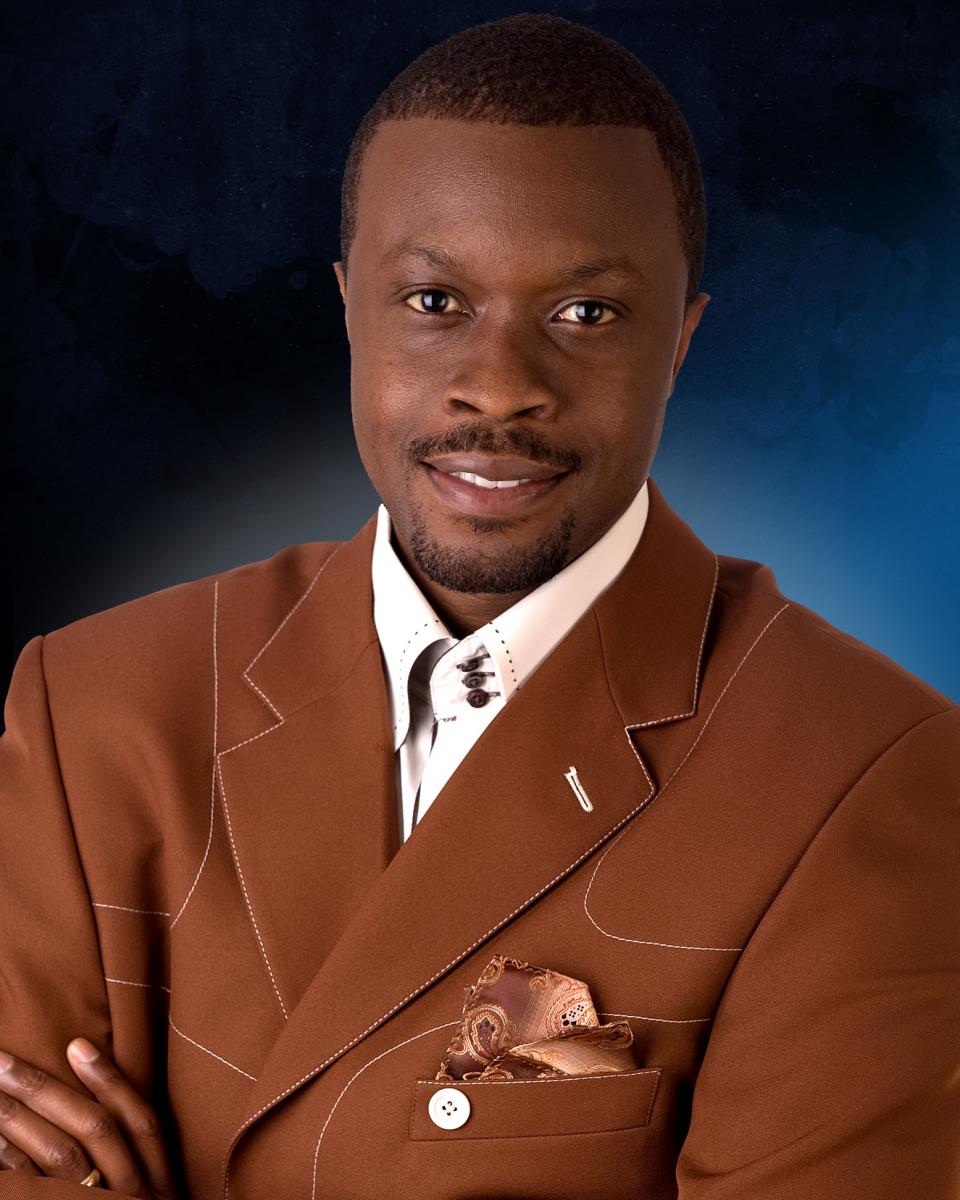 Josiah: For someone who is very private and not given too much public specter, it was uncomfortable to put so much of my personal journey in the view of the public.
However, judging from the reception of my earlier Facebook post, I was convinced that God had a purpose for me to fulfill. What is a little discomfort and embarrassment in return for hearing the joys of individuals thanking me for being obedient to sharing my journey, albeit a private journey?
Visitor: What made you decide not to label each chapter Day 1, Day 2, Day 3, etc.?
Josiah: I wanted to focus the reader on outcomes versus simply a devotional. Most devotionals provide a spiritual framework for a daily application. I wanted more! I wanted the reader to see this as a motivational guide that provided helpful insights for daily consumption, even if it required them re-reading a chapter more than once.
While the idea was to have them study one chapter each day, I also wanted to provide the freedom for them to develop the skills necessary until mastery is achieved. That's why Overcomers is a 31-day motivational guide that provides a practical approach to overcoming life's obstacles within a spiritual framework. Overcomers provides helpful insights through topics such as willpower, decisions, purpose, and attitude and faith; topics that are intended to ignite one's dreams with passion and confidence, enabling them to discover their voice, awaken their purpose and ultimately eclipse their dreams with the destiny that God has prepared for them.
Visitor: Why did you choose to have your devotional be 31 days instead of 365?
Josiah: The goal of the book is for the reader to develop mastery of specific skills that are essential for personal development. In order to do that, the reader would need to spend time developing these skills incrementally. Every day the reader would study a particular topic and for 31 days be immersed into new ways of thinking and functioning. At the end of the 31-day period the reader will repeat the process each following month. This allows for reinforcement and it is this reinforcement that makes new habits permanent. On the other hand, the likelihood of gaining mastery through reinforcement after reading a topic once in 365 days is almost impossible, especially since after the year the devotional is put down for a new devotional.
Visitor: What is the ultimate goal for those who read Overcomers: How to Change Your Life in 31 Days?
Josiah: The goal of the book is to facilitate life change! To assist the reader to find their life's purpose by listening to their inner voice and partnering with God who can enable and empower them to walk into their destiny.
You see, from a child I was taught to dream big dreams and to become all that you can be. But conflicted by failure, hardship and even personal struggle, these dreams often appeared as distant objects of my imagination.
I had to reach deep and pull out from within the character developing traits that made me who I am today. I want to do the same thing for the reader:
To believe that greater is within them
To believe that they can become anything they put their minds to
To lead a goal-oriented lifestyle that will inspire the best in them
To challenge them to pursue their greatness outside by confronting their fears inside
To remind them that as overcomers there is nothing they can't do
God placed a champion within them
Don't give up and don't quit
Press on and they will win
To purchase your copy of Overcomers: How to Change Your Life in 31 Days, visit DonnellJosiah.com or Amazon.com.
Read the 2016 May Visitor feature articles here.