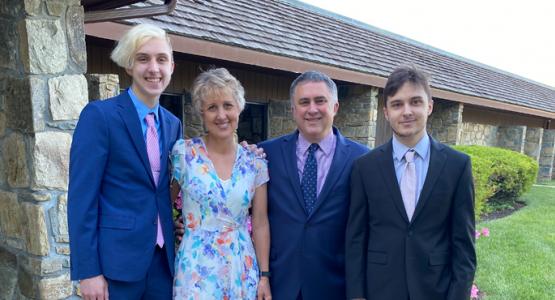 Union Delegates Elect New Columbia Union Vice President and General Counsel
May 23, 2021 ∙ by vmbernard ∙ in Columbia Union News, This Month's Issue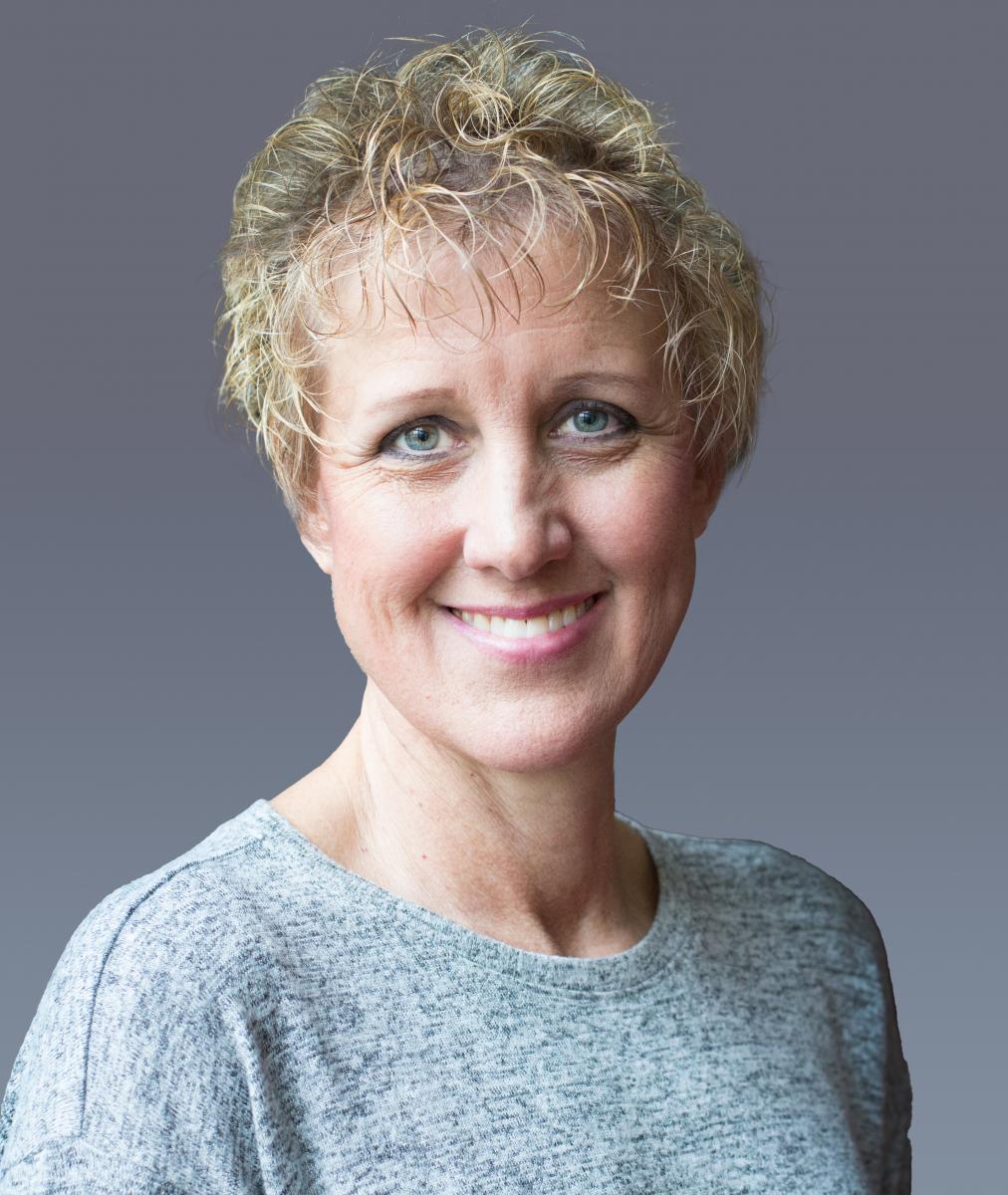 Story by V. Michelle Bernard
Delegates to the Columbia Union Conference 28th Quinquennial Constituency Meeting elected Lisa Saveikis Burrow as the new vice president and general counsel.
Burrow, who most recently served as the assistant to the general counsel at the Columbia Union, will replace Walter Carson, who is retiring at the end of May.
Burrow says she is humbled by the new position: "There are days when I ask, why me? But I have seen God at work in this process, and I do believe He has answered prayers and has led me here, so I am ready to serve."
Burrow grew up in Salisbury, Md., and graduated from Columbia Union College (now Washington Adventist University) in Takoma Park, Md., with a Bachelor of Arts in English, a minor in Computer Science, with a Pre-Law concentration. She then attended and graduated from the University of Maryland School of Law in Baltimore.
Burrow brings "a rich background and experience in what I'd call church law," says Carson, who hired her as an intern at the General Conference's General Counsel office in 1990. "She is very bright and capable. [She] is personable, approachable and is a very compassionate person."
After her internship, she worked full-time with the General Conference legal team for the next 17 years—providing legal advice to all levels of the church structure, concentrating on employment and immigration law, with additional responsibilities for other areas, including sexual misconduct, education, environmental and contract law.
She left the General Conference in 2008 to spend more time with her family. For 13 years, she practiced immigration law part-time. She also volunteered at Chesapeake Conference's Spencerville church in Silver Spring, Md., and Spencerville Adventist Academy as a Pathfinder counselor, Vacation Bible School leader, intramural assistant soccer coach and occasionally a substitute teacher.
She also served on the Columbia Union Conference Executive Committee and Association Board for five years.
Burrow returned to church work in 2019 as an assistant to the general counsel at the Columbia Union Conference. In this role, she supported the union by interpreting laws, rules, regulations and precedent, and formulated strategies in corporate, constitutional, employment and contract law, among other tasks. 
In her new role, she will serve as chief legal officer to the various ministries and union and conference officers in their administrative functions. She will also oversee the operation of Trust Services and Public Affairs & Religious Liberty.
Burrow is an active member at Spencerville church. She lives with her husband, Bob, the general counsel and vice president for Legal Affairs at Adventist Risk Management. Their oldest son, Aaron, just completed his third year at Washington Adventist University. Their youngest son, Andrew, will begin his junior year at Spencerville Adventist Academy in the fall.
Read articles from the July/August 2021 Visitor: