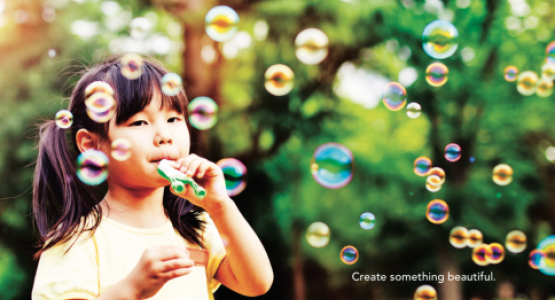 Get Inspired to Create in September
September 03, 2020 ∙ by vmbernard ∙ in Health & Lifestyle, This Month's Issue
For we are God's masterpiece (Eph. 2:10). Studies have shown that expressing yourself through art or creative projects can help decrease depression and anxiety. For older people, it has also been linked to improved memory, reasoning and resilience.
Here are some articles, resources and inspiration to help you get started:
Did you know Kettering Adventist HealthCare has a recipe library? (This isn't about art, but thought you should know;))
How Could Art, Music and Dance Therapy Help You?
Potomac Conference Employee Creates Live Paintings as Part of Worship Experience
Read these articles from the September/October 2020 Visitor: