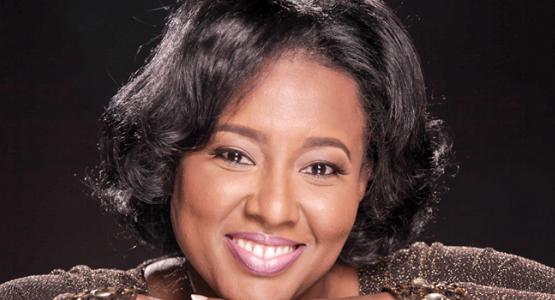 CD Release: Songs From the Heart
July 13, 2016 ∙ by vmbernard ∙ in Allegheny East Conference, Potluck, This Month's Issue
Interview by Gail Broeckel/Beth Michaels
Denise Josiah, a member of the Allegheny East Conference's Miracle City church in Baltimore, recently released her first album, Songs From the Heart. Read our interview with Josiah to find out more about the album she worked on with her husband, Donnell Josiah, her passion for sharing her faith through music.
Visitor: What is the genre of the music, and what should listeners expect to hear?
Josiah: The genre is a mix between Christian contemporary and contemporary gospel.  It encourages the listener to partner with God to overcome life's daily obstacles through personal worship.
Visitor: Did you write the music?
Josiah: My husband and I collaborated on writing these songs.
Visitor: What is the message you're trying to convey through the songs you selected?
Josiah: The title of the CD project is Songs For The Heart. We Iive in a world in which people encounter difficulty and trouble.  I wanted to provide an avenue where these individuals can find hope, encouragement.
Visitor: It looks like you are trying to raise funds to be able to take the CD far and wide. What is your goal for doing that?
Josiah: The goal is to raise upwards of $24,000 to cover the costs associated with promotion, advertising and distribution.  Independent artists do not have access to the financial wealth of traditional record labels.  Artists must pay for each fee associated with promoting their music. That's where my partnership with joDah Ministries has been so invaluable. JoDah Ministries is an Seventh-day Adventist run and operated 501c3 charity that is devoted to Christian music production and promotion. When a donor supports a joDah Ministries member like me, they receive a tax advantage by supporting a worthwhile cause. 
Visitor: Where can people order a copy?
Josiah: My music is available at  iTunes™, Apple Music, Spotify, Amazon MP3, Google Play, GreatIndieMusic, iHeartRadio and a host of other places.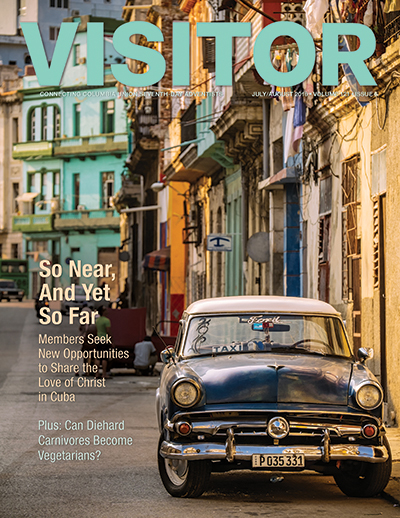 Read and share these articles from the July-August Visitor :