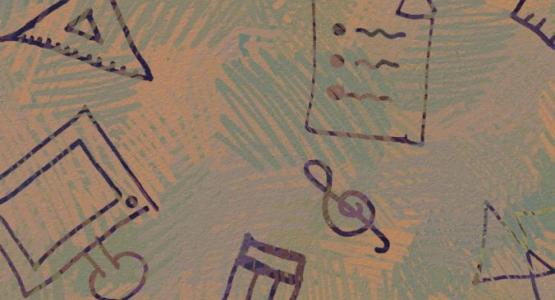 How One Music Teacher Thought 'Outside the Screen'
July 07, 2022 ∙ by vmbernard ∙ in Potomac Conference, Education, This Month's Issue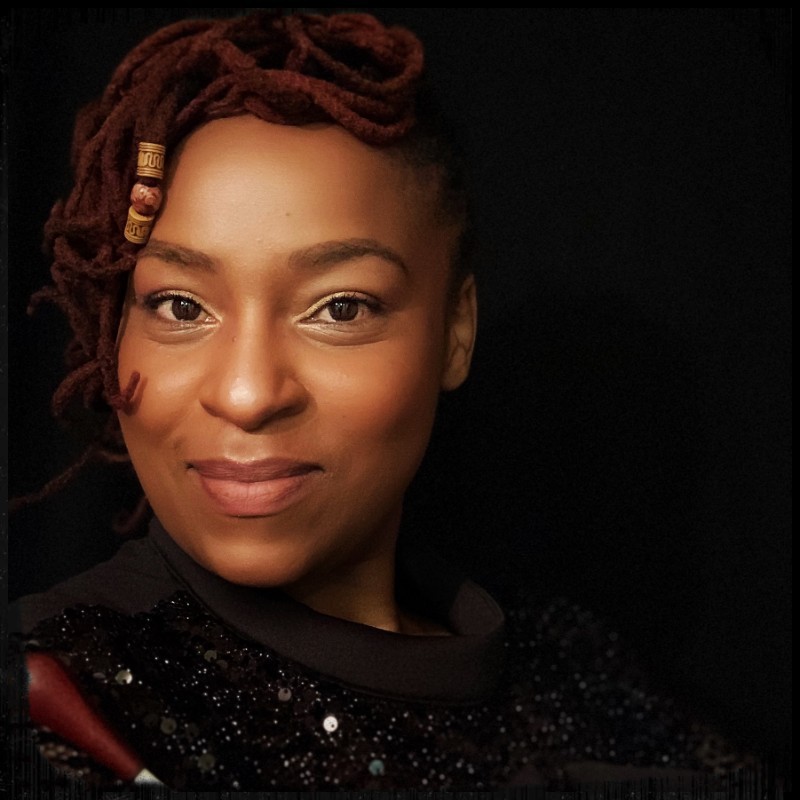 Story by Tamaria Kulemeka
When schools shut down in March 2020, principals and teachers scrambled to figure out how to best deliver instruction in a virtual setting.  Delivering quality music instruction and programming required a total shift in mindset because their students were used to traveling to performances and doing service on a regular basis—not being stuck behind a screen or relegated to a bubble where no one could come or go. 
"At the beginning of the pandemic, we knew that you were either going to sink or swim," says Lulu Mwangi Mupfumbu, chair of the Fine Arts Department and director of choirs and orchestra at Potomac Conference's Takoma Academy in Takoma Park, Md. 
Mupfumbu, who has been an educator for 19 years, says they had to figure out quickly how to keep their students singing and playing their instruments. TA was virtual for the entire 2020–21 school year, though during the last month of school one grade was allowed to attend in-person classes each week. 
"You had to be flexible and remain flexible," Mupfumbu says. "You had to be sensitive to the needs everyone had and have a willing spirit. It was difficult just not to do the bare minimum but still give the kids things to look forward to and be involved in and preserve their love for singing and playing instruments and not hate it after they got out of the pandemic." 
Although it was a monumental task, Mupfumbu says the time away from group performances and ensemble work allowed them to "really hone in on students' individual abilities." 
Mupfumbu says, "It created stronger musicians because they had to learn individual music and make recordings and not rely on others. They had to change how they practiced and learned music, so it created stronger individual musicians, which was great." 
The music program, which is known for its service partnerships, continued to flourish in this area despite the obstacles. For example, they raised funds for an impoverished community in South Africa, providing "a month's worth of groceries" for several families in that area. Also, they were able to continue a partnership forged five years ago with Wintley Phipps' U.S. Dream Academy, an organization that helps at-risk youth. And in the fall of 2020, they were afforded the opportunity to perform virtually with Phipps, a Seventh-day Adventist pastor, world-renowned vocalist and philanthropist. 
"We continue to believe in the kids and give them things to look forward to, letting them know all is not lost," Mupfumbu says. "God has continued to open doors for us."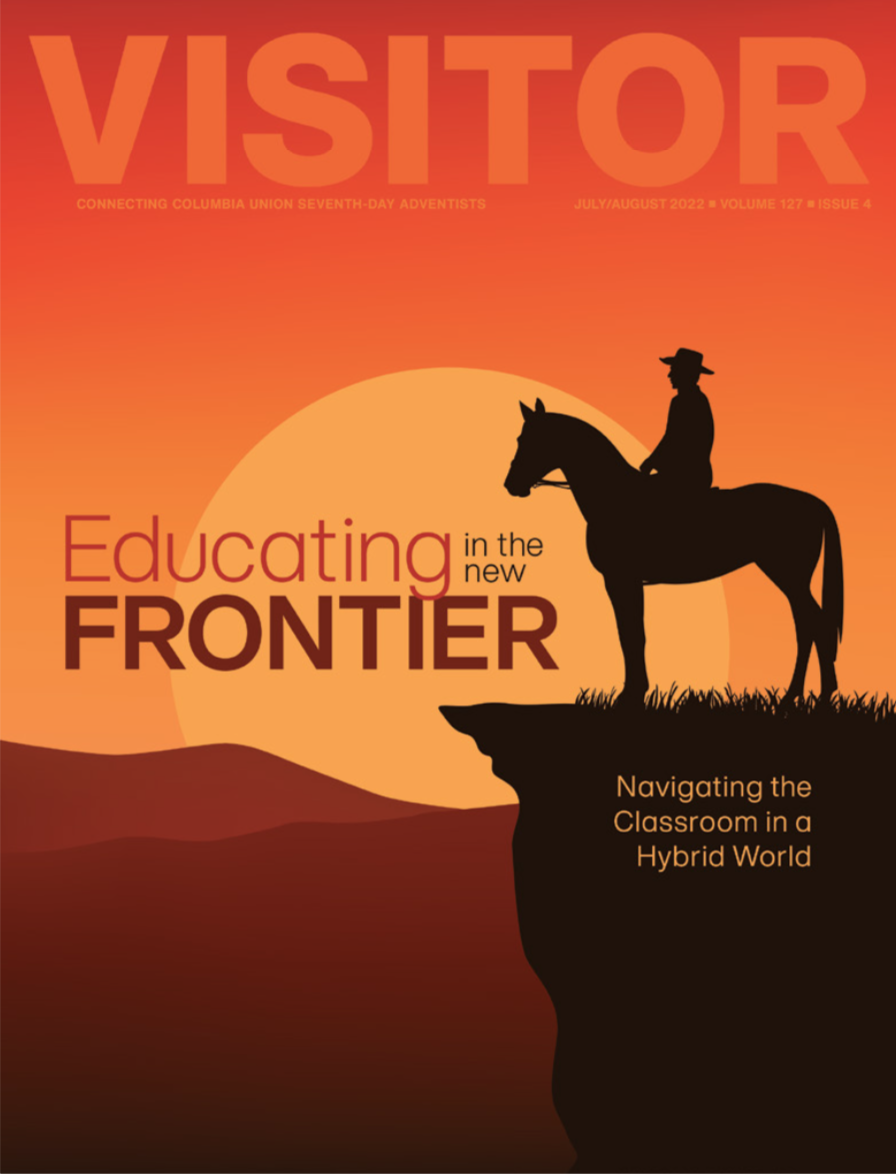 July/August 2022 Visitor: