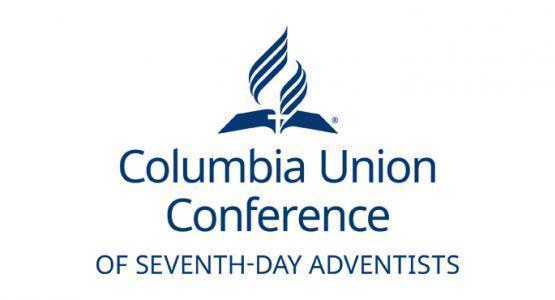 Meet the 2022 Columbia Union Caring Heart Award Winners
June 15, 2022 ∙ by vmbernard ∙ in UpFront, Columbia Union News, Education, This Month's Issue
Over the last several weeks, academies across the Columbia Union have celebrated graduations. During the ceremonies, a student from each school was awarded with the Columbia Union Conference's Office of Education's Caring Heart Award, noting their their commitment to servicing and witness.
The following are this year's recipients: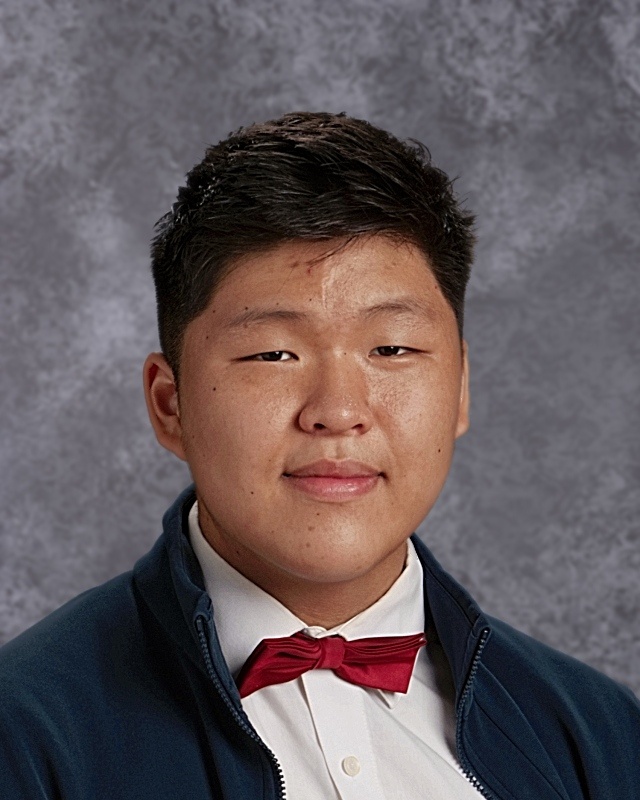 Blue Mountain Academy – Joosung Kim
Joosung has illustrated the true characteristics of this award.  He has a love for mission work, both domestically and internationally.  He has a tremendous spirit of helpfulness that is felt throughout the school and verified by those who know him.  The staff of Blue Mountain Academy are proud to bestow this award to Joosung Kim.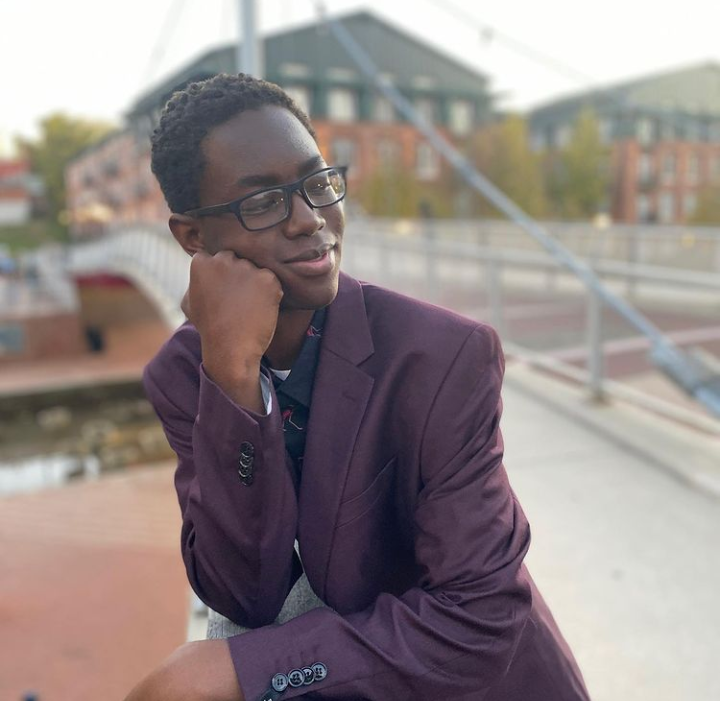 Highland View Academy – Joshua Roberts, class of 2023, 
Josh Roberts is a caring, kind student who goes out of his way to help other students feel comfortable at school. He is not only a STEM student, Basketball player, and natural born leader but continually seeks to serve others be they young or old.  On a recent STEM trip to Frederick Adventist Academy, he helped educate the younger students in best practices for their science/STEM experiments for the day.  He is a truly exceptional student who seeks to be educated for Eternity while being a Christian servant to all. We are blessed to have him here at HVA!" You can attribute this to me if you wish.–Andrew Lay, HVA Alumni and Development Coordinator.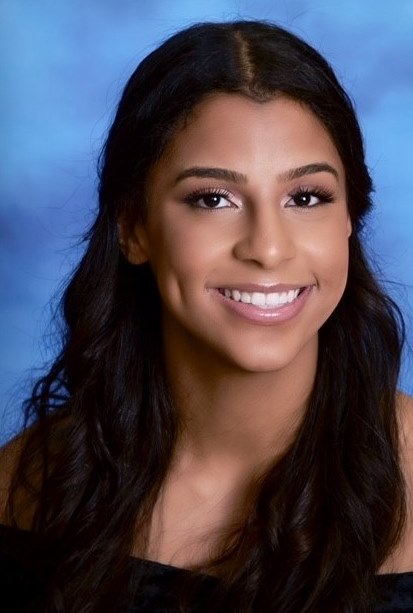 Lake Nelson Adventist Academy – Brendaliz Morris
R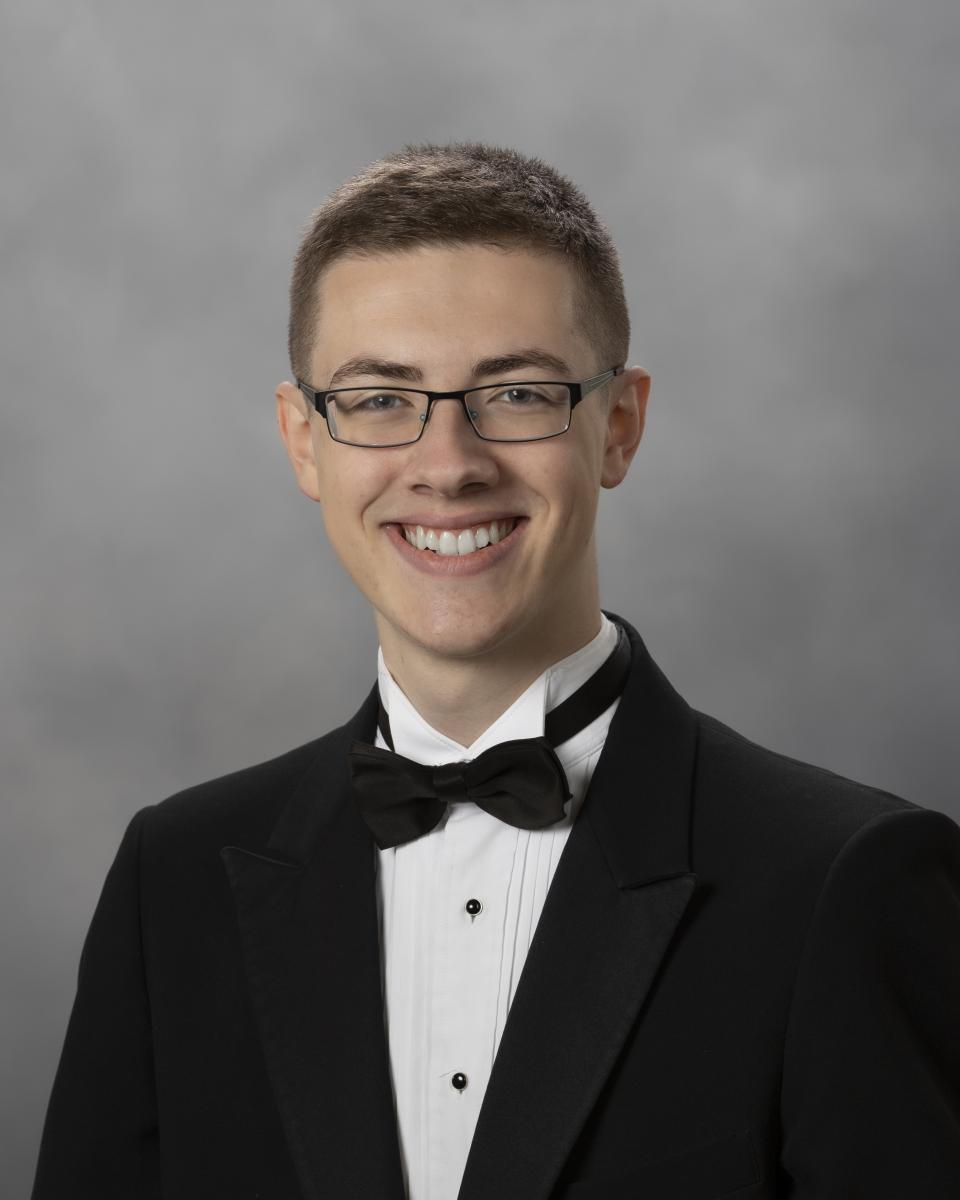 ichmond Academy – Caleb Hoffman 
Shenandoah Valley Academy – Emma Cuellar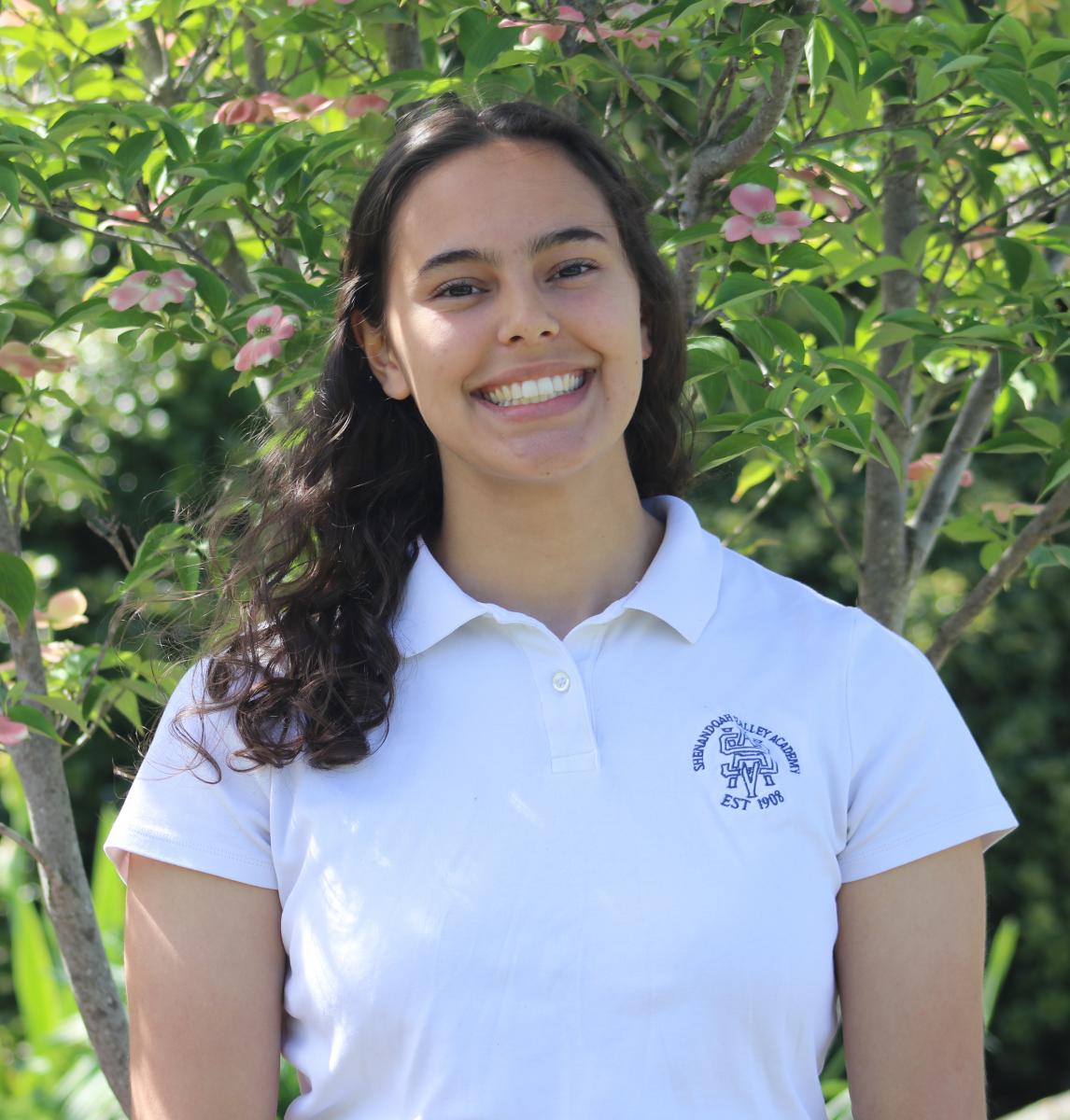 Emma Cuellar truly embodies what it means to be a caring heart scholar. In a situation where spirituality and service are brought forward, she fully engages with passion and interest. She has a heart to understand Biblical truths and the love of God. Emma is an energetic, spiritual leader at SVA, often seen up front or behind the scenes at many campus programs.....–Girls Dean Stephanie Powell
S
pencerville Adventist Academy – Casey Correia 
Casey has dedicated an immense amount of time - without compensation or recognition - to managing the audio/visual needs of programs at the school. He has given of his time not only during the programs but at practices, often arriving early to set up and staying late to put things away. Casey's consistent dedication and selflessness are a superb example of a Caring Heart! –Tim Soper, Campus Chaplain
Spring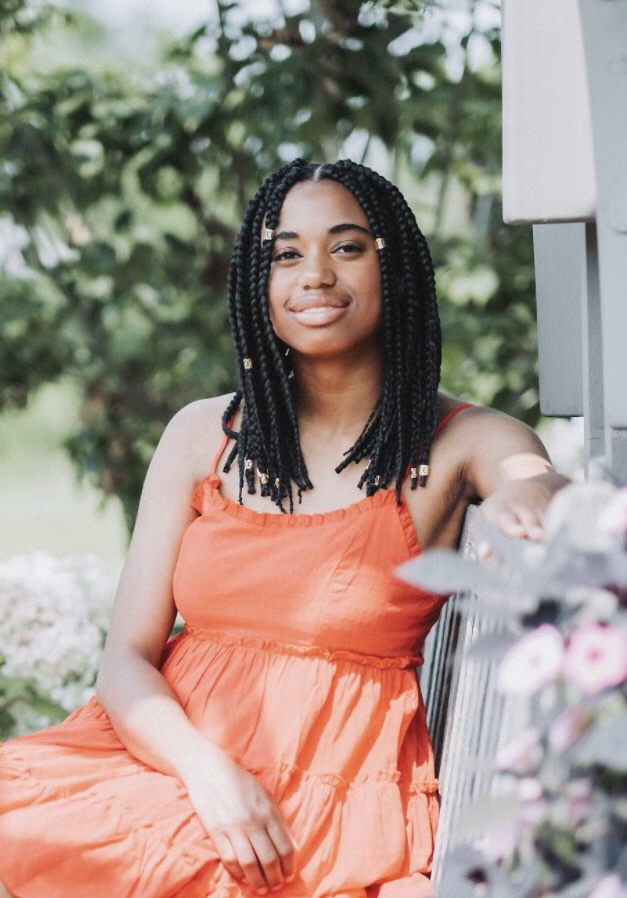 Valley Academy – Shaine Price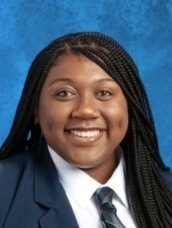 Pine Forge Academy – Katherine Goodridge
 
Note pictured: Takoma Academy - Inioluwa Jobi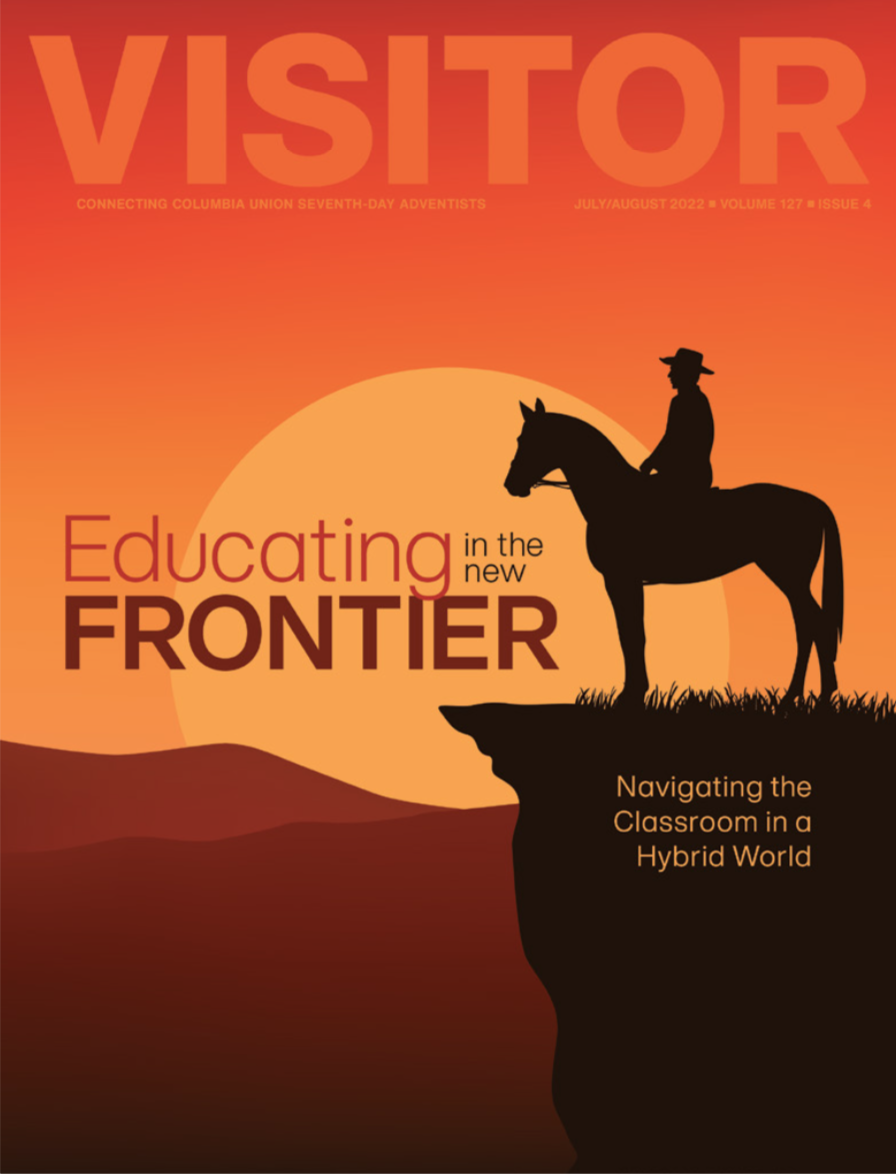 July/August 2022 Visitor: