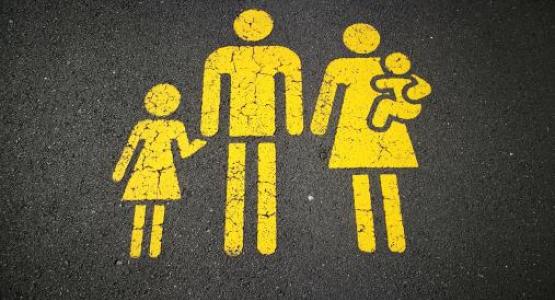 Parenting From a Kids' Perspective
April 30, 2023 ∙ by rbacchus ∙ in Chesapeake Conference, This Month's Issue
By Thomas and Hannah Luttrell
To honor our mothers and fathers in May and June, respectively, Thomas and Hannah Luttrell—the contributors of the May/June 2023 "Parenting Paradigm" feature—interviewed two students from Chesapeake Conference's Spencerville Adventist Academy (Md.). Victoria Imbraguglio ('26) and Jared Rivera ('27) share what their parents mean to them and give words of advice to all parents.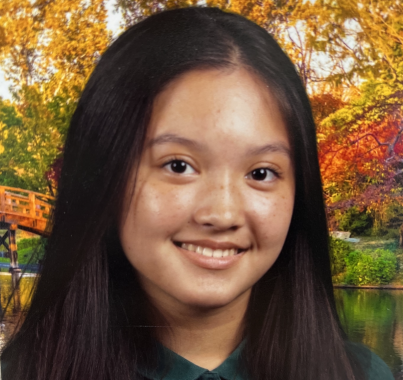 What I love about my parents:
Imbraguglio: I love how I can talk to my mom about all kinds of things, and I love how my stepdad plays games with us, helps us practice sports, and just jokes around. He's also a committed Christian and has passed on his faith to me.
Rivera: We all have different schedules and it's hard to be all together, but on weekends, my parents make sure we get together to catch up on each other's lives, read devotionals together, pray and sing songs. Without this, I don't think I would be as close to them.
What my parents did/do right:
Imbraguglio: I used to be really shy, but I'm glad my parents encouraged me to be social and have friends.
Rivera: I actually appreciate how my parents don't give in to pressure from me when I am begging them for something they don't think is good for me.
The best advice I have for parents: 
Imbraguglio: Be a parent, but also a friend. Make sure your kids are not overly attached to media, and make sure they are watching appropriate kinds of media. Don't be too strict, as it will make kids more secretive and they will just sneak around.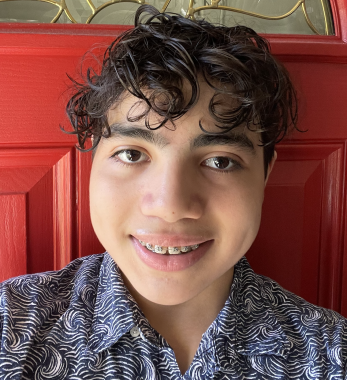 Rivera: Be involved in your kids' lives. Parents know much more than kids do—even if they're from a different generation—and know what's best for their kids. But if parents don't spend time with them, the kids won't know this and won't know how much their parents love them."
In the May/June 2023 Columbia Union Visitor feature, we delve into what it's like to raise children in less-than-ideal circumstances, how to fight against passive parenting, and what parents can do to help their kids define their faith.
​