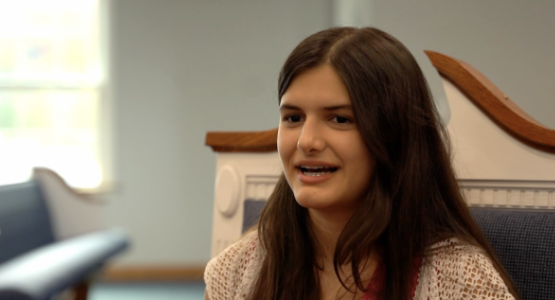 January 04, 2023 ∙ by vmbernard ∙ in UpFront, This Month's Issue
Lauri Nichols, a high school teacher, offered to tutor Yarelix Rachel Velez (pictured) after Velez started attending the public school where Nichols taught. Velez, a Seventh-day Adventist, was praying for someone she could take to church.
Little did Nichols know that her student was actually "tutoring" and guiding her to a new home church—Mountain View Conference's Cumberland (Md.) church.
Read and Share Articles from the January/February 2023 Visitor: