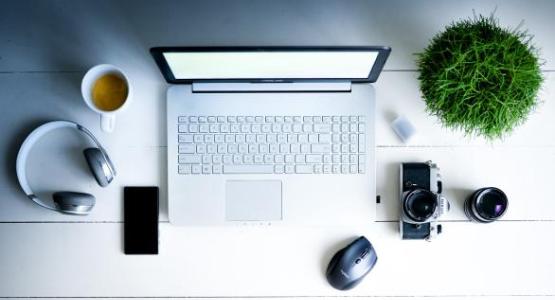 Every Adventist is a Communicator
December 29, 2022 ∙ by vmbernard ∙ in UpFront, This Month's Issue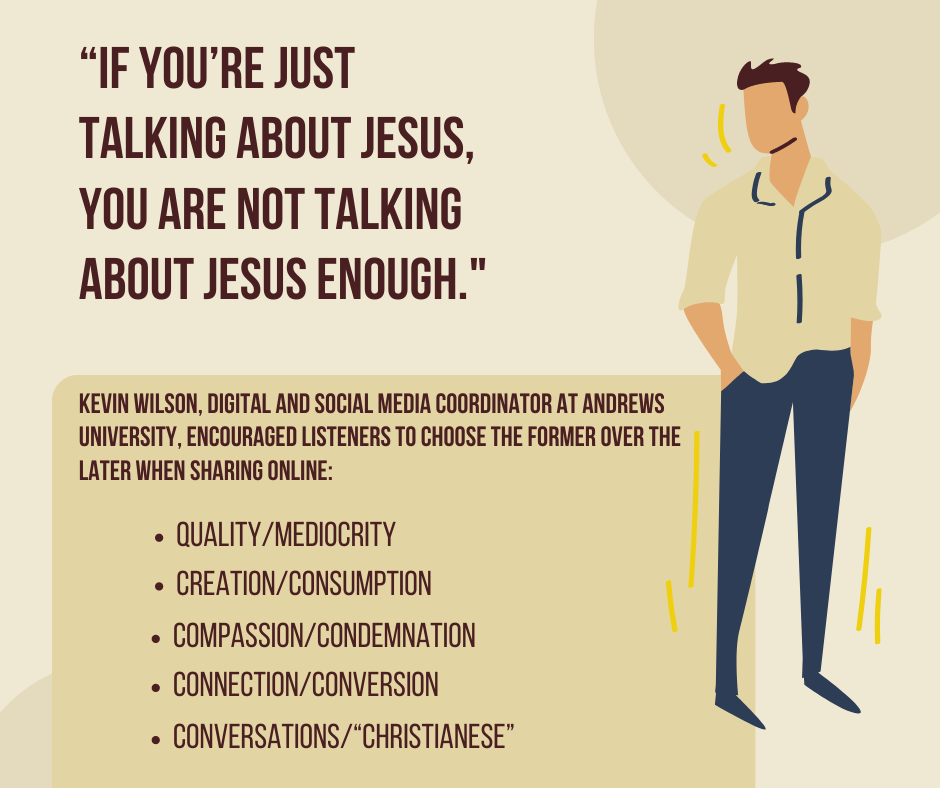 Story by V. Michelle Bernard
Professional communicators from across North America recently gathered for the Society of Adventist Communicators Convention at North American church headquarters in Columbia, Md. 
Speakers throughout the weekend repeatedly shared on the growing need for members to personally witness, especially online. "Every Seventh-day Adventist is a communicator," said Rajmund Dabrowski, director of communication for the Rocky Mountain Conference, during a general session.   
Sam Neves, Associate Director of Communication for the General Conference of Seventh-day Adventists, further defined the growing need. "Google has forever changed the structure of the Adventist church. … Now people don't need to go to a library to find out about us, they go to the internet. … We have to present to the world the best that Adventism has to offer." 
Neves added the need to interact and minister to people online. "Care is the new marketing," Neves added. "What happens if you send a message to your friend and it takes then 48 hours to respond? … The future of Adventist communication is pastoral care," noting people are more likely to share with clergy through instant messaging than face-to-face. 
Kevin Wilson, digital and social media coordinator at Andrews University (Mich.), and a social media influencer, presented a workshop with tips to help individuals authentically share themselves and their faith online, noting the importance of building relationships, trust and excellence in all we do. 
"If you're just talking about Jesus, you are not talking about Jesus enough," said Wilson. "How does the rest of your life speak?" 
He encouraged listeners to choose the former over the later when sharing online: 
quality/mediocrity   
​creation/consumption   
compassion/condemnation   
connection/conversion   
​conversations/"christianese"   
Resources to Help