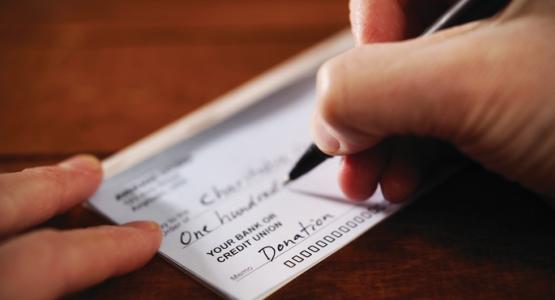 February 28, 2023 ∙ by Web Administrator ∙ in Columbia Union News, Editorials, This Month's Issue
Editorial by Emmanuel Asiedu
When I arrived to the United States as an international student in 2004, I was faced with a financial challenge. How would I pursue my education with so little money in my pocket? In God's infinite wisdom, He had already provided the answer for me, found in Ephesians 3:20: "Now to Him who is able to do immeasurably more than all we ask or imagine, according to His power that is at work within us" (NIV). Claiming this promise, God provided immeasurably more money than I ever thought was possible, and I graduated debt-free thanks to the generosity and prayers from my friends who helped me along the way.
Many of Jesus' parables dealt with money, its acquisition and usage. Money and material possessions are not inherently good or bad; the differentiation is how they are acquired and used. In Steps to Christ, Ellen White states that "the love of money, the desire for wealth, is the golden chain that binds [people] to Satan" (p. 44). God's church thrives when its members are financially sound and free from greed and self-aggrandizement.
In fact, it is appropriate for God's children to ask for financial blessings and wisdom to overcome financial burdens such as uncontrollable debt. But financial blessings are not only to meet one's obligations; they are also to extend God's care to those in need. Indeed, the financial condition of the church is inherently dependent on the financial condition of its members and their attitude toward money and its possession. God blesses His church through the faithful giving of its members, and this money is to be used in appreciation to Him who gives us the "ability to produce wealth" (Deut. 8:18, NIV).
ASK BOLDLY
Oh, what a privilege it is for Christians to go boldly before the throne of grace and ask for God's financial blessings just as Jabez asked God to expand his territory, recorded in 1 Chronicles 4:10. While Seventh-day Adventists don't adhere to the prosperity gospel mindset, God can extend our financial territory because He cares for us and wants to help solve our monetary struggles, enabling us to boldly bless others more abundantly.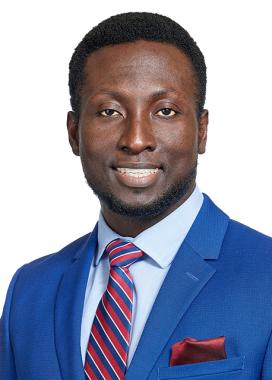 Ask God to financially bless you, request that He bestow wisdom to deal with your monetary obligations, trust that He will deliver you from financial burdens, and expect that He will effectively handle what He has entrusted into your hands. Most of all, may He open doors and provide opportunities to be a blessing to others.
Emmanuel Asiedu serves as the treasurer of the Columbia Union Conference.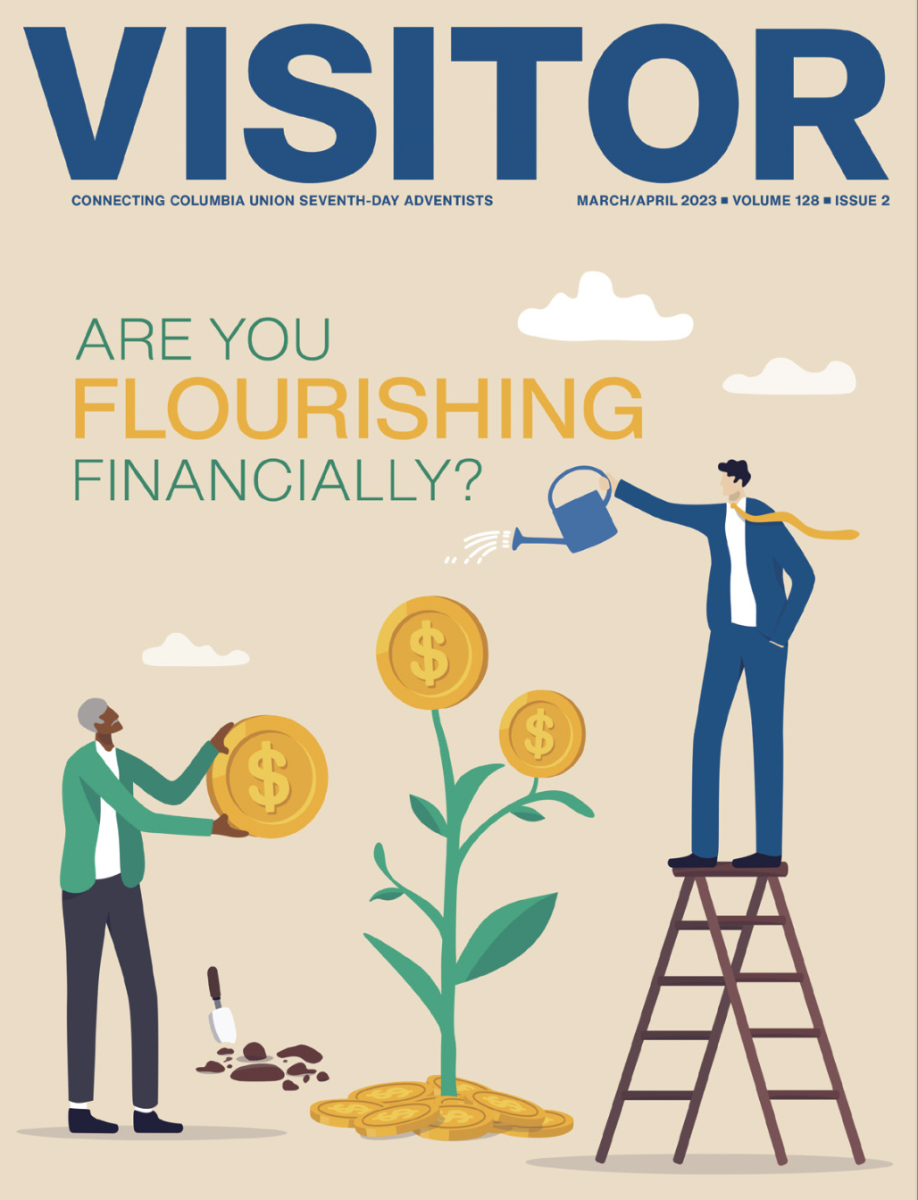 Read articles from the March/April 2023 Visitor: