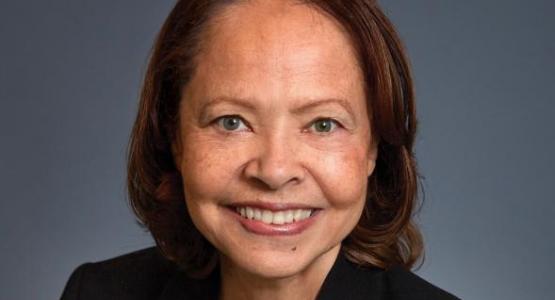 Carol Wright, Longtime Columbia Union UnderTreasurer Passes Away
September 09, 2021 ∙ by vmbernard ∙ in Columbia Union News
Story by V. Michelle Bernard / Photo by Kamal Browne
Carol (Lindsey) Wright, who served for 39 years in the Seventh-day Adventist Church, passed away Thursday, September 9, 2021, after an extended battle with dementia and Parkinson's disease.
"Carol was one of those unforgettable people who just brightened your day whenever you would meet her," says Dave Weigley, Columbia Union Conference president. "She was a professional, full of poise and wisdom. She helped create an incredible culture of support and care in the Columbia Union office team. Her friendship was very meaningful to me and many others. She will be deeply missed."
Wright retired as undertreasurer at the Columbia Union, where she worked in the Treasury Department from 1989–2017.
Wright, originally from California, studied at Oakwood University (Ala.), where she met her future husband, Henry Wright. Together, they served as a pastoral couple for 53 years, many of them in churches and offices in the Columbia Union.
Before joining the Treasury Department in 1989, she served at Oakwood University, the General Conference of Seventh-day Adventists and the Allegheny West Conference. She earned a Bachelor of Science in Business Administration at Washington Adventist University in Takoma Park, Md., and later earned her CPA. In 2013, she was recognized as one of the union's Notable Persons of Honor.
At her retirement party in 2017, Wright (pictured below with family members) said her time at the union was a privilege: "I've enjoyed the camaraderie, I've enjoyed the spiritual emphasis, never taking our eyes off our mission, why we do what we do. … Thank you for the privilege of allowing me to serve you and to work here at the Columbia Union Conference. It has been my joy, it has been my pleasure and I've very, very grateful!"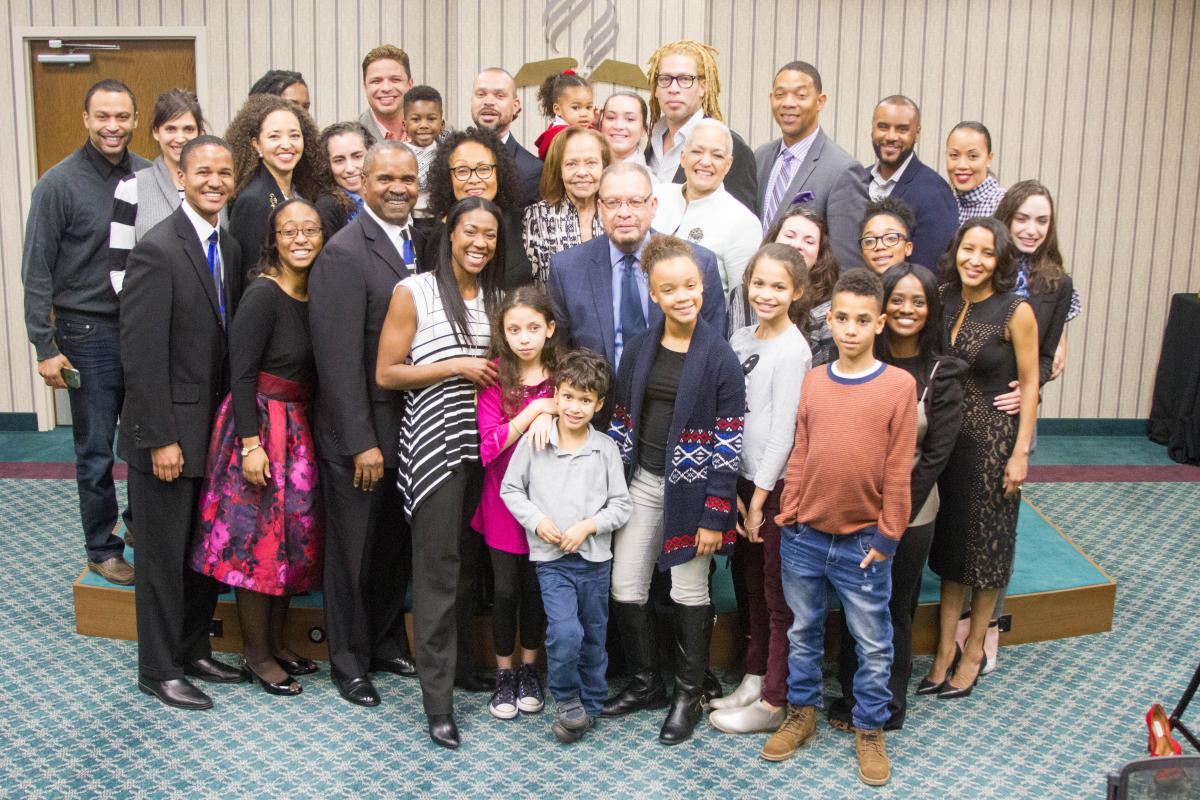 Well known across the United States, people poured out condolences to the Wright family on the Columbia Union Visitor's Facebook page, many expressing remembrances of her grace, warmth and encouraging attitude.
Christopher C. Thompson, a pastor who served in the Columbia Union for several years, shared the following memory, echoing the sentiments and memories of many others: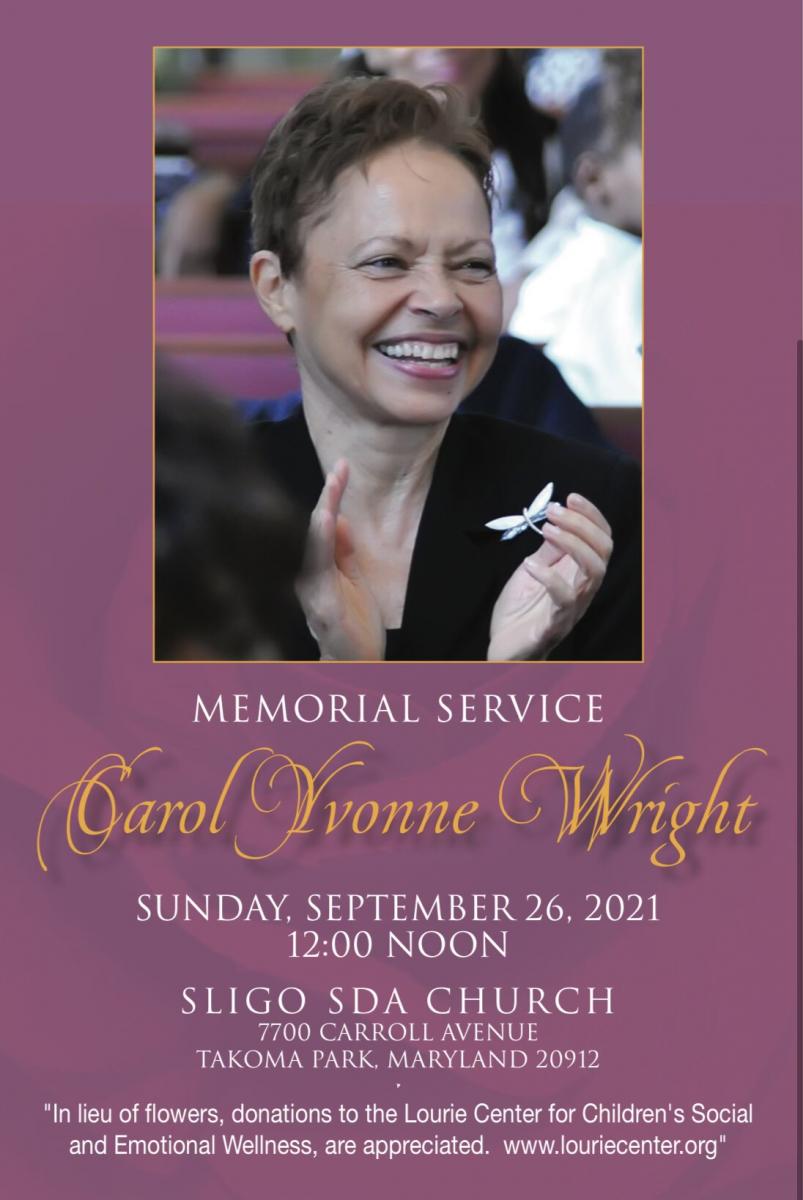 "I called the union office one day to ask a question. Not sure how I got [Sister] Wright on the phone, but without [knowing] who I was speaking to, she spent over an hour sharing free wisdom and a load of encouragement. Before we hung up, I asked her name. When she told me, I was overcome with appreciation. I believe she took the time because she was deeply spiritual, and beyond what she heard me say, she heard the Lord say that this young minister ... really needed some encouraging words today. I'm glad she was such a good listener. She was an exceptional encourager. I wish I had the opportunity to tell her 'thank you.' [That day] I needed that."
She is survived by her husband of 55 years, Pastor Henry Wright, and sons Henry Monroe Wright, II, and Herbert Marcel Wright, who serves in the Columbia Union as a vice president at Adventist HealthCare in Gaithersburg, Md. Their son Harold Michael Wright preceded her in death in 1997.
Benjamin Baker contributed to the reporting of this article.