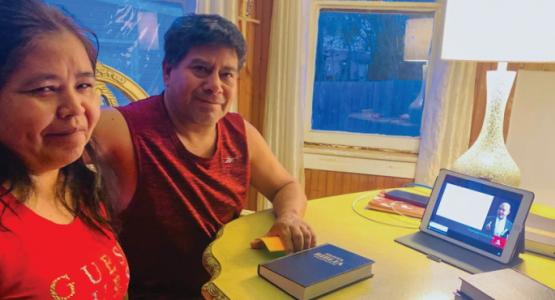 From Witchcraft to Jesus Christ
July 20, 2020 ∙ by Web Administrator ∙ in New Jersey Conference
Story by Mario Thorp
For this year's spring evangelism series, Carlos Torres, the Personal Ministries director for the New Jersey Conference, and a team of 16 young adults, led the "Encuentros de Fe y Esperanza" (Encounters of Faith and Hope) program—a study of Jesus in the gospels and a doctrinal bridge to the Seventh-day Adventist message.
Each night more than 200 families across the United States and Latin America listened to the Word of God from their electronic devices. After the meetings, the viewers were encouraged to connect with Adventists willing to talk about any subject matter they wished.
One such couple, Santiago and Norma Matias, had been exposed to witchcraft in their lives and sought out freedom from it. They had turned to witchcraft healers to remove the eerie feelings and shadows Norma, specifically, witnessed.
Prior to COVID-19, they had been attending a small group and continued via Zoom following the pandemic. As a result of the small group, their hearts found a new healer and friend in Jesus.
Later when Torres extended the invitation to accept Jesus, the couple agreed to the invitation and Ever Gonzalez, the pastor of the Vineland church, baptized them. No longer has witchcraft troubled their lives, for Jesus came to the rescue.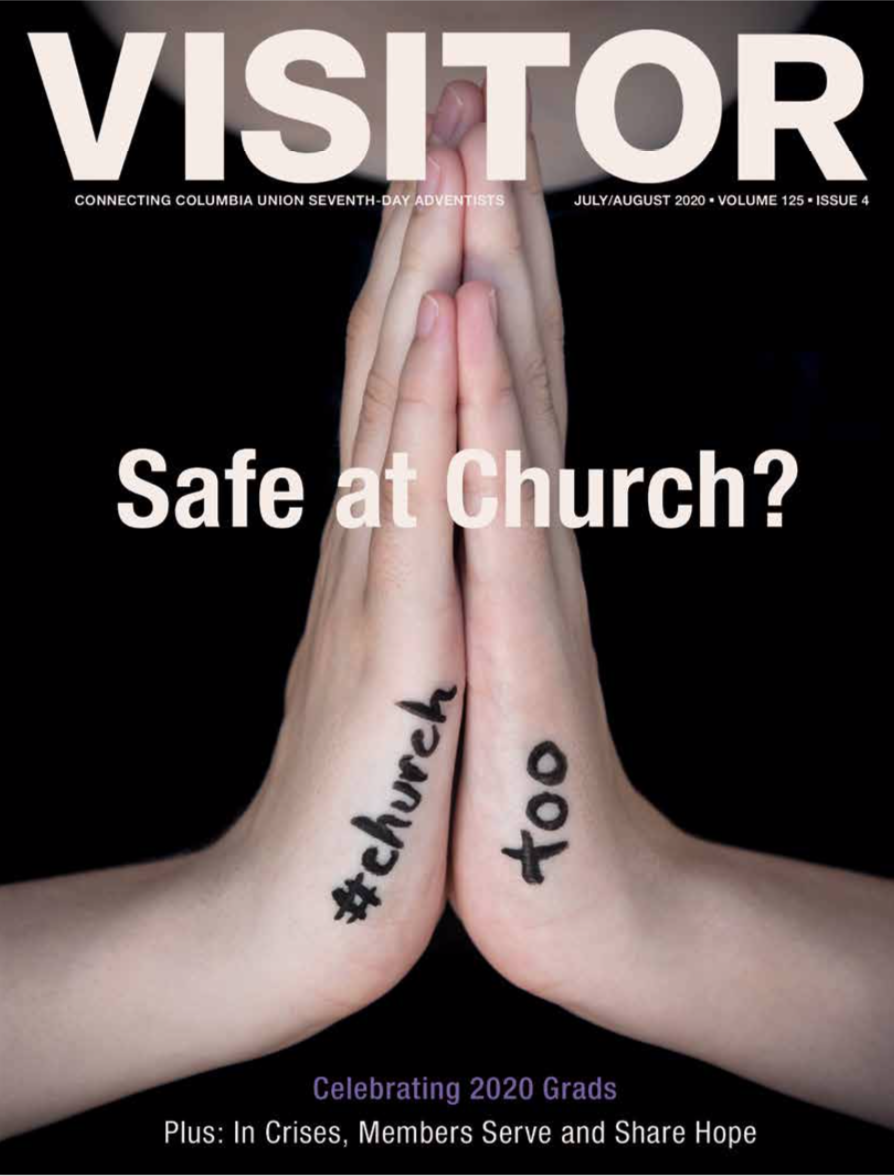 Read these articles from the July/August 2020 Visitor:
Editorial: A Gold Mine for Ministry
Safe at Church
It Starts Small: Things to Look Out for in a Predator
ACS Ramps Up to Meet Record Demand
Register for the Virtual Visitor 5K