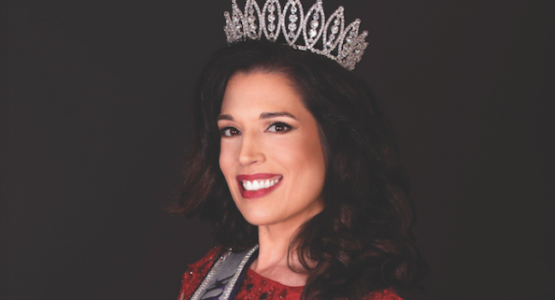 Adventist Member Named Mrs. Maryland International
October 02, 2019 ∙ by rbacchus ∙ in Chesapeake Conference, Health & Lifestyle, This Month's Issue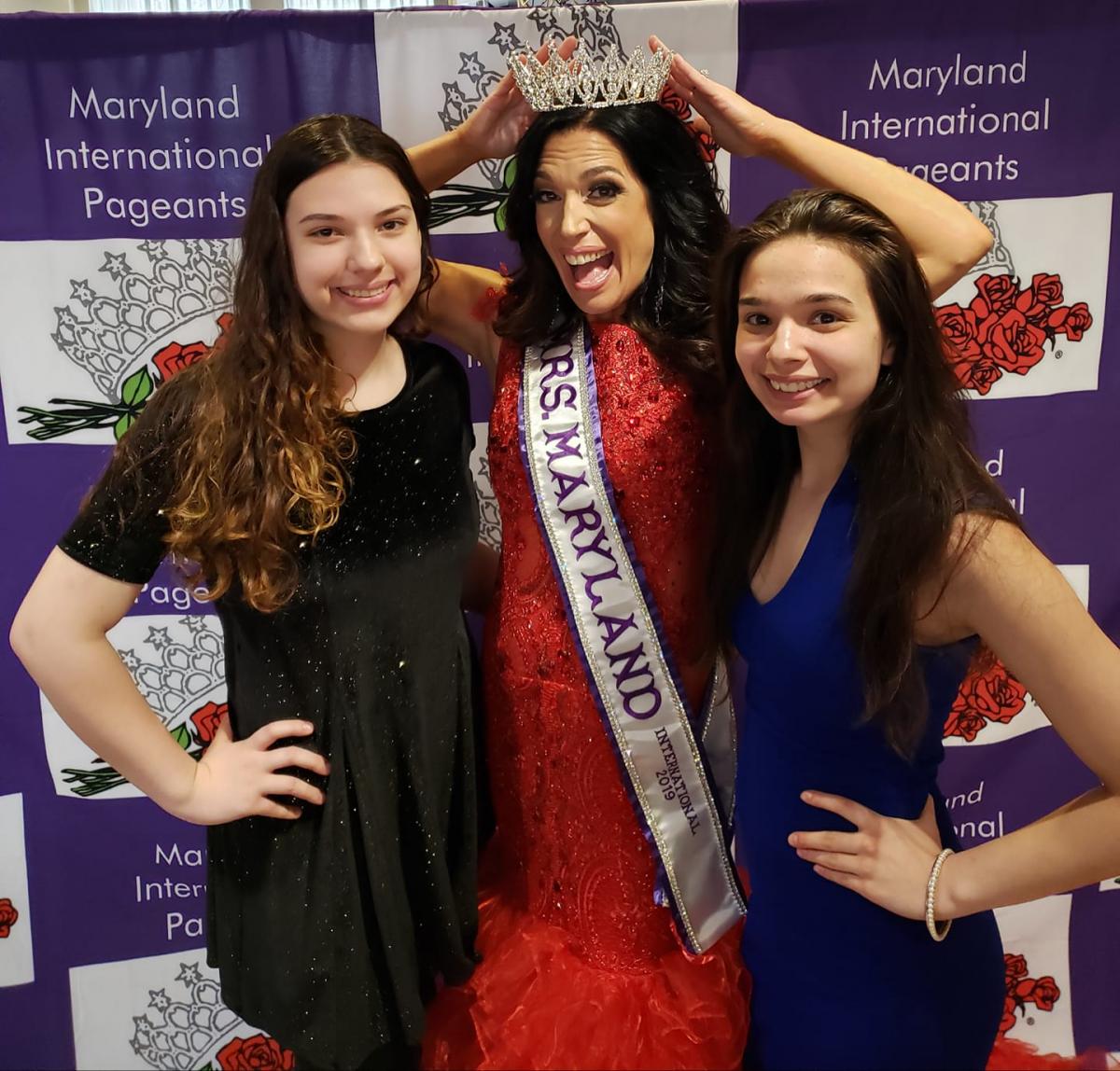 Story by V. Michelle Bernard
Seven years after battling breast cancer, Jennifer Wakefield (pictured with daughters), who attends Chesapeake Conference's New Hope church in Fulton, Md., is trying to spread the message that there is life after a difficult diagnosis. And she's doing it while wearing a crown.
Wakefield was named Mrs. Maryland International 2019 in March. As part of her duties, she makes public appearances, hoping to inspire others on their journeys, and seeks to encourage those with breast cancer through care packages.
Wakefield started entering pageants in 1994 and says that "[then] it was all about the glamour, dressing up and having a good time." She says it is still fun, but now she focuses on the platform of giving back to the community "to help those going through the trials that I have gone through."
Are Pageants Selfish?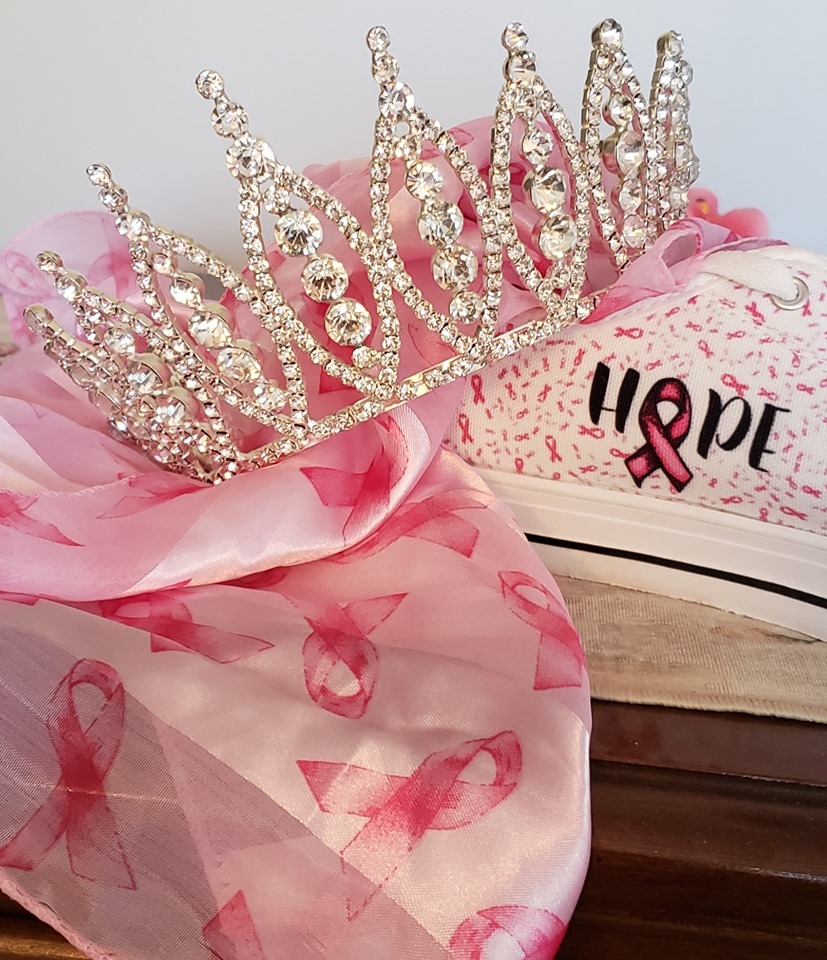 Wakefield says she's heard many comments saying people think competing in pageants is selfish, but counters, "In pageantry, as in any competitive sport, you have to take a look inside yourself to see how you can improve mentally, emotionally, physically and spiritually," she says. "The preparation to compete in a pageant is a stringent one, very much like how God has asked us to take care of ourselves in the first place–eat right, exercise, sleep. When you are a mom, wife, and work full time, you have to be healthy in all of these areas to be competitive in the real world and in pageantry. The self growth that goes into preparing I look at as my continuing education; it is as much work as a paid for credit class, and working with a coach to prepare is demanding."
She also says that the 364 days of being Mrs. Maryland International are about giving back to the community, "bringing love, hope and support to ladies going through breast cancer with my platform of "Life After Treatment. Breast Cancer is Not the end."
Read articles from the October 2019 Visitor: