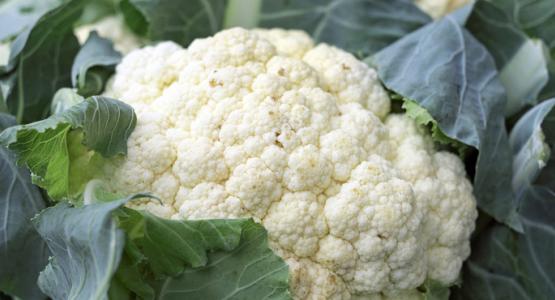 December 05, 2018 ∙ by vmbernard ∙ in Ohio Conference, This Month's Issue
Recipe by Aracely Balleza
1 medium head of cauliflower, cut into large pieces
1 medium onion, finely chopped
1 c. of shredded cheese
2 eggs
1 c. all purpose flour
Salt to taste
2 garlic cloves, finely chopped
Instructions
Place cauliflower into boiling water and cook until tender enough to mash with a fork.
Transfer cauliflower from water to a large bowl and add the onion, cheese, eggs, flour, garlic and salt.
Mix all the ingredients well and form into patties.
Heat oil in frying pan and place patties into oil and cook until golden brown, turning once.
Serve with your favorite gravy or sauce.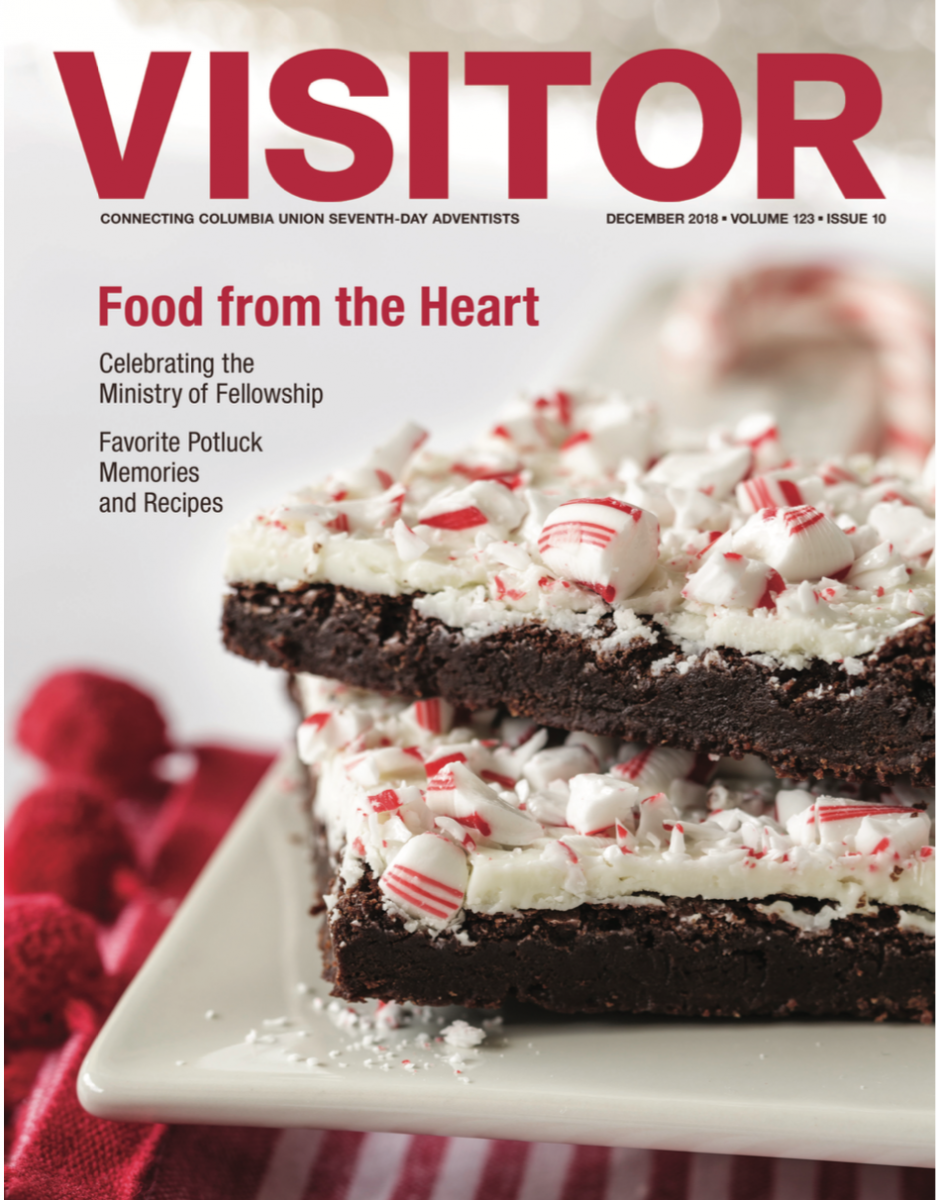 Read these stories from the December 2018 Visitor: