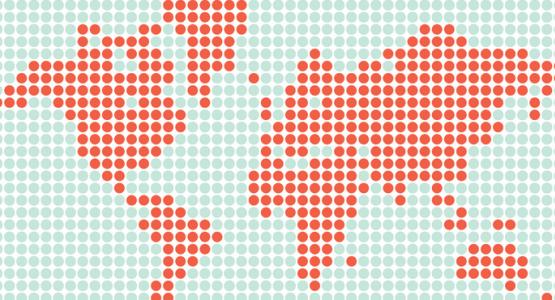 Feature: Forward in Faith
October 10, 2017 ∙ by vmbernard ∙ in This Month's Issue
Story by Elizabeth Anderson
Six women leaders in the Seventh-day Adventist Church reflect on their journeys to ministry and leadership lessons learned along the way.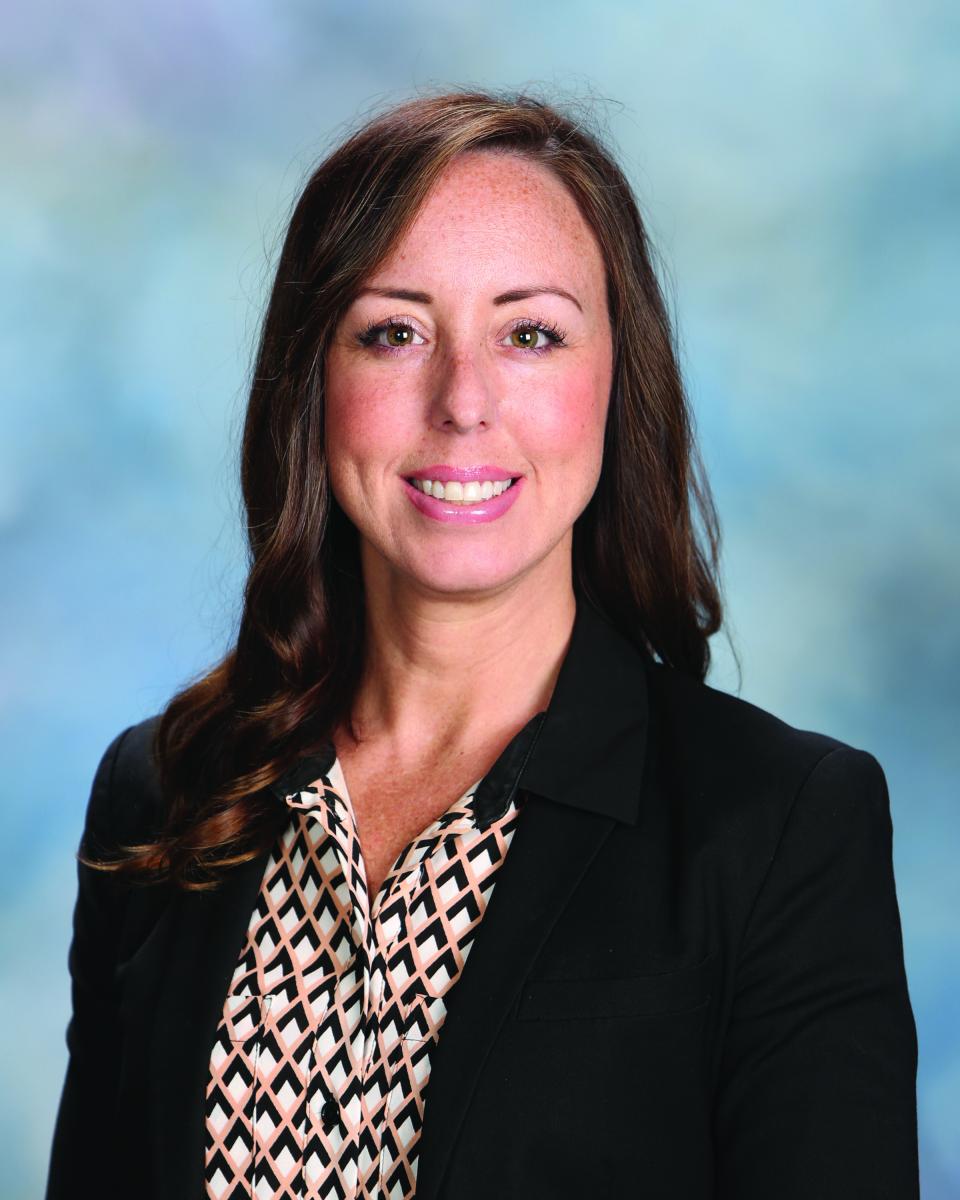 Teresa Ferreira
Executive Secretary, Maritime Conference
"A year ago, if someone would have told me I'd be here, I would have said, 'No way!'" says Teresa Ferreira, who recently assumed a trifold role with Canada's Maritime Conference as executive secretary, education superintendent and director of Camp Ministries. "But when I received the call, I was humbled," she adds. "[My husband and I] prayed and stepped forward in faith."  
Growing up on a farm in New Brunswick, Ferreira planned to become a lawyer, but later felt called to education. And more than once, when she felt ready to leave that field, "God sent people to encourage me to stick with it," she says. Her work led her to Asia and eventually to Alberta, where she most recently served as principal of Coralwood Adventist Academy. "I have a vision for Adventist education and the spiritual development of each child," she explains. 
Because service to the Lord is her soul's lifeblood, along with a passion to keep conference parishioners on fire for God, she challenges others to remember Acts 2, which discusses the gifts God bestows, and Psalm 16:8, which admonishes unwavering faith. On leadership, she says, "Too often we are hard-hearted and soft-headed, but we need to be hard-headed and soft-hearted—grounded in biblical principal and able to stand for truth, but everything we do and say should be bathed in love."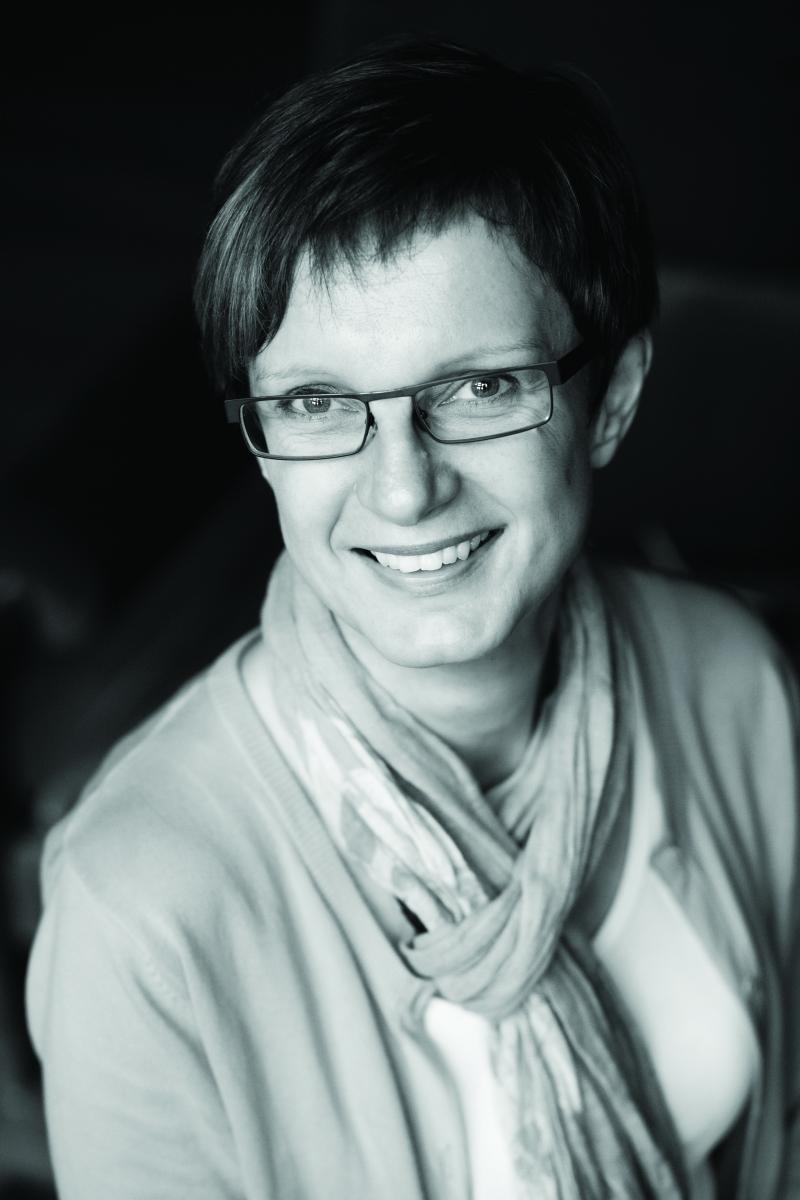 Marianne Dyrud Kolkmann
Executive Secretary, Danish Union
"I never thought I was going to work for the church in any capacity," says Pastor Marianne Dyrud Kolkmann, who has served in her current role since 2016. "My call to the ministry was not something that came crystal clear, but a struggle—hesitant resistance on my part. In my head, God must have better candidates than me."
Though she planned to become a nurse like her mother, her work history includes roles in Denmark, Norway and Sweden, ranging from secretary to youth pastor, chaplain, pastor and youth director.
Kolkmann, who says she "poured out to God what was in my heart and all the questions I was struggling with," also expresses appreciation for the people who "took me out of my comfort zone to stretch me." 
That growth included church leadership. Even though Kolkmann has turned down some positions because the timing wasn't right, she says, "My trust in [God's] timing has given me peace in that He prepares my heart, skills and personality. He will see to it that I will have the tug in the heart and feel it to be the right timing. … God, Who leads and challenges my life and ministry, also equips for the call."
Andrea Luxton
President, Andrews University
"I wanted to be a secondary school teacher," says Andrea Luxton, who has a doctorate in English, and recently completed her first year as the sixth president of the Seventh-day Adventist Church's flagship university, based in Michigan. "I have had a philosophy that I will always leave doors open, look at the possibilities and pray about it, and if God wants me to go somewhere, those doors will open for me." 
Luxton's career path includes teaching and heading the English department at Newbold College (England) and later serving as president. She also served as British Union education director, associate director of education for the General Conference, president of Canadian University College (now Burman University), and provost of Andrews. 
She says Psalm 139 has guided her way of looking at leadership. "I think that when the hardest times come, when you just don't know if you can do something, or you don't know where things are going, that [you] need to just step back and listen to God and make sure."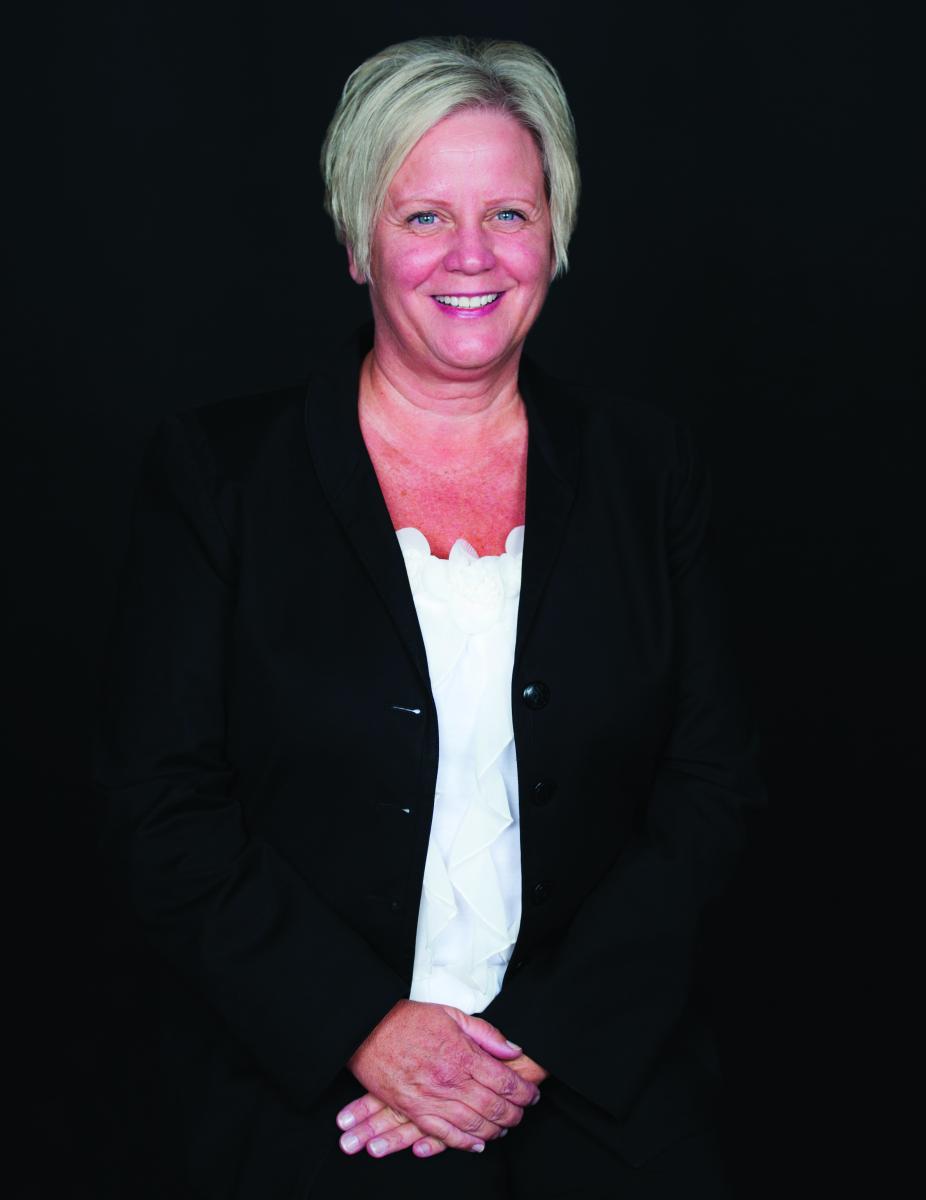 Sandra Roberts
President, Southeastern California Conf.
"A zig-zaggy path and a lot of different opportunities," is how Pastor Sandra Roberts describes her career track, which includes roles as campus chaplain, youth pastor and executive secretary. Her work for church-run summer camps lit her passion for ministry. She didn't expect to find full-time church employment and studied dietetics in college. However, Roberts landed an academy teaching job right out of school and has worked for the church ever since.  
"There are times in our lives where [God] converges our various experiences," she says, reflecting on the role she's held since 2013. "I'm so happy I have the education background because now I work with an education system that's big and complex. I am grateful for my medical background now that I sit in on Adventist Health meetings. And even as pastor … in every experience, I can look back and see how it converges at this moment." 
Regarding leadership, Roberts cites Joshua 3. As God's people prepared to cross the Jordan River, they're told to watch and follow the Ark of the Covenant into unknown lands. And today, she says, when wading into uncharted territory, "the answer is to keep our eyes on the Holy One. Watch the Ark and when the Spirit of God moves, you move."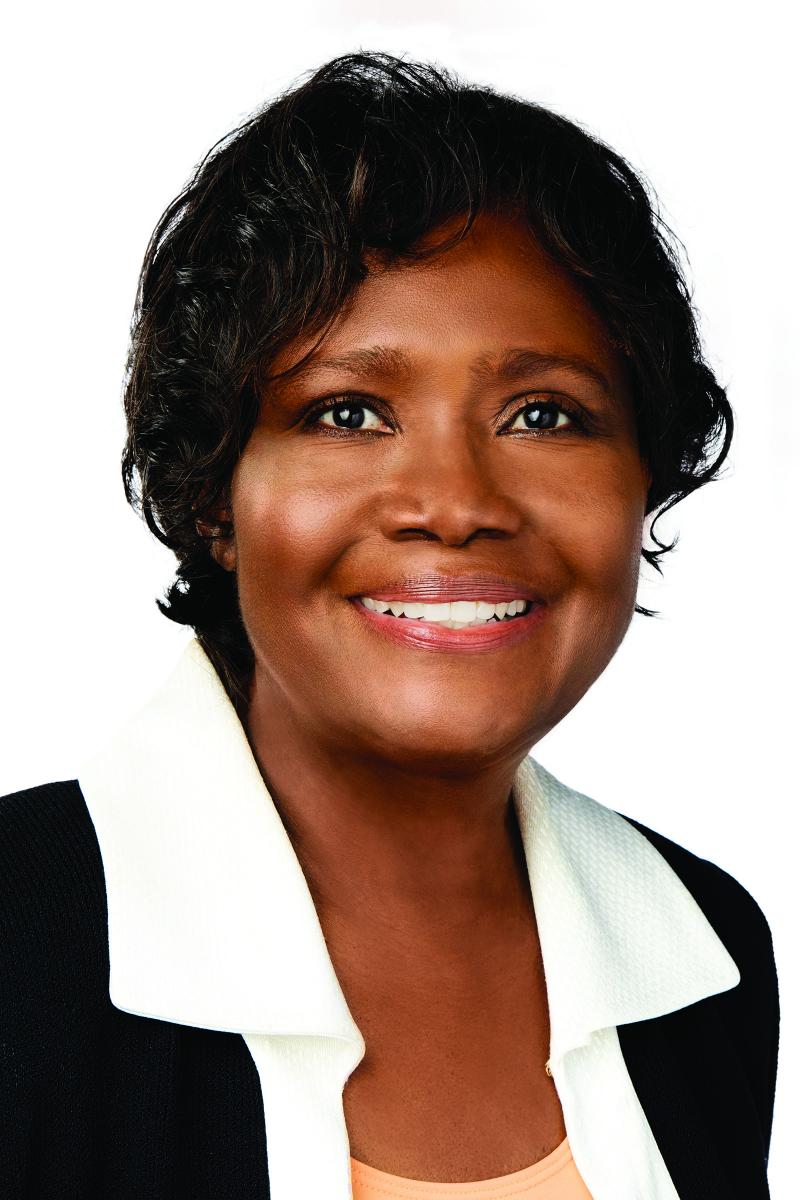 Ella Simmons
General Vice President, General Conference
"When I grew up, there was not a lot of support for little girls going into physical sciences, which was my preference," recalls Ella Simmons, who has a doctorate in education. "I loved the notion of being a teacher as well, so it wasn't a big deal for me."
Her accomplishments have book-ended the educational spectrum from pre-kindergarten to post graduate school. "In every instance … the Lord snatched me up and put me in a leadership role," she says. At the 2005 General Conference Session in St. Louis, Mo., she was elected to serve as the first woman vice president for the worldwide Adventist Church. "The invitation to be considered [and] the nomination getting through committee [was a surprise]. And then I was completely blown away at the affirmative vote," she admits. Now in her third, five-year term, she serves on several educational boards and committees, including the International Board of Education and Adventist Accrediting Association.
On leadership she says, "You're always going to face challenges. … No matter what happens … it still always comes back to just remembering this is God's work. He has it, and He has me, and I need to keep my mind on Him in order to do what He would have me do, and to have peace while I'm doing it."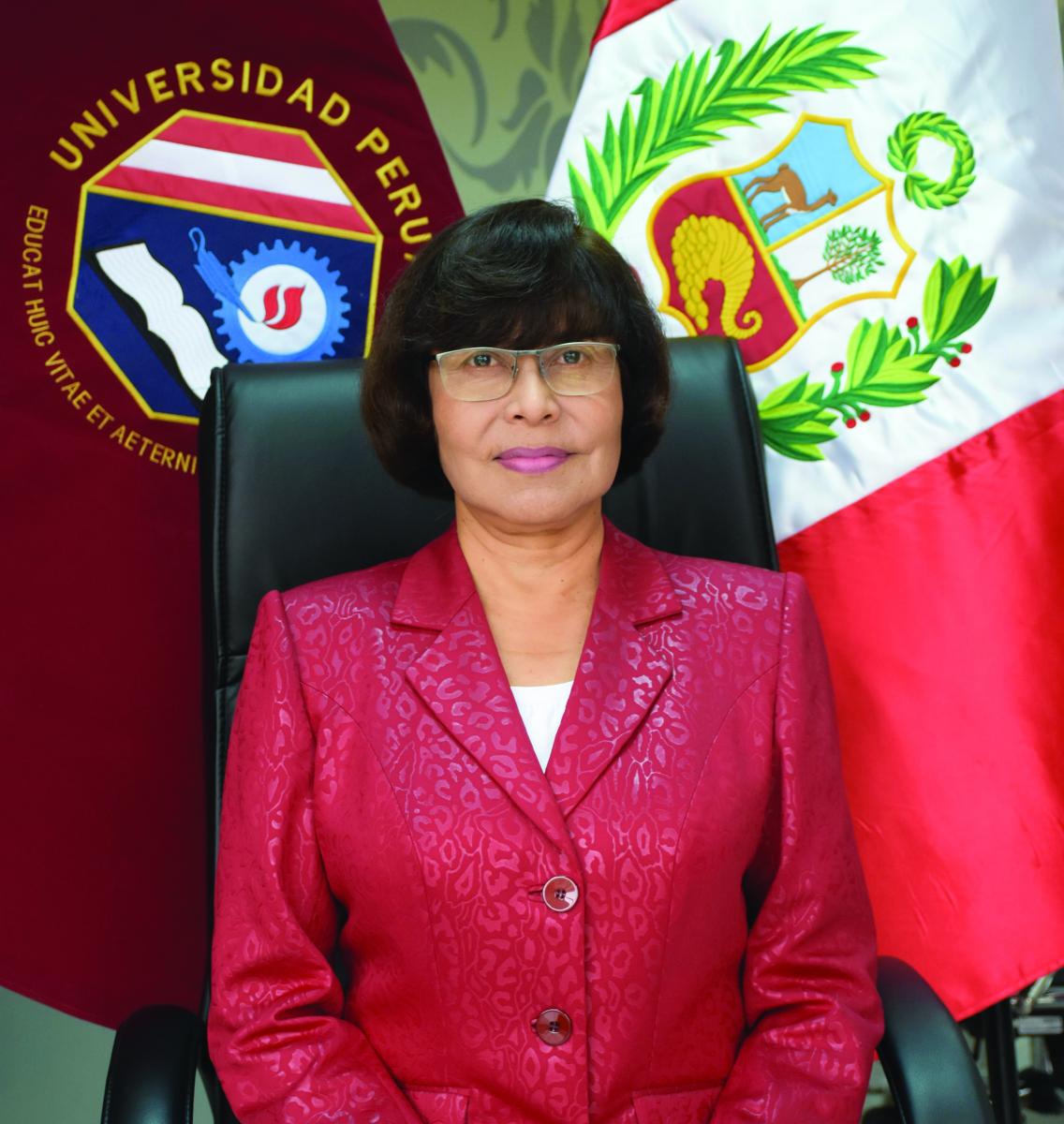 Maximina Contreras
President, Peruvian Union University
"Be strong and of good courage; do not be afraid, nor dismayed, for the Lord your God is with you wherever you go" (Josh. 1:9, NKJV). Throughout her life, these words have been a source of guidance and encouragement for Maximina Contreras, president of Peruvian Union University. 
Contreras, who has a doctorate in administration, is a professional nurse with more than 30 years of experience in nursing, administration, teaching and management. Since 2013 she has been privileged to lead the Adventist university in her home country, which enrolls 13,000 students on three campuses and will celebrate its centennial in 2019. Within the community, Contreras and her university are known for their Seventh-day Adventist faith, values-centered teaching, community outreach and strong focus on health and service. "I have witnessed the Lord guiding many times through difficult circumstances leading to developments in favor of His educational institution," she says. 
Speaking about leadership, she adds, "My leadership hides in Christ." Isaiah 49:16 articulates what this means: "Behold, I have graven you on the palms of my hands." Contreras places all her trust and decisions in God's hands because "He always leads … and will continue to do so until the end." 
Ella Simmons photo by Dave Sherwin.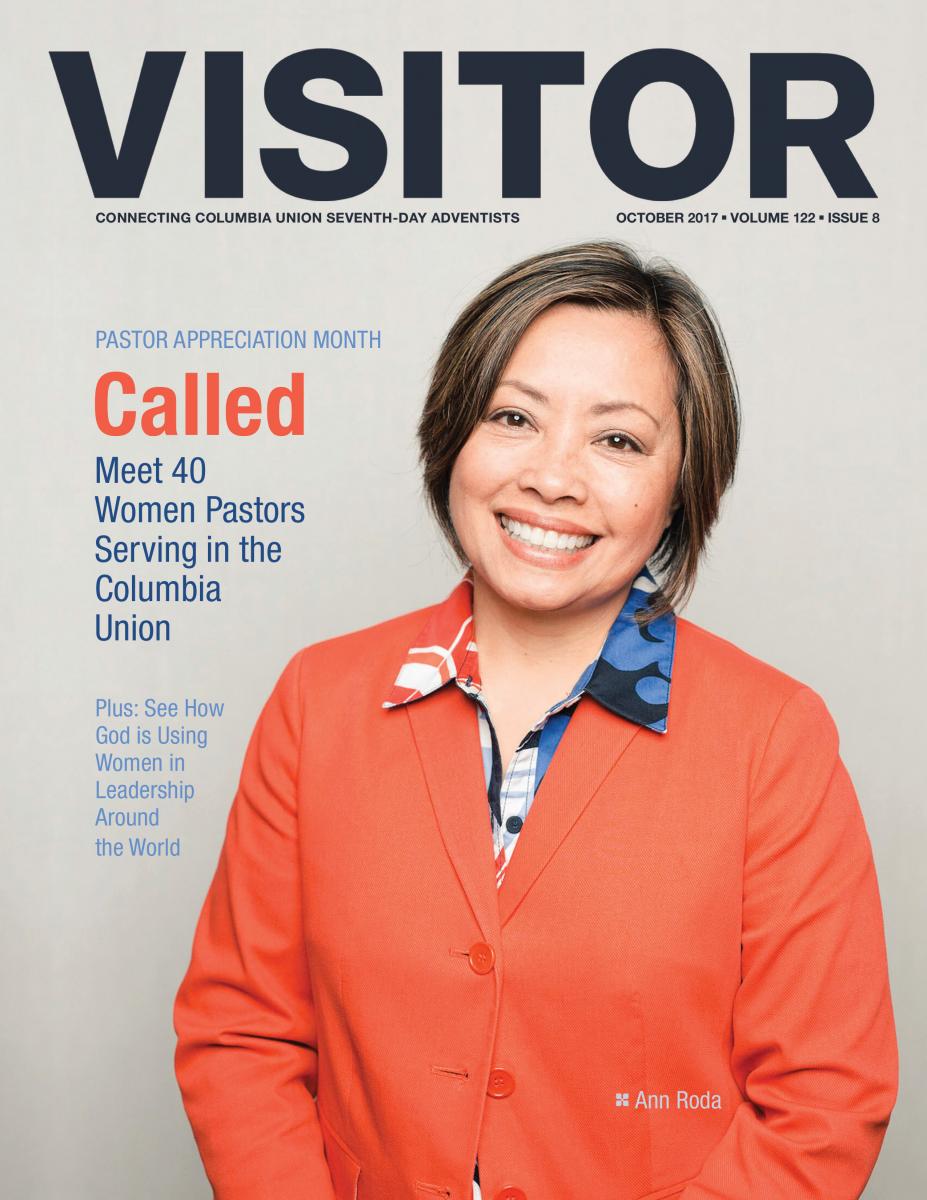 Read and share these stories from the October 2017 Visitor: