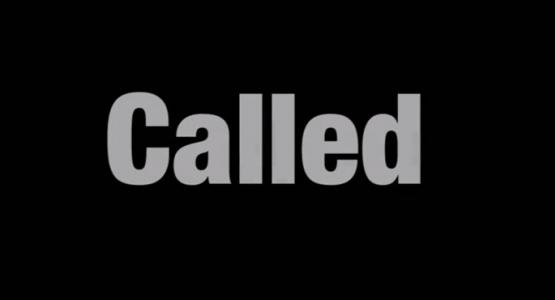 Film Chronicles Pastors' Journeys
October 11, 2017 ∙ by vmbernard ∙ in Potomac Conference, This Month's Issue
Story by Visitor Staff
"It was fascinating to learn their stories and see their determination to serve," says David Brillhart, director and co-writer of a 2016 documentary about four women pastors and their journeys to find acceptance in the churches they were called to serve. Among them is Heather Crews (pictured), pastor of Potomac Conference's Courthouse Road church in North Chesterfield, Va.
The film was the brainchild of Time for Equality in Adventist Ministry (TEAM), chaired by Beverly Habada, a member of the Potomac Conference's Sligo church in Takoma Park, Md., who wants to help "break down barriers for women in ministry."
View the documentary here.