Editorial: Down Through Generations
August 31, 2016 ∙ by vmbernard ∙ in Editorials, This Month's Issue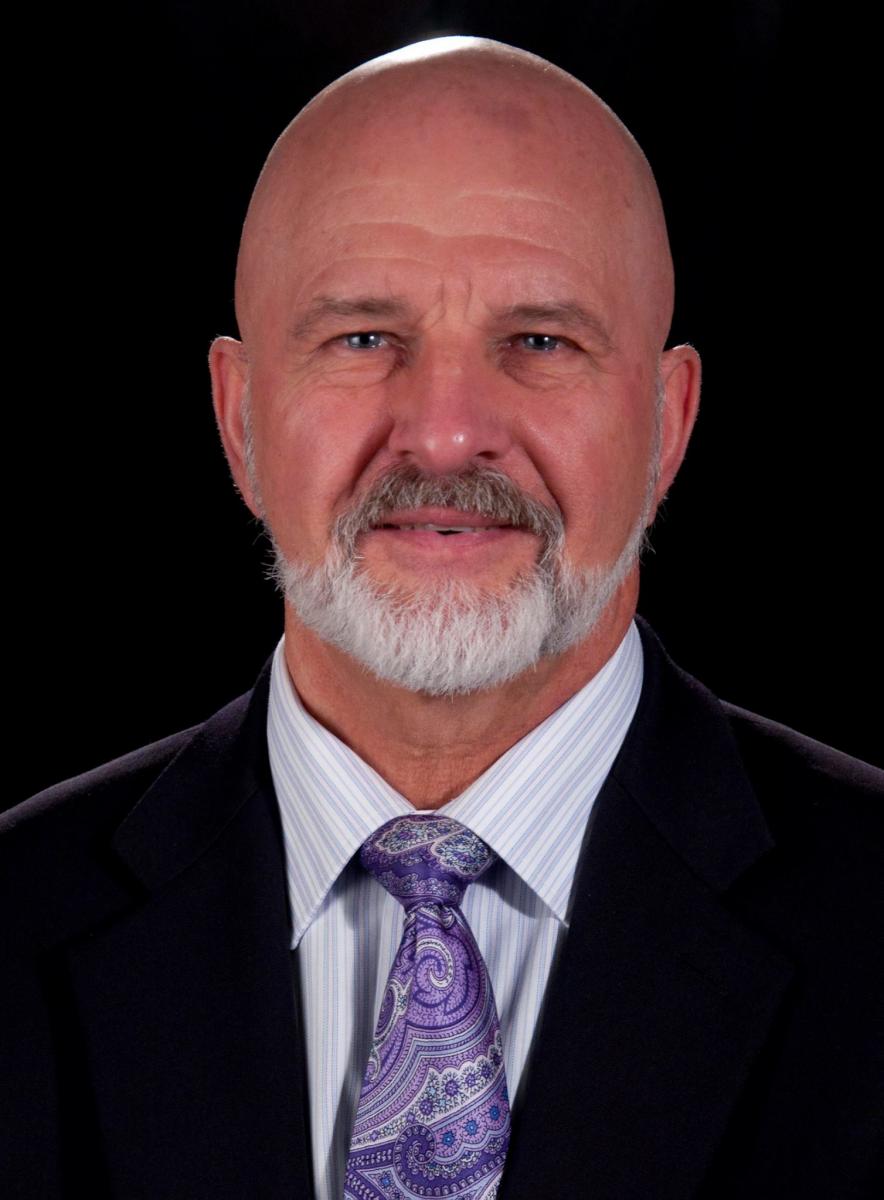 Editorial by Wallace Frost
There is a "new science" that should cause the Christian world, especially Seventh-day Adventists, to take notice. Epigenetic research has been around for 16 years, and it has revealed that the phrase in the second commandment in Exodus 20:5 that reads, "visiting the iniquities of the fathers unto the children unto the third and fourth generation," is a fact of science.
Through his research in epigenetics at Ressler's Laboratory at Emory University in Atlanta, a man named Brian Dias discovered that things we experience, choices we make, what we think and the way we think are mysteriously passed on to our children through DNA.
Dias also discovered that those character traits are passed on to the third and fourth generation. He realized that every choice, every thought process he and his wife made would affect their unborn children; their life choices would affect their posterity long past their existence.
Reading carefully what he and others have written, one discovers that children's characters are not only molded by what they see their parents and others doing, but also by what is passed down to them through parental epigenetics. 
Lift Our Thoughts Toward Heaven
This research also reveals that the spiritual choices we make—such as going to church, being there on time, faithfulness in Sabbath keeping and tithing—are somehow passed down to our children and beyond. The question for each of us to answer is: What am I passing on to my posterity?
Adventist Church co-founder Ellen White writes, "During the first three years of the life of Samuel ... his mother carefully taught him to distinguish between good and evil. By every familiar object surrounding him, she sought to lead his thoughts up to the Creator" (Child Guidance, p. 197). Paul wrote, "When I call to remembrance the unfeigned faith that is in thee, which dwelt first in thy grandmother Lois, and thy mother Eunice; and I am persuaded that in thee also" (2 Tim. 1:5).
White says of some children, "They have inherited the defective characters of their parents, and the discipline of the home has been no help in the formation of right character" (Counsels to Parents, Teachers and Students, p. 192).
But the good news is that we aren't stuck with our epigenetic inheritance. If we love God enough to trust Him, and trust Him enough to be obedient to Him, we can claim His Bible promises that tell us God is "able to sanctify us wholly" (1 Thess. 5:23-24); that God is "able to present us faultless" (Jude 24) before His throne. Truly, God is great and gracious to us. 
Wallace Frost shepherds Potomac Conference's Burnt Mills church in Silver Spring, Md., and was recently recognized as one of Potomac's outstanding pastors.
Read these articles from the September 2016 Visitor: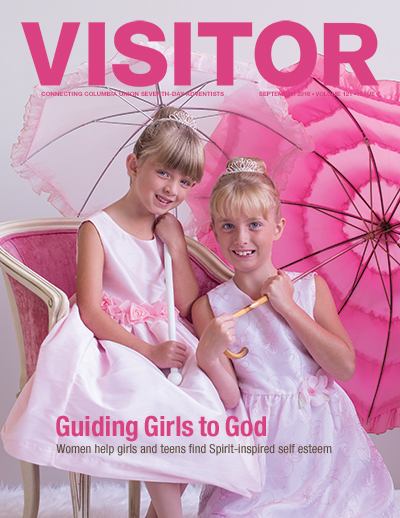 Feature: Guiding Girls to God
Editorial: Down Through Generations
Educators Receive Columbia Union Conference Outstanding Educator Awards
From Insecure to Self-Assured in Christ
How to Build a Girl's Self-Esteem From a Practical Perspective
Mega Clinic Volunteers Provide Health, Help and Hope to 1,700
Strategies Local Churches Can Use for Soul-Winning