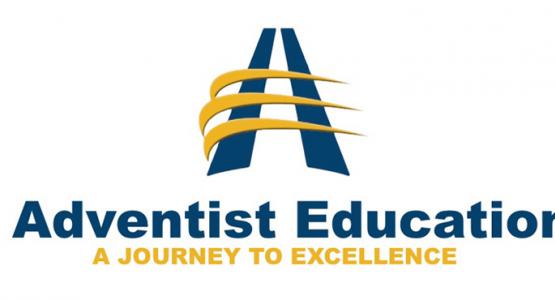 Educators Receive Columbia Union Conference Office of Education Outstanding Educator Awards
August 11, 2016 ∙ by vmbernard ∙ in Columbia Union News, Chesapeake Conference, Potomac Conference, Education
Story by Ricardo Bacchus
Two teachers recently received the Columbia Union Conference Office of Education Outstanding Educator Award: Carla Thrower, the principal of Potomac Conference's Takoma Academy in Takoma Park, Md.; and Vail Bigelow Mason, 1st and 2nd grade teacher at Chesapeake Conference's Mt. Aetna Adventist School in Hagerstown, Md.
By presenting this award, the union's education officials "seek to promote the recognition and appreciation of outstanding educators who have demonstrated consistent excellence," they say.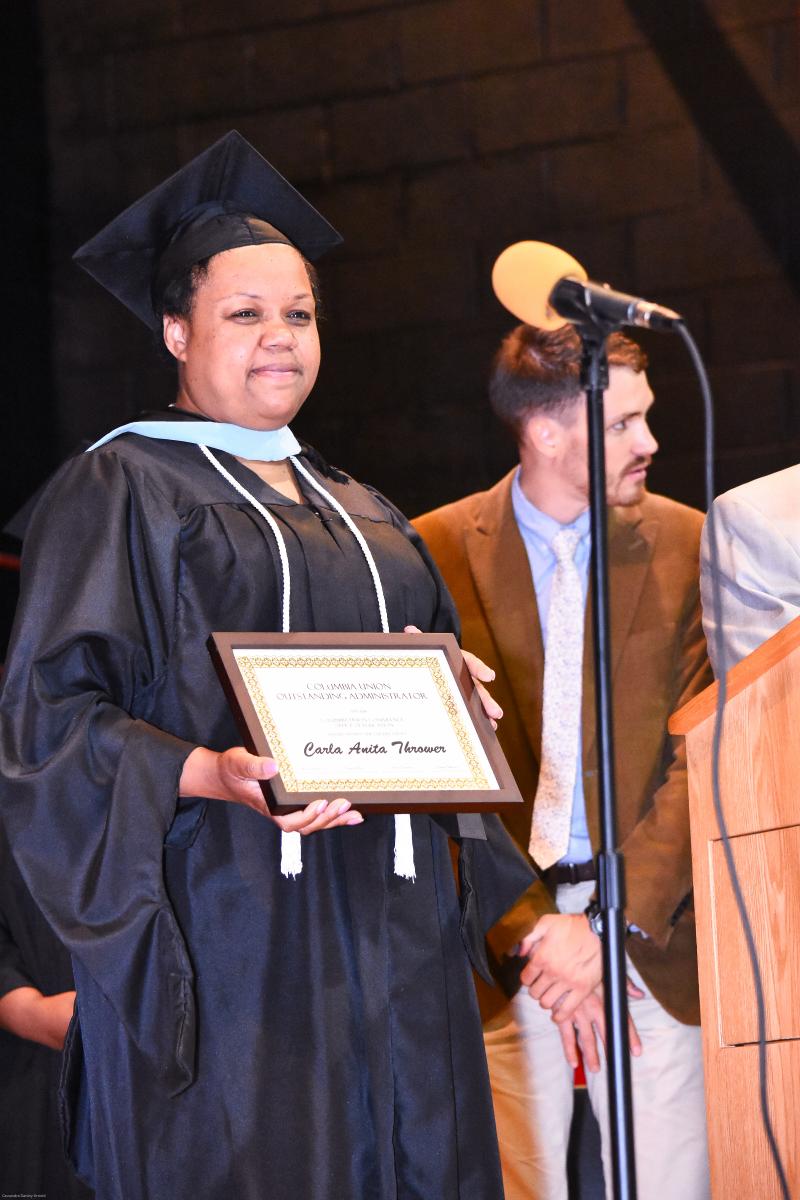 Carla Thrower (pictured left) received the administrator of the year award. She holds three master's degrees in the fields of administration and education and possesses 10 years of administrative experience.
Keith Hallam, vice president for education, says he praises Thrower for engaging with every student and family on campus. "Thrower is very purposeful in the strategic planning and follow-through for the school development of student learning," Hallam says. Thrower empowers students to work in the mission field, become disciples and plan campus-wide spiritual development events.
As an administrator, Thrower also focuses on student career and academic services. Hallam adds, the culture of the school has changed to a true college prep school with students engaging actively in their college search, participating in career shadowing, enrolling in advanced placement course and seeking internships.
Hallam continues, "Carla's consistent demeanor, faithful testimony of what God is doing at TA, and her professional skillset are greatly admired and appreciated."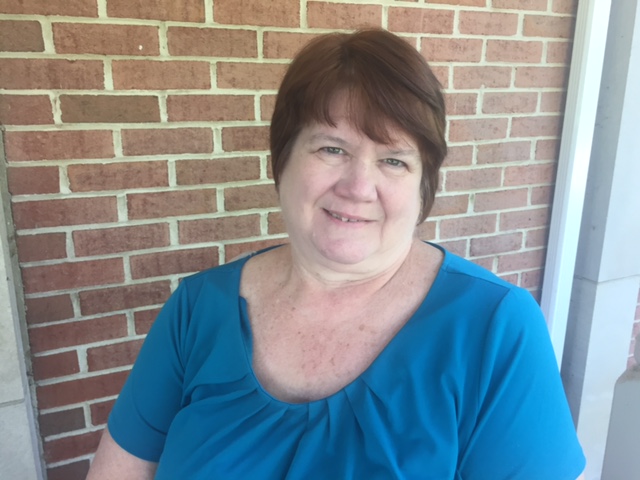 Vail Mason (pictured right) received the educator of the year award. She has taught in Seventh-day Adventist schools for more than 36 years and has made a huge impact in the lives of her students, say coworkers. Rod Kerbs II, principal, says that he applaudes Mason on how she engages her classroom in a fun, creative way and connects with the students on an emotional level. "She has made a big influence in the culture of the local Adventist community by her kindness and steadfast efforts in the classroom," he adds.
After more than three decades as an educator, Mason still continues her professional growth via seminars and training. In this ever-progressing technological world, she continually finds new concepts and information to implement in her lively classroom.