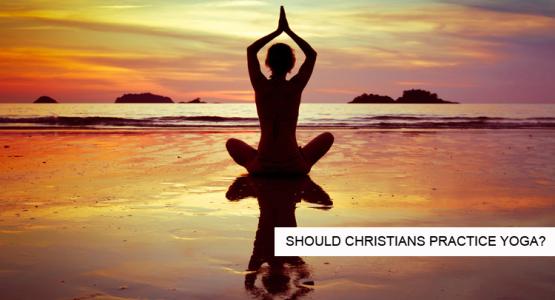 Should Christians Practice Yoga?
August 05, 2014 ∙ by Anonymous ∙ in Allegheny East Conference, Health & Lifestyle, This Month's Issue
Faye Gregory says we don't breathe deeply and fully enough.
Should Christians Practice Yoga?

Story by Sherry English
Yoga was born from Eastern meditation practices and comes with the same warnings. However, Faye Gregory, a personal trainer and group fitness instructor who is a member at Allegheny East Conference's First church of Newtonville (N.J.), notes one benefit to seek elsewhere. "I'm big on breathing. We don't breathe deeply and fully enough," she says. Deep breathing oxygenates the brain and muscles and is a key component in de-stressing.
Gregory teaches deep breathing at AEC's annual Fit4You Retreats, where she has been offering a yoga-like relaxation and stretching class for about 10 years. "My students say the class is refreshing and 'just what my body was asking for,'" she says.
To find safe yoga classes near you, Gregory suggests using the key words "Christian yoga" and to focus on relaxation and stretching classes.
What do you think about Christian meditation?  Weigh in at facebook.com/columbiaunionvisitor!
Read more from the August 2014 Visitor: