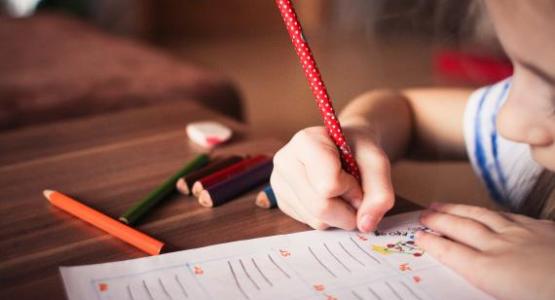 August 09, 2023 ∙ by rbacchus ∙ in Pennsylvania Conference, Education
Story by Leona Bange
Today, students face many challenges, pressures and temptations. Seventh-day Adventist education, however, offers young people and their parents a foundation of Christian values and academic excellence.
Academic Achievement. Students in Adventist schools, on average, place half a grade higher nationally in all subjects than other students. More than 85 percent of graduates from an Adventist school go on to college. In Adventist schools, the goal of academic achievement is always paired with the aim of developing a relationship with the Creator—an unbeatable combination!
Biblical values. Adventist schools offer a Bible-based curriculum, teaching students that their faith can be prevalent in every part of their lives. Christian character development. Adventist education is transformative in the lives of students, equipping them to grow in their personal relationship with Christ, teaching them to serve others and helping them become all that God intends them to be.
Classroom culture. Framed by a Christian worldview and underscored with biblical principles, Adventist schools offer students a safe environment where they can explore carefully, think critically and reflect thoughtfully that which reflects God-centered values and lifestyle.
Family Atmosphere. Schools, homes and churches unite to create a safe and vibrant learning community with strong relationships, similar goals and a shared journey. Schools are intentionally structured to foster a sense of family and belonging.
Student-teacher ratio. Students receive more individualized attention and instruction in a smaller setting. The multigrade classroom prepares them for working with and building friendships with people of all ages.