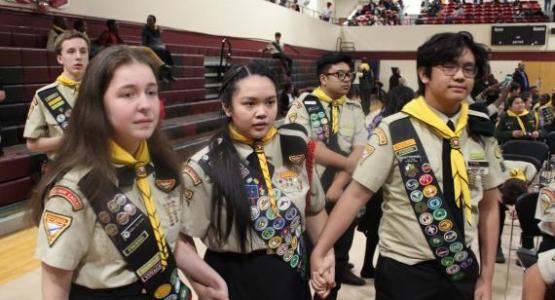 Watch Results From Columbia Union Pathfinder Bible Experience
March 10, 2023 ∙ by vmbernard ∙ in Pathfinders
Some 90 Pathfinders from 41 teams across the Columbia Union Conference are gathering at Pennsylvania Conference's Blue Mountain Academy in Hamburg this Sabbath.
They'll test their knowledge of the Book of John in hopes of continuing to the North American Division event, April 21-22 in Tampa.
Watch a livestream of the afternoon worship at approximately 2:15 p.m., and the results at 3 p.m., on the Columbia Union 
Visitor
Facebook
 or 
YouTube
 pages.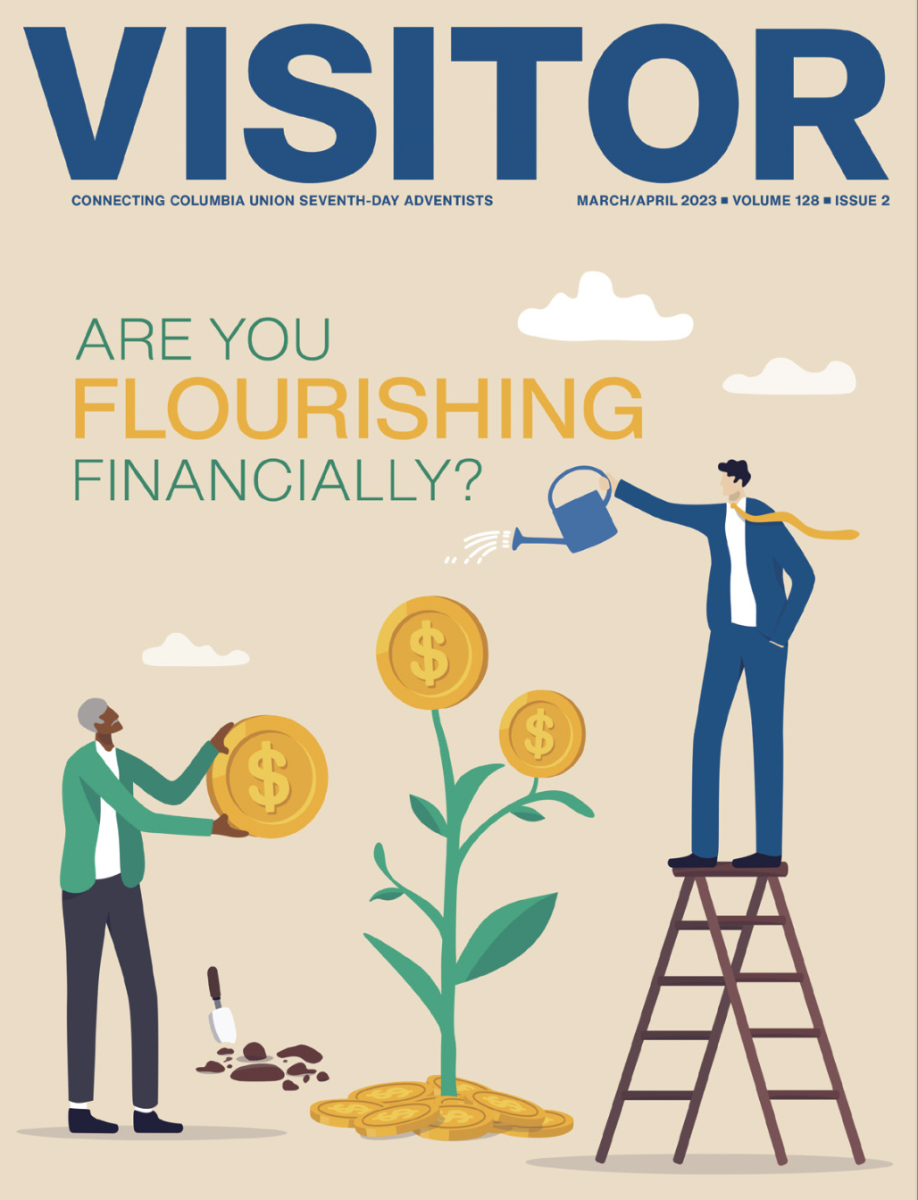 Read articles from the March/April 2023 Visitor: