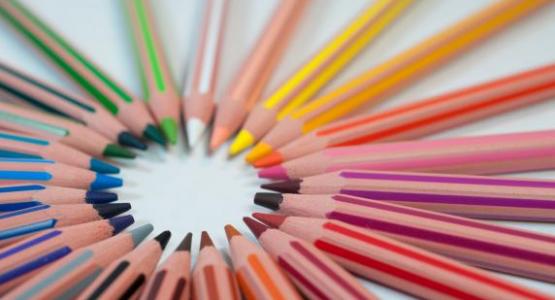 Spencerville Adventist Academy Welcomes New Staff Members
September 14, 2021 ∙ by rbacchus ∙ in Chesapeake Conference, Education
Story by Heidi Wetmore
The community of Chesapeake Conference's Spencerville Adventist Academy (SAA) welcomes three new faces to the 2021–22 school year: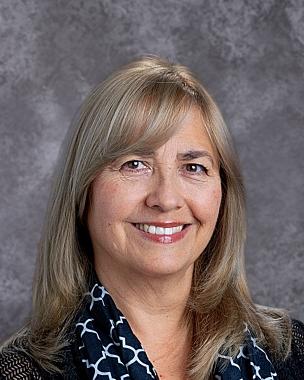 Carmen Alejandra Esposito is SAA's new school counselor. Esposito, an experienced teacher, vice principal and counselor, has worked in both North and South America. She has a Master of Arts in Professional Counseling Psychology. "My ultimate career goal is to inspire every student in such a way that I will see each one in heaven," says Esposito.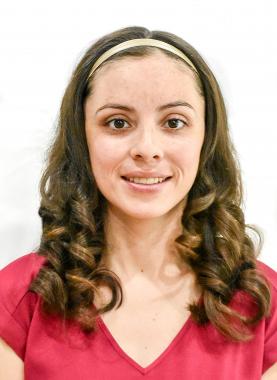 Ingrid Rivera is SAA's new third-grade teacher. Rivera has a Bachelor of Arts in Elementary/Special Education and is certified in ESOL. Trilingual, she desires to help bridge language barriers and has a passion for helping students who struggle in this area. "We have been part of the Spencerville community for eight years and pray to continue to be for many more years," says Rivera.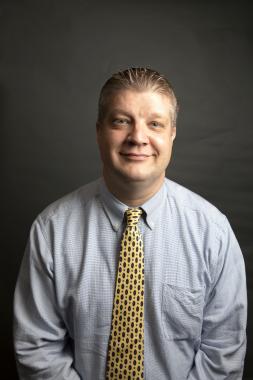 Jason Martz, who holds a Master of Arts in Education, joins the middle-school team as the eight-grade homeroom and grades 6–8 math and science teacher. "The most important thing you need to know is that I love Jesus more than anything," says Martz. "I have a special love of math, and I have a strong desire for kids to love it too!"
Tissiana Bowerman, SAA's head principal, says, "Combined, these talented professionals bring 45 years of educational experience, a passion for Seventh-day Adventist education and a love for Jesus."