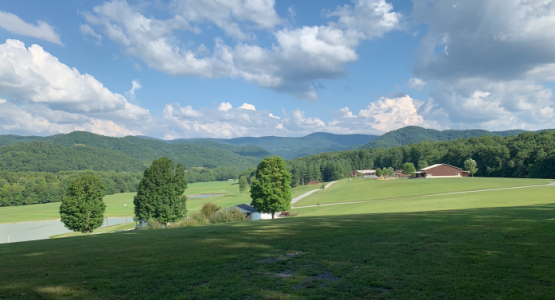 Mountain View Conference to Host Camp Meeting 2021
May 04, 2021 ∙ by rbacchus ∙ in Mountain View Conference
Story by Valerie Morikone
Themed "Lift up the Trumpet," Mountain View Conference's (MVC) in-person camp meeting will be held June 11–19. Church members and guests are invited to experience the beauty of Valley Vista Adventist Center in Huttonsville, W.Va., strengthen their relationship with God and spend time in fellowship with others.
Last year, MVC tried a new format made up of morning and evening meetings with time in between for fellowship and activities. Having received positive feedback, they will retain that general schedule again this year.
Though COVID-19 is still present in MVC's territory, the importance of spending meaningful time together as a church family remains vital. Precautions will be taken and vaccines are becoming more available. Like last year, guests will be responsible for their own meals, as MVC does not have adequate cafeteria space with current regulations. Plan on having a wonderful experience this year. Stay tuned for updates.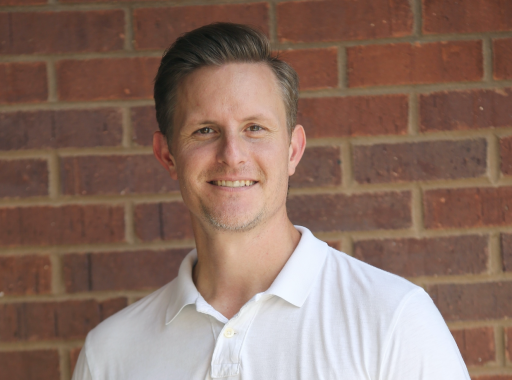 FIRST WEEKEND SPEAKER
Richie Halversen is a pastor, evangelist, church planter and author. His passion for Jesus and people is palpable. After years of battling drug addiction, he now dedicates his life to leading others to Christ and helping them discover a new life of freedom in Him. He serves as senior pastor of the Bowman Hills church in Cleveland, Tenn. He has been married to his partner in ministry, Brittney, for more than 23 years, and they have four children: Kaleb, Hayley, Tristen and Taylor.
FIRST WEEKEND TRAINING
Sabbath at 3 p.m., and Sunday at 2 p.m.
It Is Written's SOS (Successful Online Soulwinning) training series will teach members
and their churches how to continue to reach out to a world in crisis.
WEEKDAY SPEAKER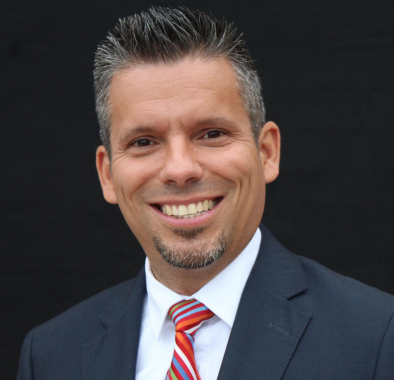 8:45 a.m. to 9:30 a.m.
Christian Martin, born in Argentina and raised in the mission field, was called to ministry at the age of 16. Having a passionate love for Christ, Martin began his ministry as a youth pastor in Battle Creek, Mich. One of his favorite hobbies is long-distance running. He and his wife, Heidi, are the happy parents of two children, Elijah and Moriah. Martin is currently serving as lead pastor of the Living Hope church in Haymarket, Va.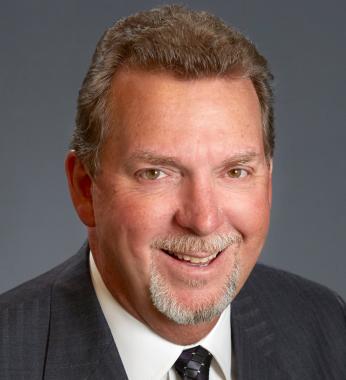 SECOND WEEKEND SPEAKER
Dave Weigley serves as president of the Columbia Union Conference. Elected in 2006, Weigley leads the union that is comprised of eight conferences, including Mountain View Conference. Weigley has worn many hats prior to becoming president, serving the Seventh-day Adventist Church as a pastor, evangelist, conference communication director, ministerial director, stewardship director and executive secretary. Weigley has vision, drive and result-oriented leadership, making an indelible mark in his various leadership positions.
SECOND WEEKEND CONCERT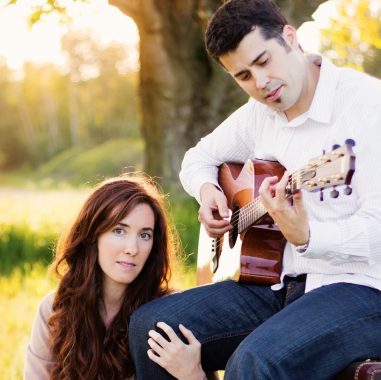 Matt and Josie Minikus have been involved in music since they were children. They became full-time "musicianaries" in 2010 and present music using a reverent, contemporary-folk blend of vocals, guitar, piano and a variety of other instruments. Their prayer is that through their music and personal story they can help others peer a little deeper into the unfathomable love of God—a love they have personally encountered.