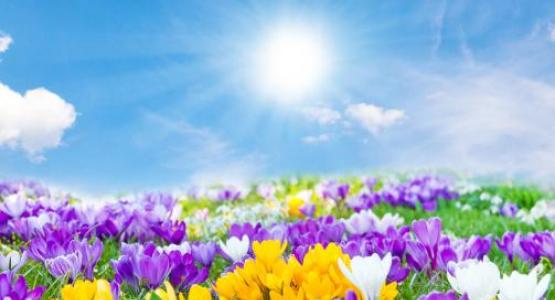 March 27, 2021: God Gave Me Strength
March 27, 2021 ∙ by hdecena ∙ in Year of the Bible
"I can do all things through Christ who strengthens me" (Phil. 4:13, NKJV).
While visiting me on Christmas Eve 2016, my daughter Becky was diagnosed with neuroendocrine cancer. The prognosis was not good. Devastated, I prayed for God to heal her. But I also prayed that if her healing was not within His will, that He would give me the strength to deal with what lay ahead. Three-and-a-half weeks later, my heart broke as my baby lost her battle with cancer.
My older daughter, Tammi, had taken a leave of absence from work and stayed with us. After her sister's passing, I gave her some Bible studies. Witnessing Becky's last days had affected her, and she took the lessons to heart. A few months later, during a phone conversation, she said, "You know, Mom, God really did give you strength during that time. You broke down a time or two, but never in front of her."
On January 4, 2020, Tammi was baptized at the Pocono Grace church in Pennsylvania. While preparing for the baptism, the pastor asked her which scripture verse was her favorite. She promptly answered, "Philippians 4:13."
I miss Becky so very much, but I know that I will see her again one day when Jesus returns, where there will be no more pain, tears, suffering or death. And, as a dear friend told me, "Think of how happy Becky will be to see her sister there too." God is so good. He can bring something good out of the very worst, most tragic moments in our lives.
Lord, thank You for bringing joy out of sadness. Amen.
Dottie Jones is a member of the Berkeley Springs church in West Virginia.
Check out the other resources from our Year of the Bible Journey: