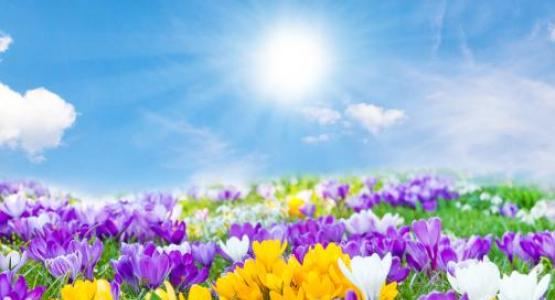 March 2, 2021: The Antidote for Restlessness
March 02, 2021 ∙ by hdecena ∙ in Year of the Bible, Kettering Health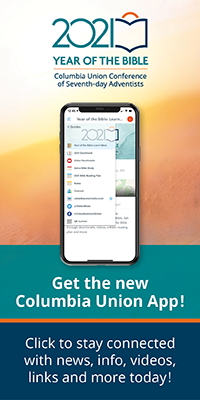 "Come unto me, all ye that labour and are heavy laden, and I will give you rest" (Matt. 11:28, KJV).
Jesus' invitation helps me to understand my own story of restlessness. The verse speaks life to me because of the steps I took to experience rest personally, and the rest I invite others in crises to experience in my clinical ministry practice.
When my mother gave birth to me, she abandoned me to my grandmother because she was ashamed to hold a child with a withered left hand in a culture of honor and shame. I grew up not knowing my biological parents until I was about 14 years old. I recall how I was moved around to live with uncles, brothers and church members in my village. When I was around 16 or 17 years old, I met an American Baptist missionary couple who taught me to speak and write English.
Looking back, I see myself as a survivor who did not allow the trauma of my past to determine my future. This is important because, how I interpret my past—including my failures and successes—determines the meaning I make or find in the present and the action I take in the future. Jesus' invitation in Matthew 11:28 helps me to understand my call to be a pastor/chaplain/educator in clinical pastoral care. I believe students enter clinical pastoral education (CPE) with various brokenness and restlessness from conflicts with families, churches and other life events, including struggles from pastoral encounters or case presentations. May we all experience the rest God alone offers from challenges life presents to us.
Lord, when I'm restless, rest my heart and soul. Amen.
Moses Taiwo is the CPE educator and manager for Spiritual Care Services at Kettering Medical Center, part of Kettering Adventist HealthCare in Ohio.
Join the Journey 
To help you dig deeper into God's Holy Word this year, we're offering:
Every Month—This calendar, themed "Words of Life," coincides with the devotional book and videos. It features a biblical topic and verse each month, with additional passages for further exploration, study and ideas on how to apply the concepts in your daily life.