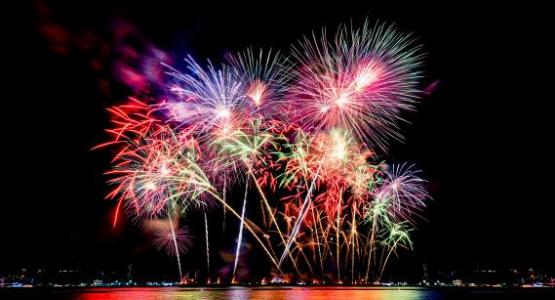 July 8, 2021: Unchanging Love
July 01, 2021 ∙ by vmbernard ∙ in Year of the Bible, Ohio Conference
"And he arose, and came to his father. But when he was yet a great way off, his father saw him, and had compassion, and ran, and fell on his neck, and kissed him" (Luke 15:20, KJV).
Except for the cross, the most convincing evidence that shows the Father's love is found in Luke 15:20. The prodigal son left his father's house to travel on the pathway of sin. After wasting his entire inheritance, he had no money or friends. While feasting on slop with the hogs, he thought of his father's house and of the comforts of life. Pulling himself out of the slimy pit, he headed for home, hoping his father would let him be a servant. At least he would be able to survive.
Before he reached his destination, His father was waiting with open arms, running to meet him, giving him the best robe money could buy and welcoming him back into the family. What love! What marvelous love!
The path of sin has many pitfalls, some very deep, like murder, incest, child abuse. Others very shallow, like gossip, white lies, harsh words, backbiting and pride. But they are all on the path of sin. The longer one stays in a pit, the deeper it gets, until it is almost impossible to step out of it.
At times, I wander from my Father's house, stumbling into some of the more shallow pits. When I fall, I realize I can't stay there. I climb out of the pit and head for home. My Father is always waiting for me, running to meet me, clothing me with His robe of righteousness and welcoming me back into the family. Why such grace beyond all measure? Love. Unconditional, unselfish, unchanging love.
Heavenly Father, thank You for Your welcoming arms. Amen.
Beverly Phipps
is a member of the Hamlet church in Ohio.