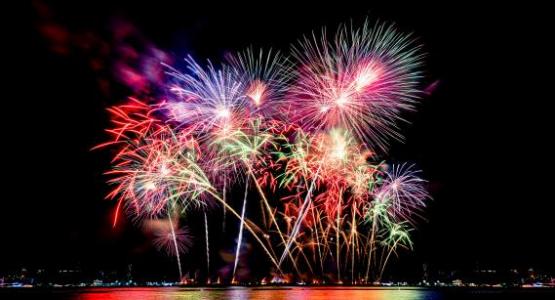 July 7, 2021: God's Adoption Plan
July 07, 2021 ∙ by hdecena ∙ in Year of the Bible, Mountain View Conference
"For ye have not received the spirit of bondage again to fear; but ye have received the Spirit of adoption, whereby we cry, Abba, Father" (Rom. 8:15, KJV).
My daughter recently adopted a little girl whom she was fostering since she was two days old. It amazes me to see a person have so much love for a child that isn't biologically theirs.
It took two years and fostering a total of five children until my daughter was able to adopt this girl. During this time, my daughter experienced heartache, sleepless nights, court dates, social workers, parental visitation and more. She battled tremendous emotional upheaval every time she bonded with a child, then had to send him or her back home.
God legally adopted us into His heavenly family, but it came at a price. The emotional and physical pain this caused Him is beyond comprehension. Yet He says we are worth the cost. "Who for the joy that was set before Him endured the cross, despising the shame, and has sat down at the right hand of the throne of God" (Heb. 12:2, NKJV).
When we contemplate on God's unlimited love for us—that He would go through so much to legally bring us into His heavenly family—it moves us to cry out "Daddy" and receive His loving embrace.
When we accept that we are adopted by the Creator of the universe, we adopt His Son's character. We become like Jesus when we associate with our heavenly family through reading and meditation. As 2 Corinthians 3:18 says, we "are being transformed into the same image from glory to glory, just as by the Spirit of the Lord" (NKJV).
Thank You, Lord, for adopting us. Amen.
Daniel Morikone retired after 20 years of ministry in the Mountain View Conference.