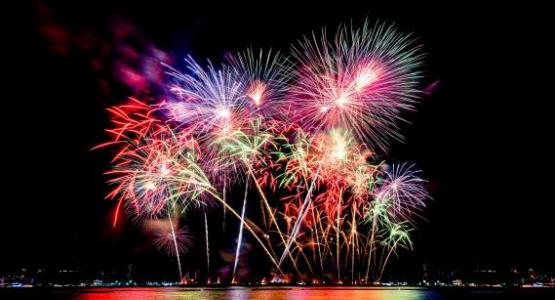 July 2, 2021: Love Is the Greatest
July 02, 2021 ∙ by hdecena ∙ in Year of the Bible, Ohio Conference
"And now these three remain: faith, hope and love. But the greatest of these is love" (1 Cor. 13:13, NIV).
As I look at 1 Corinthians 13, it is clear that prophecy, the gift of tongues and other gifts of the Spirit will come to an end because they will no longer be of value. But verse 13 has the wonderful word, "remain," which expresses the idea of permanence for the three basic elements of our Christian experience: faith, hope and love.
This verse signifies that love is the element used to describe the very nature of God. That's the reason Paul clearly says that, above all gifts of the Spirit, this one is the greatest.
Yes, God's love in our lives is the element that makes the biggest difference: "Dear friends, let us love one another, for love comes from God. Everyone who loves has been born of God and knows God. Whoever does not love does not know God, because God is love"(1 John 4:7–8, NIV). In Scripture, we have the greatest news: He loved us when we did not love Him, even while we were His enemies. Yes, that is true love!
God has given us His love without measure. "And hope does not put us to shame, because God's love has been poured out into our hearts through the Holy Spirit, who has been given to us" (Rom. 5:5, NIV, emphasis supplied). When God's love is poured in us without measure, it's because He wants His love to overflow from our lives so we have enough to share with those in desperate need of His love—no matter who they are or how they act. Let's remember: His love is not selective, for He died for the entire world.
Father, may our faith and hope be intertwined with Your eternal and unlimited love. Amen.
Oswaldo Magana is the executive secretary for the Ohio Conference.