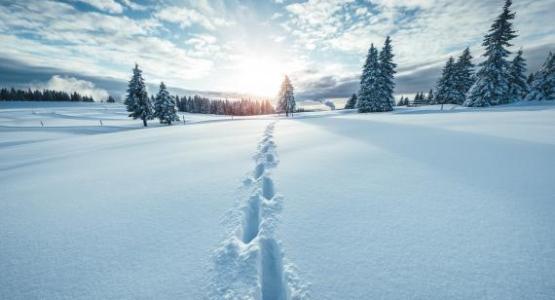 February 17, 2021: Peace in Troubled Times
January 27, 2021 ∙ by hdecena ∙ in Year of the Bible, Adventist HealthCare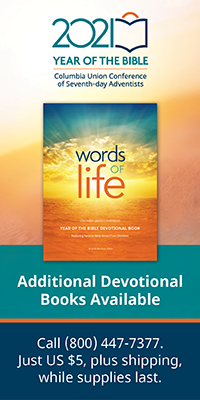 "These things I have spoken to you, that in Me you may have peace. In the world you will have tribulation; but be of good cheer, I have overcome the world" (John 16:33, NKJV).
In February 2020, my husband, Kevin, and I committed to a new adventure. We moved from Dayton, Ohio, to Washington, D.C., as I started my new job as the CEO of Howard University Hospital. This new position, arguably the greatest challenge of my career, required peace and courage to perform the task. And then entered COVID-19.
I needed an extra dose of peace to concentrate on the health and welfare of my staff and patients; to compartmentalize my worries for our five children living in a different region; and for our daughter, a physician, who stated, "Mom, if I get COVID-19, you cannot come and see me."
In the midst of this pandemic, Breonna Taylor, and later George Floyd were killed. It was hard to find peace as I contemplated the unmerited deaths of these precious humans. And I needed serenity as I thought of our youngest son—a new police officer.
Kevin and I were living in temporary housing two blocks from the White House when the protests started. From the early morning to late at night, we witnessed thousands chanting, "No Justice; No Peace" and "Say His Name—George Floyd!"
Finding peace in this life requires trusting blindly in our Higher Power—the One who sees the bigger picture, the One who has a better plan, the One who forms a brighter future. Indeed there will be tribulation in this world, but God has already overcome; therefore, we can too.
Thank You, Lord, for Your peace during troubled times. Amen.
Anita L. A. Jenkins is the CEO for Howard University Hospital in Washington, D.C., operated by Adventist HealthCare.
Read and share articles from the January/February 2021 Visitor: